Creative Corner: Sky's giga fast OOH, Salad Queen, HM Sauce, Queen Barbie and Heineken 0.0 at The Rovers

Happy Friday, muddyfunsters.
I might well have seen you last night if you were at The PRmoment Awards night in London for which, I… apologise?

Congratulations to the winners, commiserations to those that didn't win, but really, PR won on the night, didn't it? ETCETERA.

Blown away
I LOVE a creative out-of-home effort, making this from Sky broadband an easy inclusion.

This bus shelter installation at Westfield London from agency Engine is pretty literal, in a memorable way, 'demonstrating' the speed of Sky's 'giga fast' broadband using its licence to use the Minions from Despicable Me.
There are four air blowers in the shelter itself, giving the illusion of being hit with a burst of speed. It joins other OOH installations, such as this billboard elsewhere.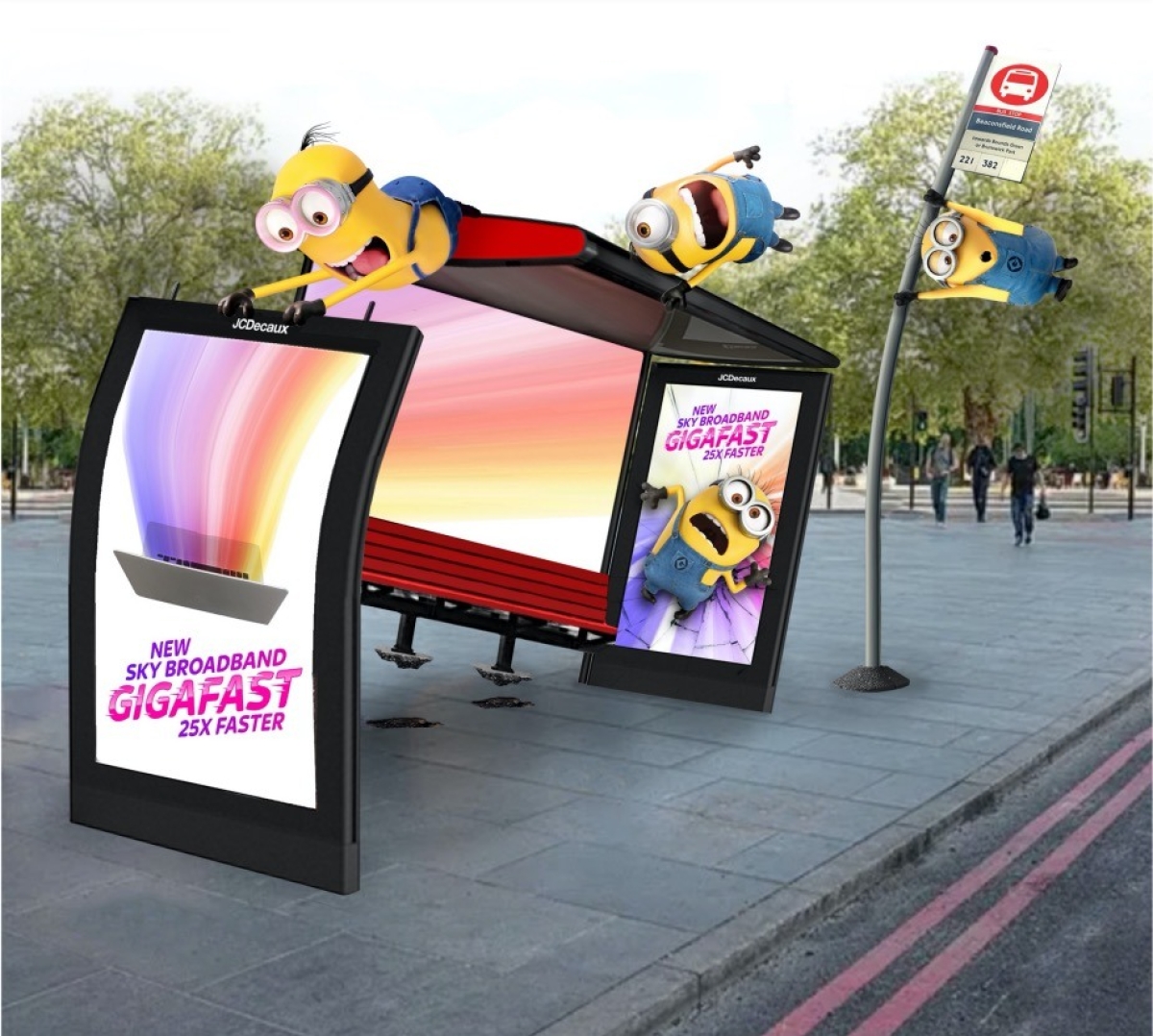 Salad Queen and HM Sauce
I once, back when I could afford to be a bit more daft and because I lost a bet, renamed myself as first name 'Public', last name 'Relations'—Mr PR, by deed poll, in a move that upset my mum far more than anything I'd ever done to that point.

Which is to say, alongside other name-change stunts I've had some hand in (like this with Paddy Power), I'm a big fan.
As the Queen's platinum jubilee approaches in June marking 70 years of service, expect plenty of brand efforts.
Out of the gate early is this from Heinz.
Cupboard mainstays Salad Cream and HP Sauce have been rebranded as 'HM Sauce' and 'Salad Queen', and will be available to buy from supermarkets this week.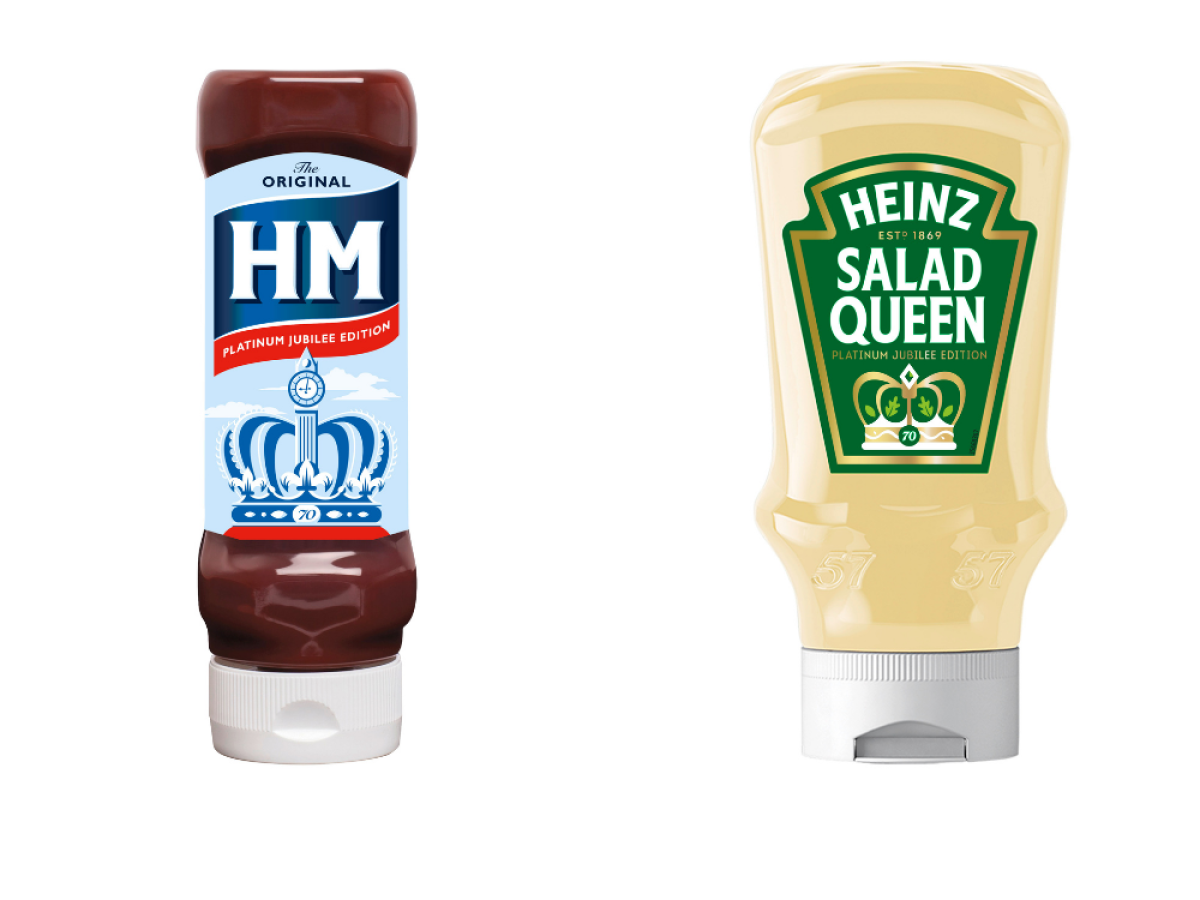 I'm a Barbie Queen, in a Barbie world...
In a similar 'celebratory' vein, the Queen has been reimagined as a collectable Barbie doll by Mattel, released on her 96th birthday last week.
The doll has sold out (product info here), with a limit of three purchases per person.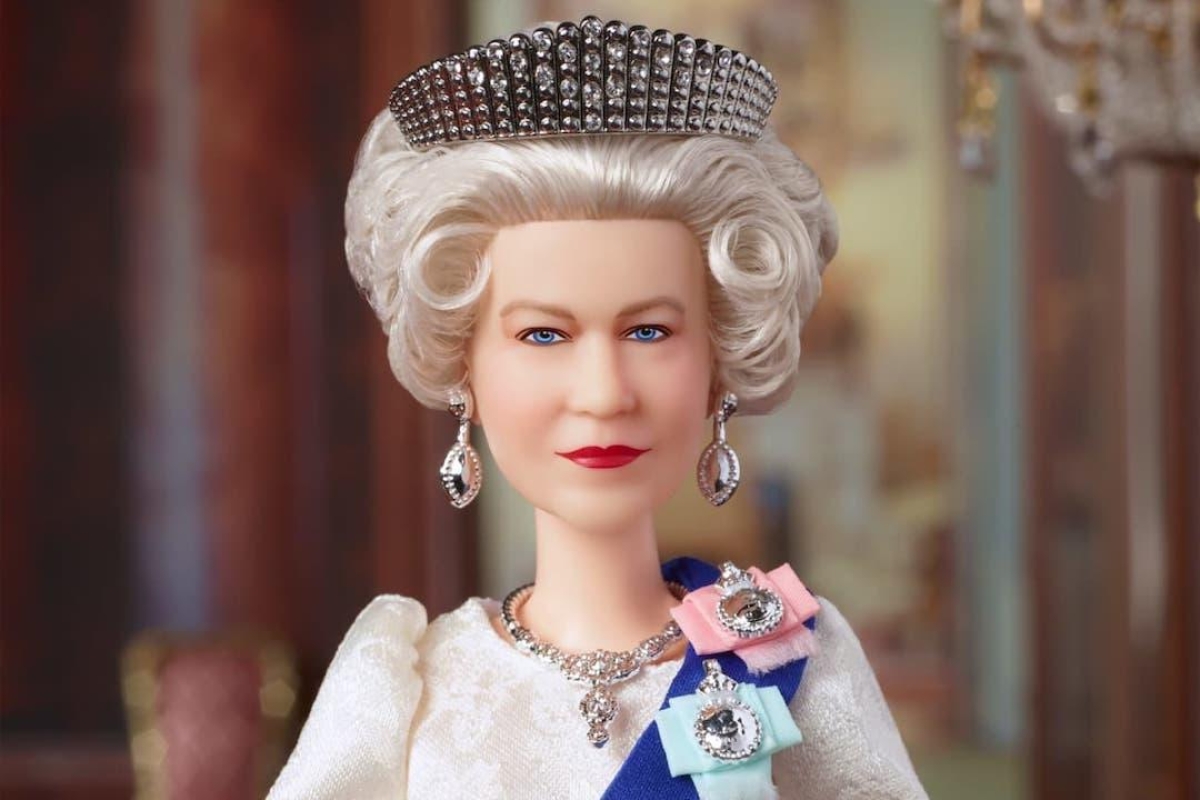 Heineken 0.0 at The Rovers Return
This tweet kind of says it all, to be honest - but I wanted to give a nod to some brilliant work from Cow to make something happen in the weird and wonderful worlds of Coronation Street and Emmerdale.

I don't understand TV soaps and the fervent dedication it must take to keep up with who slept with who, or who didn't put the toilet seat down, but I do appreciate the effort the agency and Heineken must have gone to to make this happen. CHAPEAU.

We've been working with @Heineken_UK to normalise 0% alcohol in pubs, social settings and popular culture.

And this may be the biggest coup yet as Heineken 0.0 becomes the first ever beer brand to be listed (for real) in the Rovers Return and The Woolpack https://t.co/phmKsbqt2Q

— Cow (@thisiscow) April 25, 2022
If you see any exciting creative for next week...
Email me rich@radioactivepr.com, or tweet me @RichLeighPR, or my partner in creative crime Angharad, angharad@radioactivepr.com or on Twitter @Welsh_PR.
If you enjoyed this article, you can subscribe for free to our weekly email alert and receive a regular curation of the best creative campaigns by creatives themselves.