Creative Corner: Adidas, AirBnB, Valentines Day Toy Candles and Name A Bin After Your Ex

Happy Friday you lovely lot!
What a WEEK we're having in PR land.
There's all sorts going on and luckily that means there was a smorgasbord of creativity for me to choose from to feature this week.

Sports Bra-vo!
I tried really hard to come up with a good punny headline for this but it's late (at time of writing), The Apprentice has sucked the last bit of creativity from me, and really what else is there to say when the work is this good?!

Adidas pulled a blinder with the launch of its new sports bra range, displaying MANY pairs of bare breasts on a giant billboard outside its German headquarters.
The image was also shared on social media channels and was, predictably, taken down (#FreeTheNipple) but as we all know, a ban can be exactly the fuel a creative needs to really take off.
This is everything you didn't know you wanted from a product launch—it's bold, it's visual, and it's necessary.
Sports inclusion is a huge thing so offering products to women and girls that they can grow with as their bodies change over time is a big deal. Nice one, Adidas!
Thanks to @Liz_Comms for spotting and sharing with me in the office!

Strap yourselves in, kids!
It's no secret we LOVE an AirBnB campaign here at Creative Corner but, I must admit, this one got me the most excited I've been in a while.

If you don't have kids under the age of five, or don't frequent CBeebies/Disney+ then you might not be familiar with the Australian phenomenon that is Bluey. I'm almost 35 and I have been as charmed by the show as my three-year-old—albeit for different reasons.
Which is why I am SO gutted we don't live in the land Down Under because you can stay in a replica of Bluey's ACTUAL HOUSE for the night thanks to AirBnB.
Coverage has been everywhere, the house looks amazing given it's based on a cartoon, and AirBnB is absolutely killing it with themed stays in the last year.
Can't wait to see where the brand takes us next!

Wax on; wax off
Ever wanted an exact candle replica of your (or your partner's) penis?
If the answer to that was an emphatic yes then you'll love this Valentine's offering from SexToyCandleCo.com—the DIY Mould Your Own Penis Candle Kit.

This caught my eye thanks to one line that had me in childish giggles in the press release; a £50 surcharge for anyone needing a kit to accommodate 8 inches+.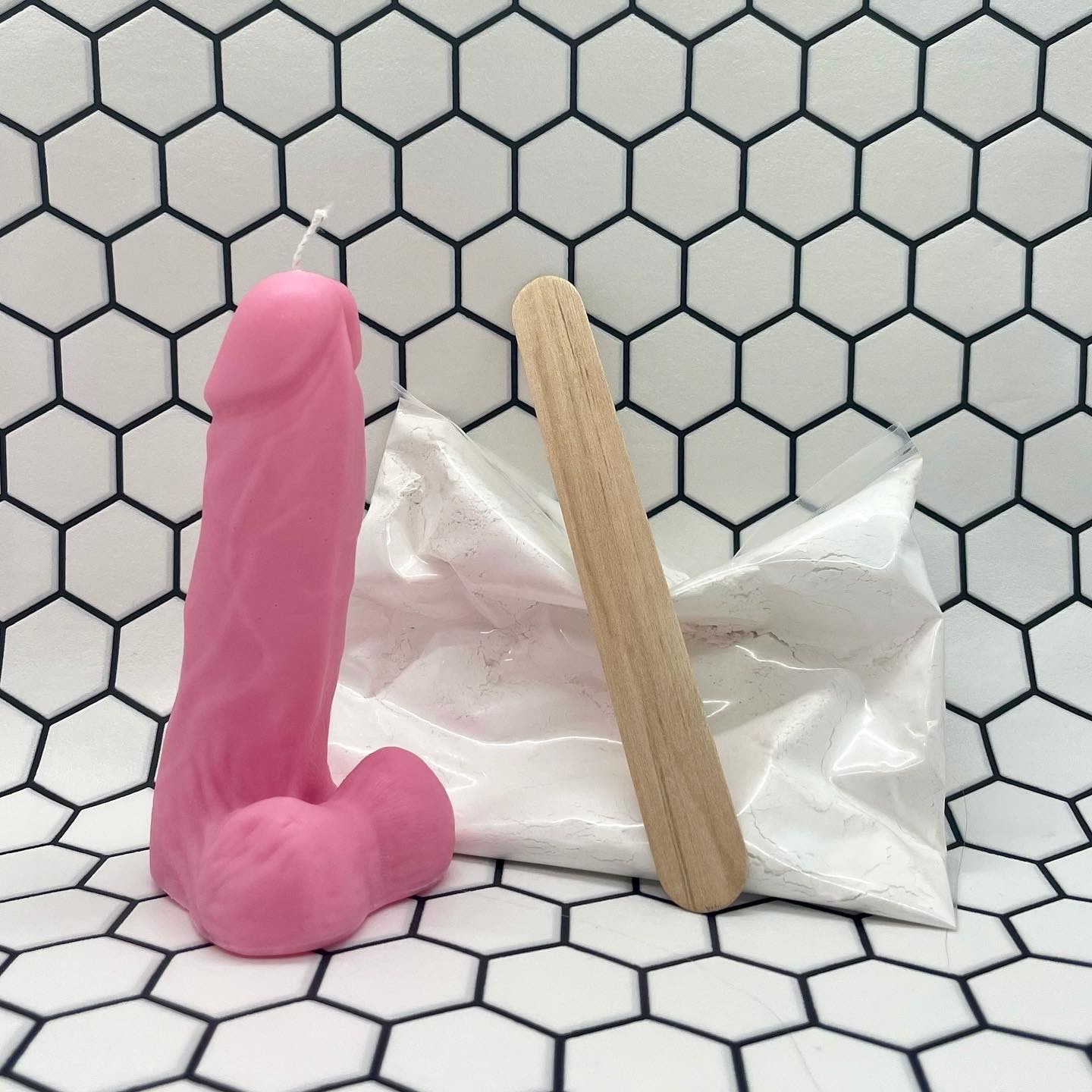 Sadly (or conveniently?) sold out now, the kits were a great way to get coverage and drive traffic to the site at what is surely a peak buying time.
A simple, and I would imagine cheap, stunt that will undoubtedly have delivered some really great results.


Name A Bin After Your Ex
Nothing like a cheeky Valentine's Day campaign, which is why I really like this effort from waste management company BusinessWaste.co.uk.

A spin on the 'Name a Cockroach After Your Ex' story from the Bronx Zoo around 2015/16 (there's no such thing as a new idea and all that), people can head to the site and name one of the company's 50,000 bins after their 'rubbish' ex.
As you might expect, it's gotten a lot of coverage and given people something light-hearted to talk about amongst a heavy news agenda, which is no bad thing!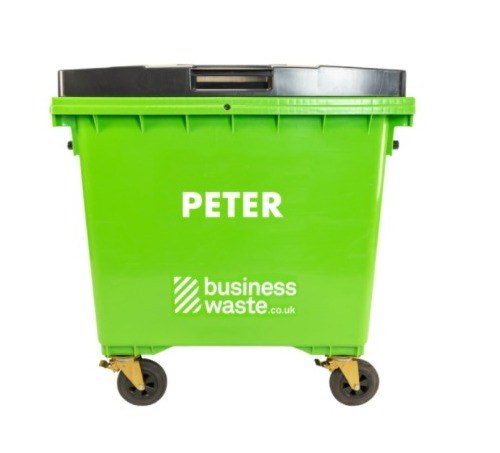 Image: BusinessWaste
If you enjoyed this article, you can subscribe for free to our weekly email alert and receive a regular curation of the best creative campaigns by creatives themselves.