Creative Corner: Butterkist popcorn, Greenpeace's Ice Portal and #IamNotYourVillain

Welcome, welcome!
Another week, another feast of creative comms work to enjoy.
Here's what deserves the spotlight this week...
Pass the Popcorn
I'm a big fan of a cheeky stunt, and Butterkist pulled a great one out of the (popcorn) bag last week by parking a 'Here for the drama' billboard outside the gates to Downing Street encouraging passers-by to #GoGrabTheButterkist.

A great example of going a bit bigger than a press release or social media post when it comes to a newsjacking opportunity!
Great Scott! An Antarctic Portal
A lovely bit of activation sprung up in Trafalgar Square last week.

Greenpeace erected an 'Ice Portal' that shows a live feed of Antarctica in a bid to help people reconnect to the natural world after being locked away from it for so long. People were able to watch live footage of adorable penguins while being reminded that their habit is at risk.

Fun fact: Cheltenham, where I live, has a permanent museum display about Scott's expedition to the Antarctic!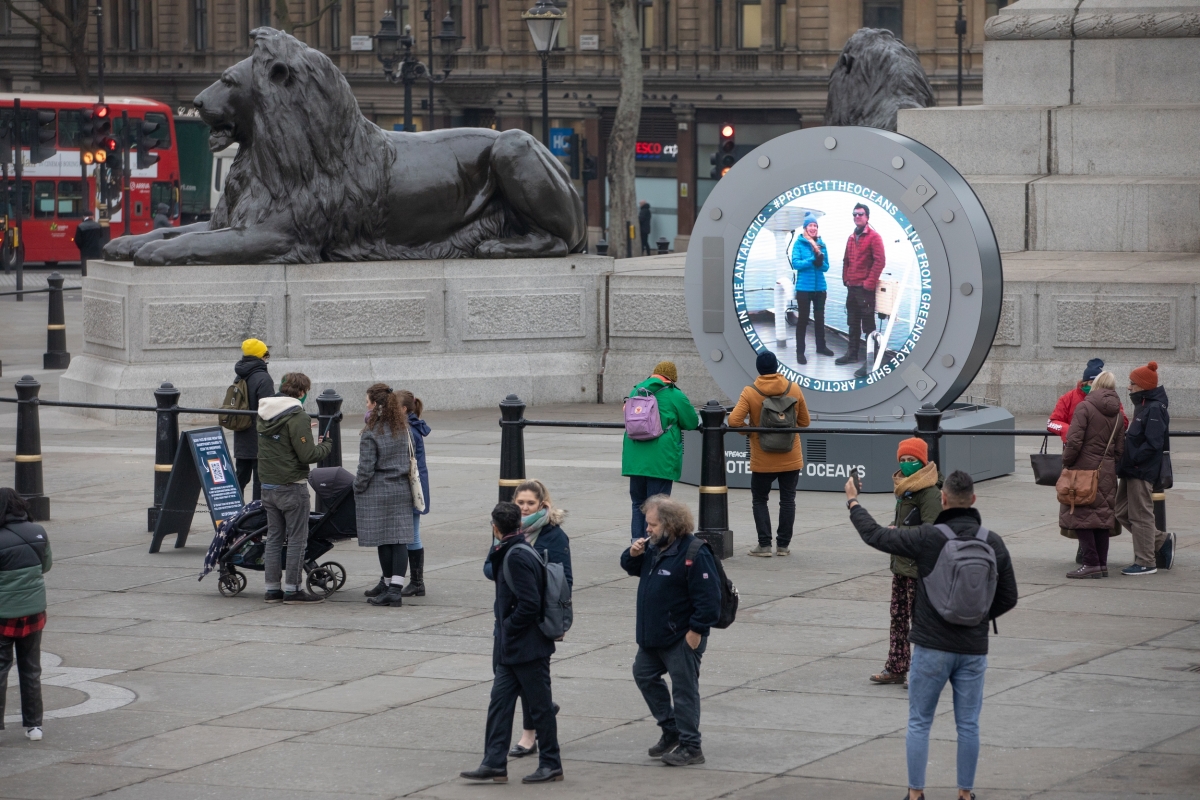 Heroes and Villains
A little nod to charity Changing Faces and its brilliant campaign #IAmNotYourVillain from last year.
The campaign, which shows people with facial disfigurements as famous film heroes as opposed to villains, has picked up momentum on social media again and has been covered by places like MailOnline.

I love seeing great creative work, especially important behavioural change pieces like this, get fresh eyes and start new conversations. It's always an amazing feeling when creative work lives way beyond launch.
H/t to @Liv_ARBennett on Twitter for sharing.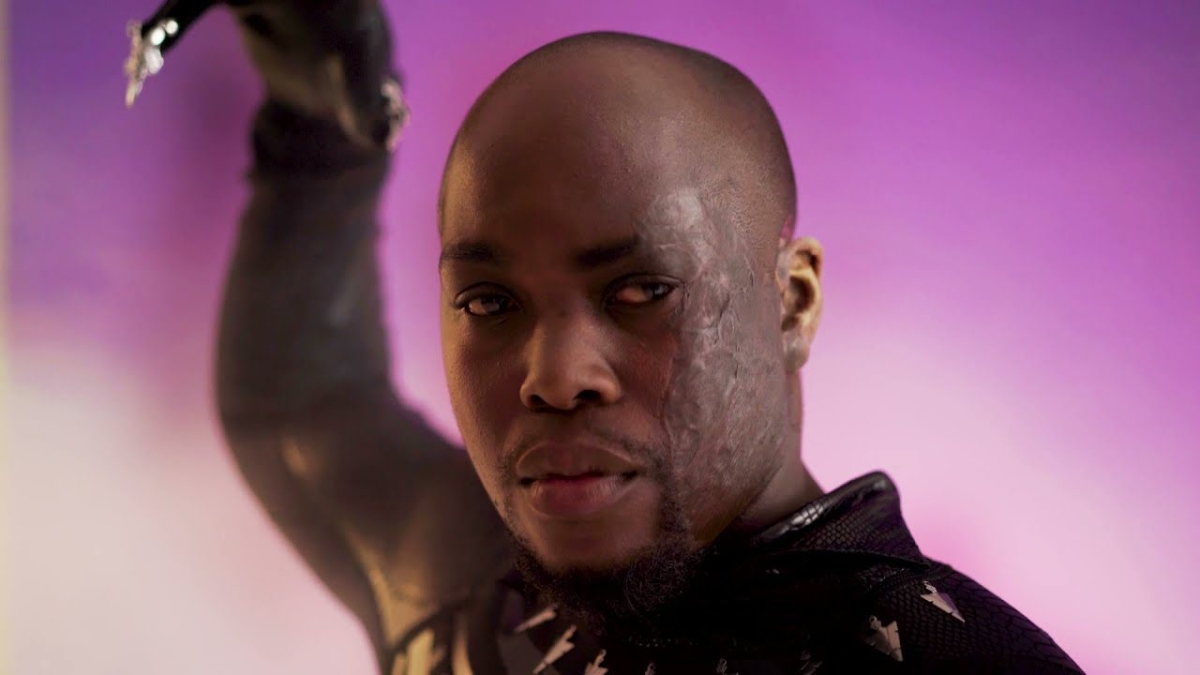 And that's me done for another week!
As always, you can send your suggestions to me (Welsh_PR) or Rich (RichLeighPR) on Twitter or email angharad.planells@radioactivepr.com or rich.leigh@radioactivepr.com.

Until next time!
(Lead image credit: Copyright Chris J Ratcliffe / Greenpeace)

If you enjoyed this article, you can subscribe for free to our weekly email alert and receive a regular curation of the best creative campaigns by creatives themselves.