Creative Corner: Goodmove and space, OPI and Xbox, veganism and comedy, Duolingo and Emily in Paris

Hello you gorgeous lot, and welcome back to Creative Corner!
If 2021 was where this corner became our Fellowship of creativity, then this is the year we build our (Twenty-Twenty)-Two Towers in honour of it…ahem.
Clunky pop culture references from 20 years ago aside, I hope 2022 is treating you well. I myself have had as rough a time as that opening paragraph so forgive any rustiness on my part, as my fingers search for coherent and inspiring words for you - in the words of Celine Dion 'it's all coming back to me now'!
Brands have entered the creative fray in a big way already thanks to the likes of staples like Veganuary, Dry January, and Jan-u-hairy (is that still a thing?!) plus some unexpected delights including…

The New Space Race
Love this from GoodMove, an online estate agent that, with this latest stunt, looks keen to go after the big hitters in its industry. Next Wednesday, the brand is launching a set of house keys from ACTUAL SPACE over the UK and whoever finds them gets £10k towards a house deposit.

Space might be the final frontier, but is it also the new 'float it down the Thames'?
That remains to be seen. Right now, I think this is a really nice creative stunt and, unless I'm mistaken, the first time (in the UK at least) that a brand without the marketing budgets of Red Bull, Elon Musk, Virgin etc. has been involved in what I'm dubbing 'The New Space Race'.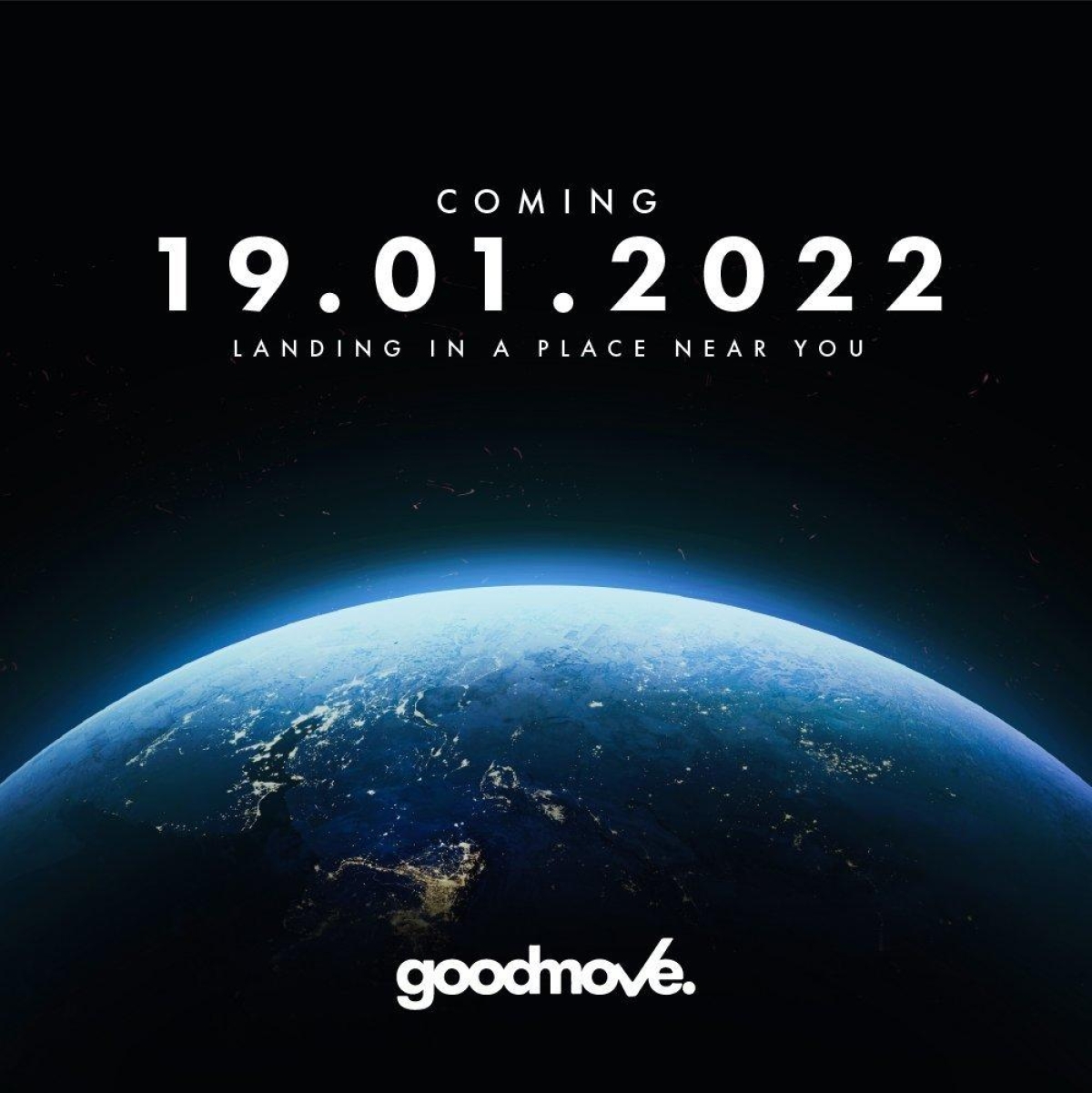 OPI and Xbox nail it
What do you get when you cross a big beauty brand with a big gaming brand? A gaming-inspired range of nail polishes of course!

The 12 shades that make up the range are Quest for Quartz, Pixel Dust, Racing for Pinks, Suzi is My Avatar, Trading Paint, Heart and Con-soul, The Pass is Always Greener, Sage Simulation, You Had Me at Halo, Can't CTRL Me, Achievement Unlocked, and NOOberry.
At the moment, they're only available at Ulta in the US, but a global launch is planned for 1st February.
Not only do they look great, the range also unlocks exclusive in-game content in Forza Horizon 5 (Ford GT livery) and Halo Infinite (armor coating).
I'm a big fan of this collab because, while beauty products are becoming far less gendered, it's nice to see something designed to appeal primarily to female gamers (especially as I remember watching the horror that was Gamergame play out in real-time).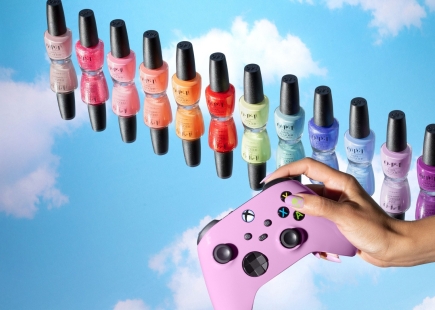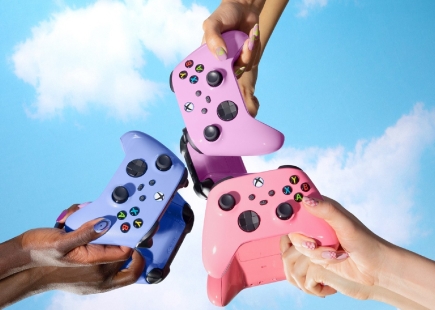 Veganu-wherey?
I think we might have hit peak Veganuary for brand creativity, as many of the stories I found were product launches and 'best places to eat', 'hardest foods to give up' etc. data-type pieces. Nothing wrong with these of course, they all serve a purpose, but I was pleased to see the 'Flex Kitchen' collab between Heinz and Channel 4 offer something a little different.

Launched on the Channel 4 Comedy YouTube Channel and All 4 this week, the series features comedians Kerry Godliman, Alex Brooker, Suzi Ruffell, Lou Sanders and Phil Wang attempting to cook up a Vegan-friendly feast without notice and with limited resources.
The resulting videos of their attempts are great and showcase Heinz's Made From Plants products in a fun and creative way.

I don't speak French
And a final nod to a lovely campaign from Duolingo that dropped, predictably, RIGHT AFTER we'd done our 2021 roundup. To tie in with the release of Emily in Paris season two on Netflix, the language app offered anyone named Emily one month of free French lessons. Parfait!

If you've got anything incredible planned for the next few weeks and think it deserves a shout out here please do send it our way!
We LOVE to see what you lot are up to and want to showcase the very best in creative comms from around the world.
As always, we're on email/Twitter at angharad@radioactivepr.com/@Welsh_PR and rich@radioactivepr.com/@RichLeighPR.
Can't wait to see what's coming next!
If you enjoyed this article, you can subscribe for free to our weekly email alert and receive a regular curation of the best creative campaigns by creatives themselves.