Creative Corner: Marcus Rashford X Beats Mural, Burger King's Pregnancy Whopper and IKEA's Swedish Seedballs

Massive murals, weird cravings and balls for bugs.
What more could you want?

Once again you smash it out the park with some creative twists and turns that grabbed my attention.

Rashford x Beats
I love this mural that's popped up in Manchester showing football and society hero Marcus Rashford tuning out the volume (in both senses of the word) of social media chatter with his Beats by Dre headphones.

According to BBC art director Reuben Dangoor, who created the artwork, the brand wanted to "highlight the positive work he's been doing off the pitch and the impact that it's had".
Not much to say about this other than I think it looks SO good.
A clear message that fits with the brand, a celebration of Rashford and the things he's achieved, and a stark, almost sad reminder that even those who do good in their lives can be on the receiving end of hate online.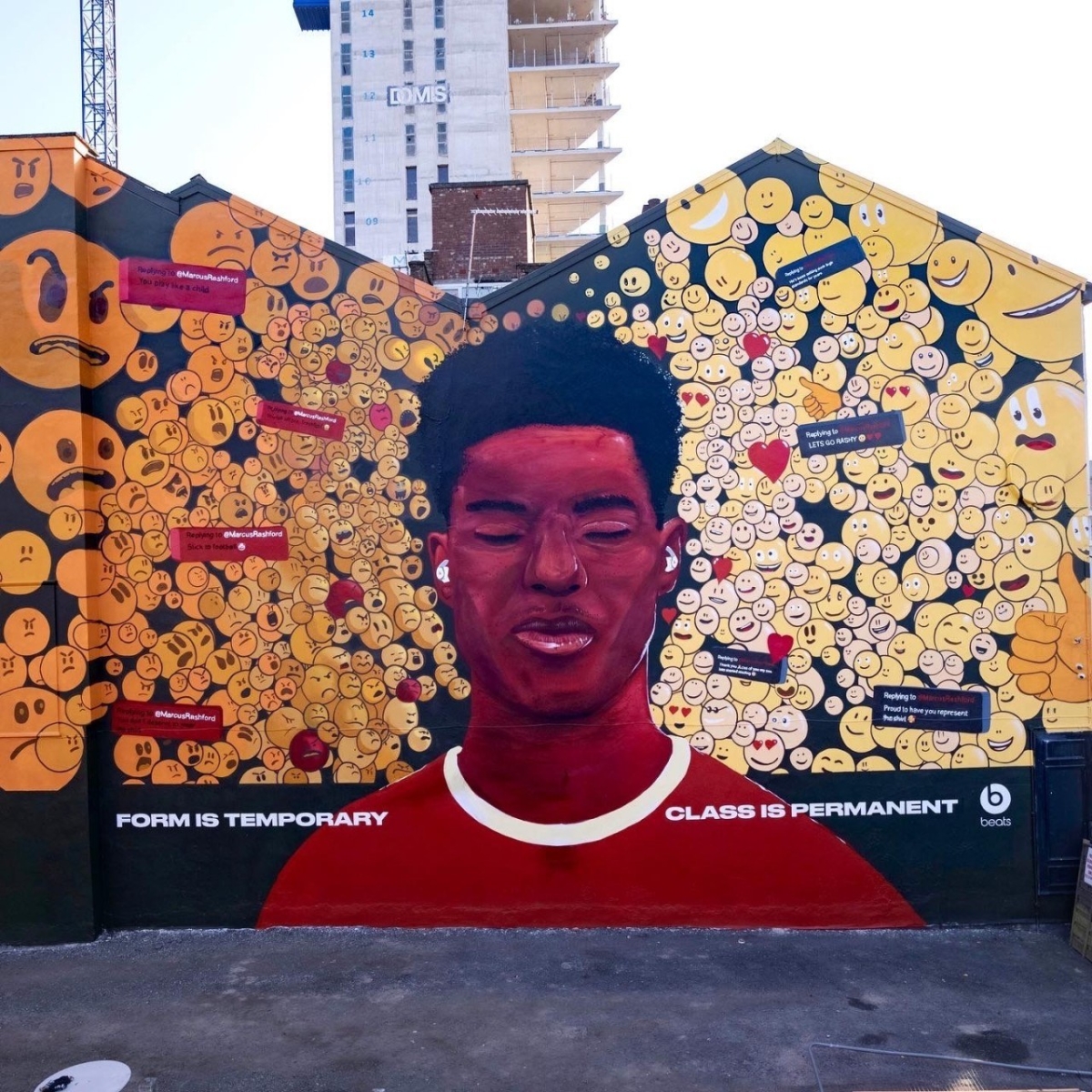 Birth of a WHOPPER
It's Mother's Day in Germany this weekend (for our German readers there's still time to get a gift!) and to celebrate, Burger King has launched three new versions of the Whopper in the country—all featuring weird pregnancy cravings.

The Whoppers, which were created after survey data revealed the most popular weird cravings while growing a person, include fries and strawberry ice cream, pickles and cream, and fish fingers and apple sauce.
It's as unappetising as it sounds, and I'm not sure what Mum thinks 'Ooo I'd love a Burger King for Mother's Day', BUT the visuals are great, the burgers are ridiculous, and the campaign video showing actual pregnant women being served them is the right level of silly.
Any takers?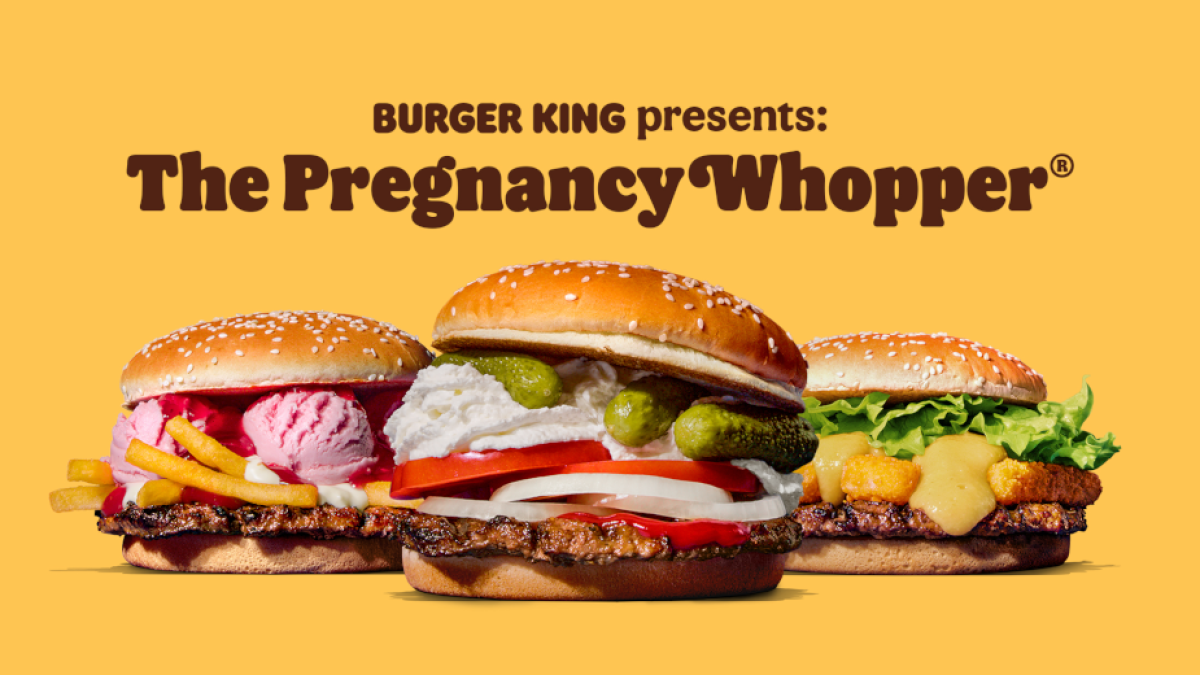 Swedish Seedballs
Spotted via that good egg (and I mean that literally) Liv Bennett over on Twitter this week, IKEA Denmark has teamed up with WWF to launch Seedballs and it's very cute.

Turns out that in Denmark they are struggling with a lack of biodiversity; so the brand is hoping these balls will help protect endangered bugs in the country. No coverage that I can see aside from social media but not everything has to be an all singing, all dancing PR campaign (GASPS) and this is super on brand for IKEA.
If you can't get your hands on the limited edition Seedballs from one of the Danish stores, you can make your own at home using this handy guide.
A really lovely bit of creative marketing!
And that's all for this week folks!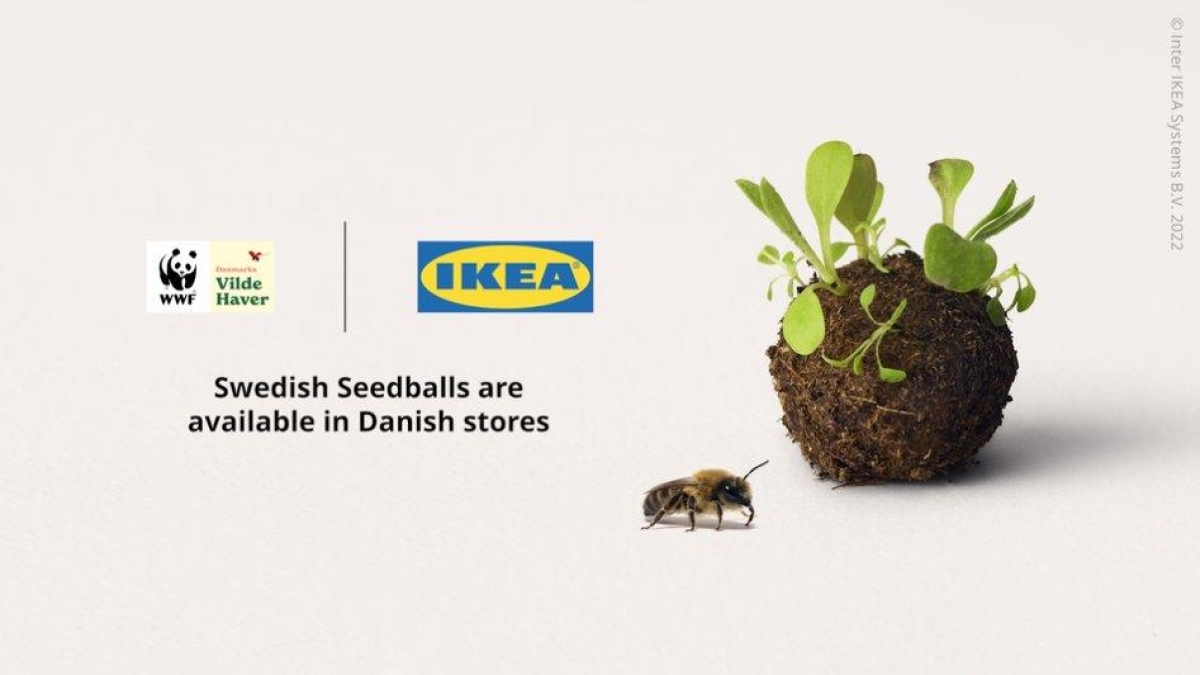 Don't rush off!
Because now's a good time to remind you that the Creative Moment Awards 2022 are OPEN for entries right bloody now, and yours truly is very proud to be on the judging panel this year.
All the information about categories and tips and tricks for entering is here!
For me, it's all about measurable creativity, and I'm looking for work that combines the very best creative thinking and execution with undeniable results.
Social, behavioural, financial - whatever the end goal is I'm a sucker for creative work that truly moves the dial for the brands behind it, especially if its impact is felt long after launch day! I can't wait to have the unenviable task of judging entries for 2022, and if this column is anything to go by it is going to be TOUGH.
Early bird deadline is coming up fast on 27th May and the final entry deadline is 1st July.
Get that work in and GOOD LUCK!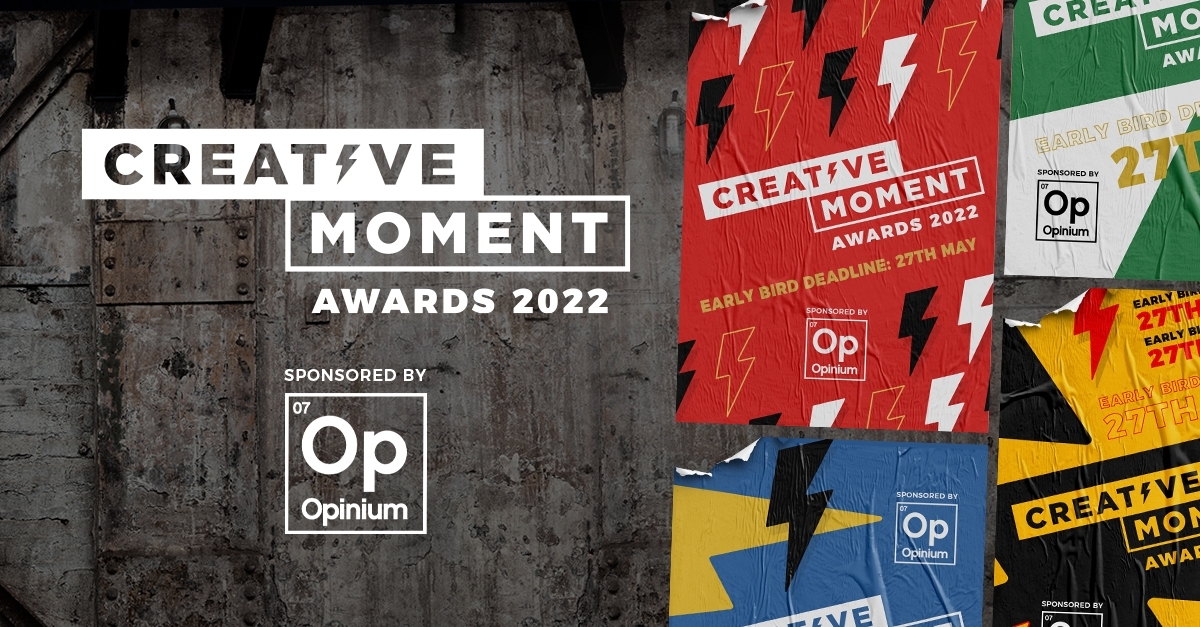 If you see any exciting creative for next week...
Email me angharad@weareradioactive.com, or tweet me @Welsh_PR, or my partner in creative crime Rich, rich@weareradioactive.com or on Twitter @RichLeighPR.

If you enjoyed this article, you can subscribe for free to our weekly email alert and receive a regular curation of the best creative campaigns by creatives themselves.