Creative Corner: Spotify Wrapped, Anti-Celebrity Meals, Chocolate Orange Mayo and #havesexmas

Deck the halls with creative campaigns, fa la la la la, la la la la!
Merry December everyone, and a festive welcome back to Creative Corner.
We're feeling in the spirit despite everything going outside, so batten down the hatches and enjoy some creative delights from the last week.

Spotify Wrapped
I'm actually not a Spotify user *ducks for cover* which means I feel weirdly jealous when Spotify shares each listener's data over the last 12 months.

The marketing campaign, which has been running since 2016, continues to surprise and delight individuals on social media, and this year has seen brands like Netflix and M&Ms mock-up their own versions to celebrate.
It's not new creativity but what I love about this is how one simple idea can become part of the national psyche so completely.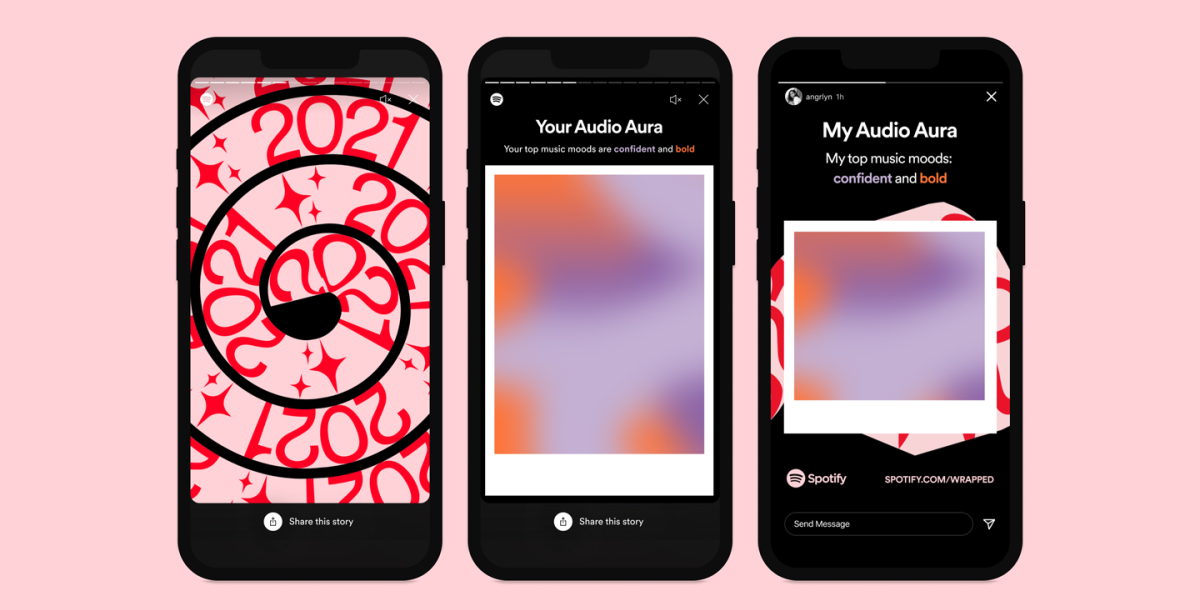 Hollywood who?!
Over to the States now for a fun campaign from Southern fast food brand A&W and its 'Anti-Celebrity Meals' launch.

Chains like Popeye's have Megan Thee Stallion as brand ambassador, McDonald's created the BTS meal, and Dunkin' Donuts teamed up with Tik Tok star Charli D'Amelio to bring customers 'The Charli' drink - so A&W decided to change the narrative and create meals after people working in one of its 500 locations.
Diners can enjoy The Gerald, Hannah, Raider, and Jada - all employees in Central Kentucky - as part of the launch, with other franchises being encouraged to create their own local celebrities meals in store.
The campaign, delivered by agency Coomer, serves to encourage recruitment for the chain, as well as shine a light on existing employees and I think it does that in both respects. Who wouldn't want to work for a company that would actually put you in the spotlight?!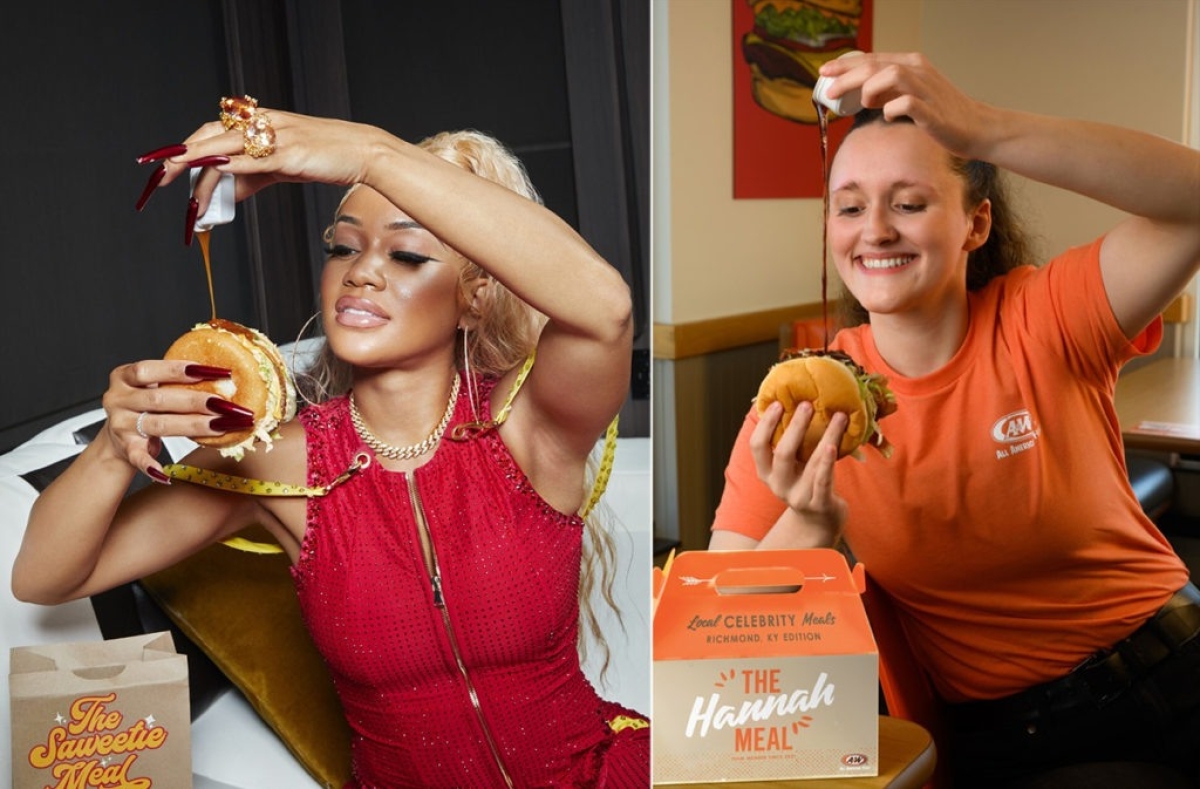 Heinz Launches Chocolate Orange Mayo
Break out the Rennie, lads, because this Christmas you're going to need it thanks to Heinz's latest offering.

Chocolate. Orange. Mayonnaise.
Three words that probably should never be uttered together, and yet here we are thanks to its collab with Terry's.
You can't buy the product off the shelves, instead 200 jars will be given away to lucky winners in what is surely a shrewd data-gathering and traffic-driving exercise for the brands involved.
I'm just going to leave this here...

O come, all ye' playful
A cheeky one to wrap up the week from Ryan Reynolds' (we're fans, can you tell?!) marketing agency Maximum Effort for Hims, a male personal wellness brand in the US.

Tackling the often stigmatised subject of erectile dysfunction, the agency created a subtle ad encouraging viewers to 'unwrap each other this year' with shots of Viagra in an advent calendar. Paid digital and social ads will support the campaign, as well as OOH activity including a spot in Times Square.
Not the most ground-breaking in terms of creative thinking but certainly refreshing to see a taboo subject talked about openly, especially in relation to Christmas.

That's it for me this week!
Rich will be back next week with the penultimate Creative Corner of 2021 so please send over your suggestions over email - rich@radioactivepr.com - or Twitter - @RichLeighPR.
If you enjoyed this article, you can subscribe for free to our weekly email alert and receive a regular curation of the best creative campaigns by creatives themselves.