Creative Director's Cut: Forever Beta's Paulo Areas imagines a world where gender bias doesn't exist

Making people think is the best compliment
Paulo Areas, chief creative officer at Forever Beta
Not a long time ago, we promoted unconscious bias training in the agency along with training with UNLRN, as part of a series of training sessions we do internally. It approached all aspects of bias behaviour, not only gender, with eye opening interactive tools and exercises, that I remember, were very effective.
One of these exercises was an audio journey that would guide us through daily situations, but at the end, would ask you to describe the characters and profiles throughout that journey. What an effective way of realising that, no matter how unbiased some claim to be, everyone still has so much to learn and improve.

In 2022, the theme for International Women's Day was 'Break the Bias', and CPB London was capable of bringing that same interactive and impactful mechanic I had experienced earlier to a simple yet outstanding OOH campaign.
The campaign asked people to imagine a world in which gender makes no difference to who you are and what you can do, featuring strong headlines and strong headlines only.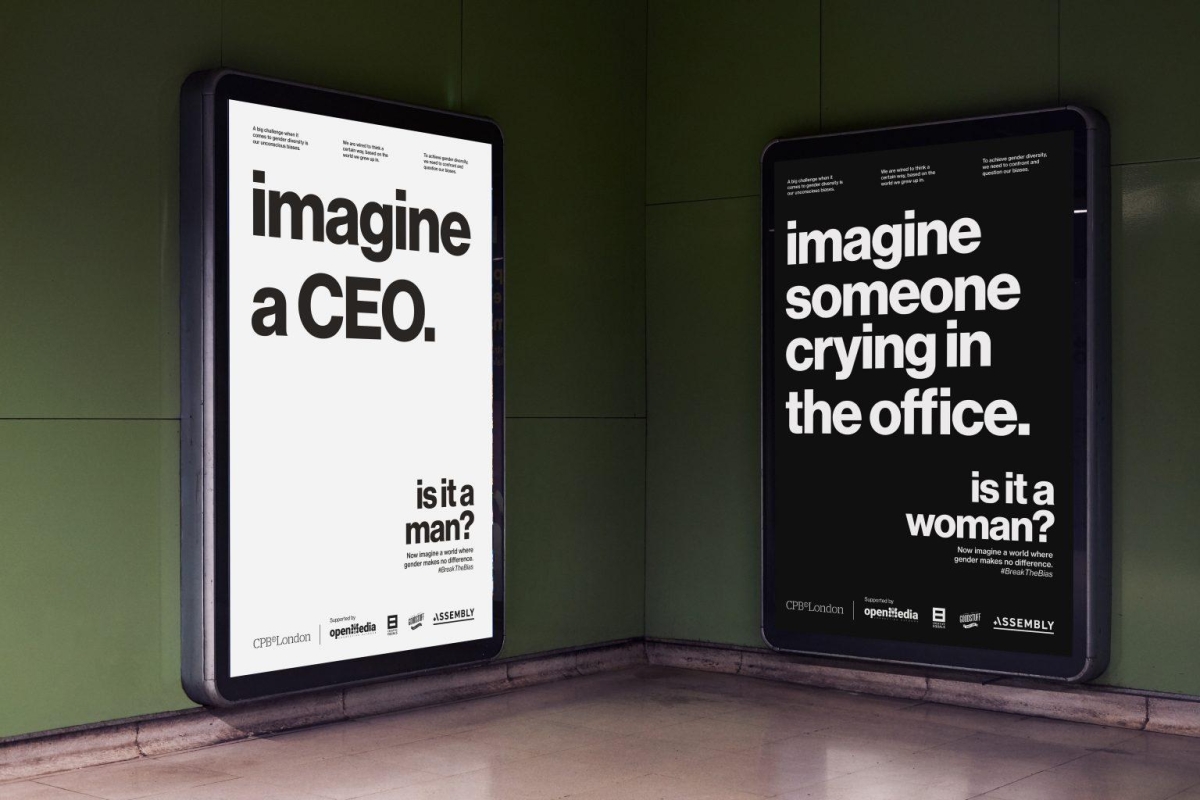 What makes it so bold is that most of the magic happens, not on the OOH printed execution, but inside people's minds.
The idea is capable of sparking that "oh" moment as you read it.
That realisation, a few seconds after, almost unconsciously, that you are part of the problem as much as anyone else.
It makes people think. Isn't that the best compliment for an OOH piece?

I've heard somewhere the campaign had a strong data background (what I thought) and was extended to other formats, generating additional conversations around gender roles in schools.
Love the idea, the simplicity of it, and what it tries to achieve.
This is what advertising should be like. Inspiring.
Congrats chaps.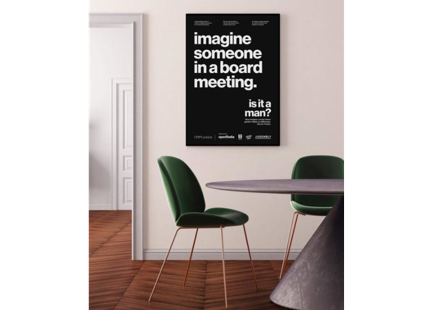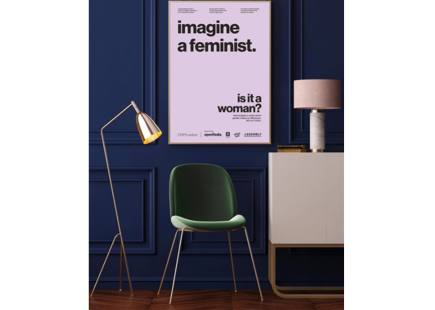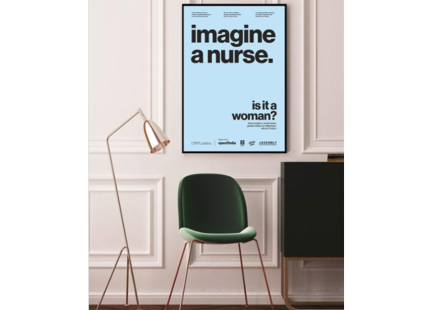 If you enjoyed this article, you can subscribe for free to our weekly email alert and receive a regular curation of the best creative campaigns by creatives themselves.