Nissan's Possibilities Project gives the thrill of running back to people with disabilities

Nissan has created the Possibilities Project which uses its resources, expertise and innovative technologies to create more opportunities for people from underrepresented communities, and not just build cars.
In one of the project's latest initiatives, Nissan has partnered with double paralympic gold medalist and Nissan diversity and inclusion ambassador, Richard Whitehead MBE and The Richard Whitehead Foundation, and SportedUK charities to fund much needed equipment and ongoing support for disabled people in the UK.

Four individuals, Walid, Becca, Gabriella, and Tayla living with limb amputations, were invited to apply to receive their very first running prosthetics which would otherwise be inaccessible to them. The provision of these state-of-the-art Ossur running prosthetics, coupled with the support of both charities, is now enabling them to experience a more active life and participate in sports.
To promote this partnership, Dark Horses, alongside Fuse Sport and Entertainment, created four films about four of the individuals who benefitted from the project.
Filmed with Director David Lieb and photographer Nathan Gallagher, the first film is the story of 24-year-old Walid from Sudan. Walid talks us through the emotional story of when he was shot in the leg in Sudan leading to an amputation.
With an ill-fitting prosthetic, he could no longer leave the house or play football. Now based in the UK, Walid connected with The Richard Whitehead Foundation on social media and now becoming one of the beneficiaries, we see Walid being fitted for his new running prosthetic as part of the Nissan Possibilities Project.
From Walid taking the first nervous steps in the hospital to bouncing back on the running track, Walid states the support of the Nissan Possibilities Project has enabled him to 'create peace with his disability' and inspired by his own struggle he is now studying Prosthetics and Orthotics at university.
Each film stars inspirational individuals and explores the journey these inspiring young people have been on; ranging from what it's like to lose a limb to how Nissan's support is helping to inspire others with disabilities to be active.
You can view the all films here.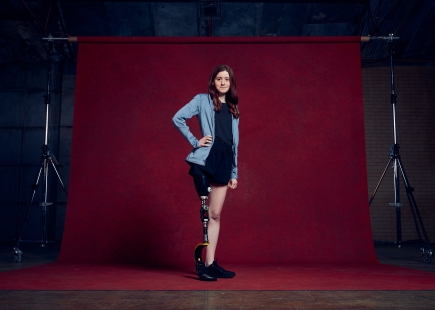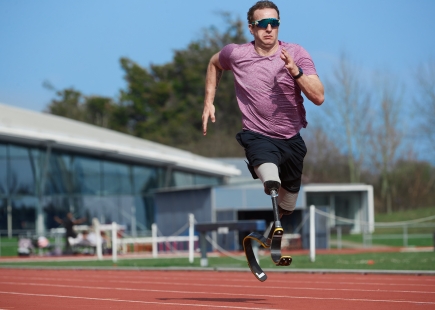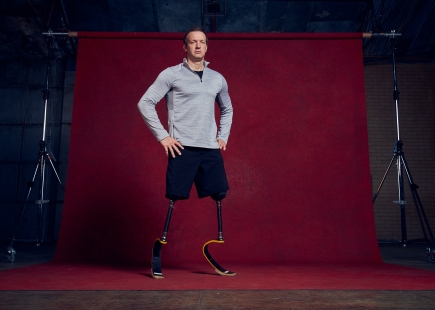 If you enjoyed this article, you can subscribe for free to our weekly email alert and receive a regular curation of the best creative campaigns by creatives themselves.