Day of Wrk launches to help disadvantaged young people understand job roles

A new initiative, Day of Wrk, has launched aimed at helping disadvantaged young people understand the realities of job roles and what they really entail, by providing a series of authentic day-in-the-life stories. Day of Wrk features contributors from a variety of industries, including marketing, teaching and journalism and from a variety of diverse backgrounds.

It was created by 23-year-old Zakir Hasan, who works as an account manager at leading London advertising agency, FCB Inferno. He has worked on some of the biggest brands and campaigns in the world, including BMW, EA SPORTS, Premier League, and NFL, and also mentors for the charity Arts Emergency.
The initiative ultimately aims to help disadvantaged young people gain the confidence to apply for various job roles through truly understanding what a certain role entails day-to-day.
Day of Wrk also serves as a platform to champion ethnic minorities. The contributors on the website are all from ethnic minority backgrounds, and the page shines a light on their achievements. Not only does it act as a space for them to connect with one another, but it is also a great resource to find outstanding talent in different careers.
Lack of understanding is more likely to affect disadvantaged young people.
Studies have shown that people are less likely to apply for jobs due to a lack of understanding of the roles, and this is more likely to affect disadvantaged young people who lack the connections in various industries to use as a guide.
This ultimately ends up in a cycle of privilege thereby reducing the opportunities for these young people to break into industry and make a difference.
Day of Wrk aims to provide a solution to this issue by housing day-in-the-life stories from a variety of individuals in a single space, offering a more personal, relatable, and genuine story in comparison to what has traditionally been shared online. In addition, each contributor is asked to answer five additional questions around their job, providing a detailed insight into their job role and its demands.
The stories shared on the website have a common theme of a desire to inspire the upcoming generation, and Day of Wrk is also excited to have featured inspirational ethnic minorities who are breaking barriers in their respective industries. Aminah Ali, Co-Founder and Marketing Director of Redefining Concepts previously modelled for Adidas in a campaign that was featured all over London, as a Muslim hijab-wearing woman. Emmanuel Awoyelu, Teacher at a primary school mentioned to Day of Wrk that "there weren't many black teachers to look up to, so I decided that I needed to become what I didn't have". It's stories like these which Day of Wrk hopes to use to inspire those who may have been apprehensive about whether they could perform a certain role, or even apply for it.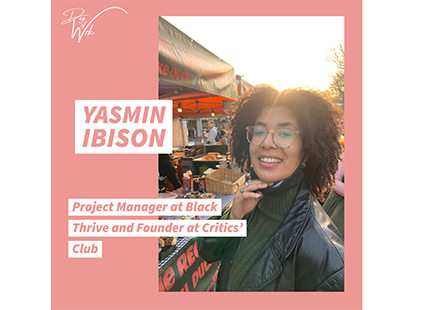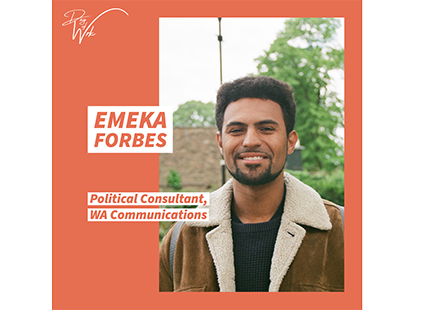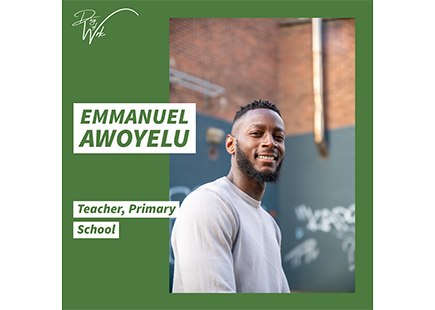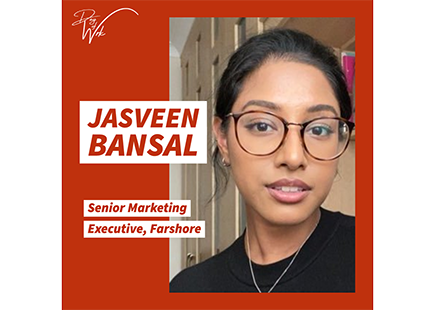 Founder Zakir Hasan said: "Day of Wrk was born out of my younger sister asking me what I actually do for my job – to her it was sitting at my laptop in my room for hours on end every day. It made me realise that despite there being hundreds of job roles, there's a severe lack of understanding of the day-to-day, and this is a massive barrier to entry which impacts diversity and society as a whole. I would not be in the role that I am in if I did not speak to my best friend Eve (a creative) about what life at an advertising agency was like, and I hope that Day of Wrk acts as this vital source of information for those that lack those connections."

If you enjoyed this article, you can subscribe for free to our weekly email alert and receive a regular curation of the best creative campaigns by creatives themselves.