Does UGG succeed in looking fashionable by using achingly cool style icons in its ads?

The Background
UGG the footwear brand, owned by LA-based Deckers Outdoor Corporation, is celebrating 40 years in the marketplace.
The brand hit a brief trend in the early 2000s and is looking to celebrate its Californian-style roots.
The Big Idea
UGG appear to have Googled who are currently perceived as the coolest people in the world and then put them in an arty campaign.
UGG thought that people will see these cool people and therefore believe that the product is cool and go out and buy it.
Maybe we can do what Crocs did with Balenciaga if we throw enough money at it.
What They Did
1. Bought Adwoa Aboah, Heron Preston, Luka Sabbat and even an AI millennial called Lil Miquela.
2. Bought space on hype sites such as Complex and Hypebeast and wrote copy telling the readers that UGG is actually cool.
3. Bought artist Erik Madigan Heck to create a surreal landscape inspired by UGG's Californian-style roots.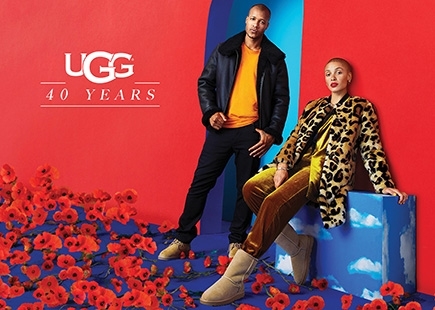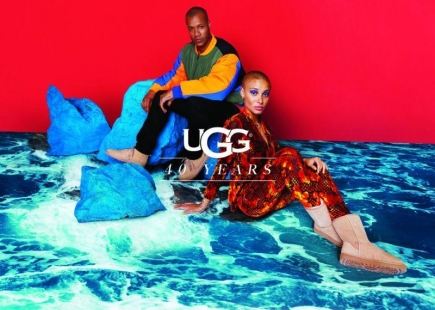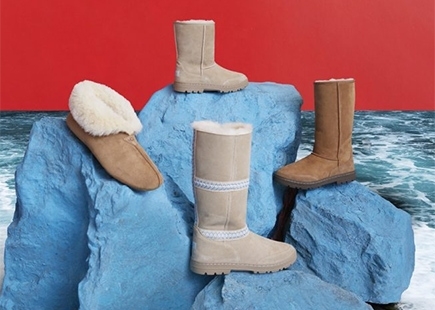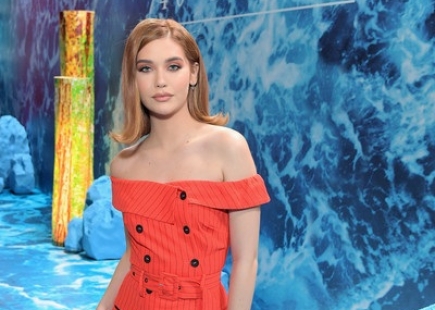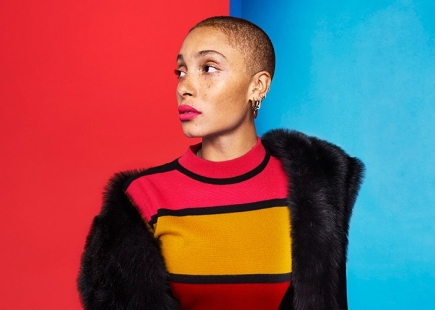 The Review
UGG put together print, outdoor and digital ads with stylised influencers looking like they took a cheque to do the job – it's so amazingly uncomfortable.
In Hindsight
UGGs are made in China. UGGs keep your feet warm in the winter if you really want to wear them.
They were a fad.
Nobody believes that ANYONE in hype culture wears UGGs.
Nobody believes that ANY of the people cast in the campaign would ever wear UGGs anywhere without being paid.
Nobody believes that UGGs are some iconic Californian trend.
There is zero authenticity in this campaign. There is zero attempt to actually engage young people. This is a see-through appropriation of hypebeast culture at its worst. The kids deserve better than this ivory-tower, ad-industry approach.
I'm all for using people with style credentials that have moved culture on in some sort of way by doing interesting stuff – even if the product is a bit ropey. Clearly the budget was there to do something engaging and innovative that added to culture in some way.
What we got was a corporate, cynical attempt to engage with youth culture that missed the mark and paid its way through in a way that is banal and obvious.
Zero stars.

If you enjoyed this article, you can subscribe for free to our weekly email alert and receive a regular curation of the best creative campaigns by creatives themselves.