Ed Sheeran loves Heinz Ketchup, but why should we care?

Ed Sheeran loves Heinz Tomato Ketchup… a lot.
More than a millennial loves a ripe avocado served as part of a brunch situation? More than that.
More than a mother loves her newborn baby? Yes, more than that.
Ed Sheeran loves Heinz Ketchup so much that he's invested millions of his personal wealth into researching the practicalities of replacing his own blood with Ketchup.*
If rumours are true, he even has a member of his entourage on hand at all times carrying a bottle to ensure that if Mr Sheeran wants Ketchup then Mr Sheeran darn well gets some Ketchup.
He's on the sofa watching his shows – there's Ketchup available.
He's at the shops picking up some nibbles – there's Ketchup available.
He's at Savers picking up some shower gel – there's Ketchup available.
And so on.
*May not be true.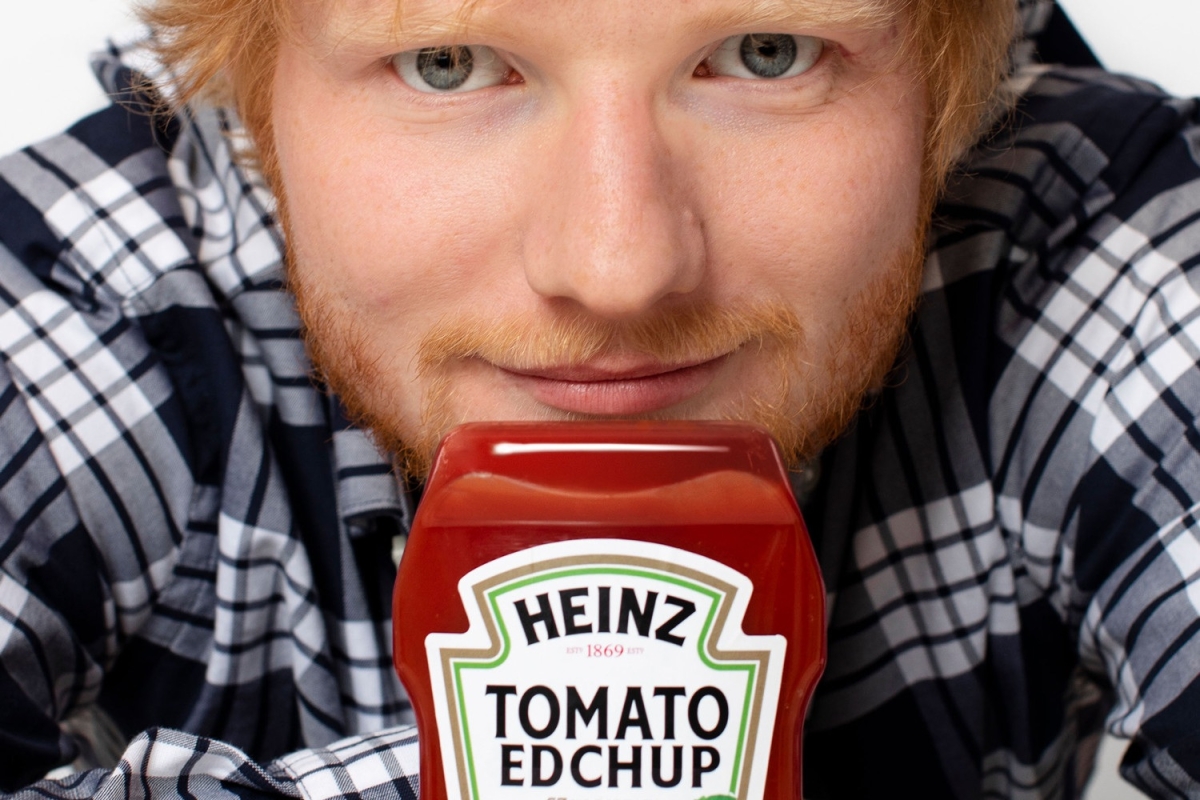 The Big Idea
Ed Sheeran loves Ketchup so much that he volunteered his services to Heinz as a brand ambassador via an Insta DM and he even took the time to write a video treatment for an advert to promote the red gloopy stuff.
And you know what Heinz said?
"Bit weird that you love Ketchup so much, but yeah, that could work I guess."
What They Did
To celebrate National Ketchup Day, Heinz and Ed Sheeran made their partnership official on Instagram and unveiled a new line of special edition bottles of the sauce labelled as 'Tomato Edchup'.
Heinz also brought Ed's Heinz Ketchup advert idea to life.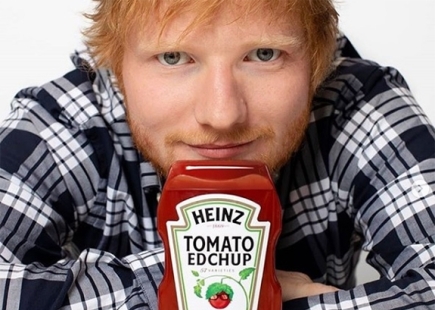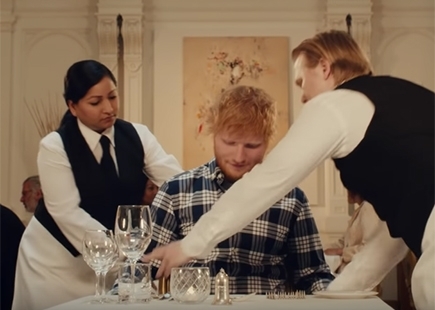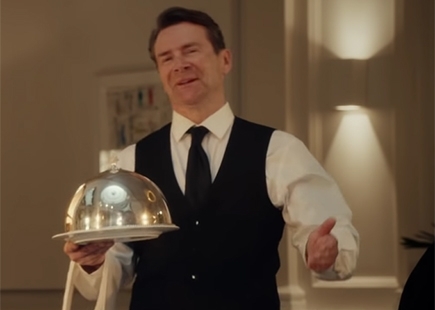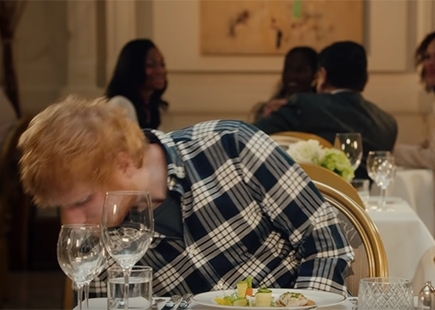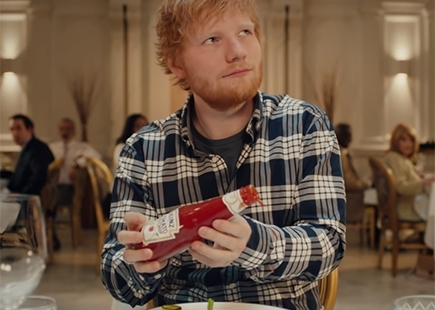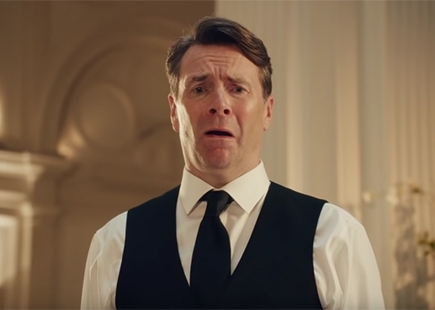 The Review
The advert is shot from Ed's perspective and sees him narrating an imagined scenario from his day-to-day life in which he visits a posh restaurant full of posh stuffy people.
You know it's posh because Ed tells you it's posh and every witty observation that Ed makes in the VO is then brought to life visually in a kind of wink-at-the-camera, tongue-in-cheek way.
Ed is then served some posh 'nose to tail' food by a snooty waiter, but Ed isn't happy with the food served to him and so he pulls out a bottle of his beloved Heinz red sauce.
Cue shock from the waiter and everybody else in the restaurant.
Ed doesn't care though because he's just a simple guy who loves Ketchup.
Is it the next Cannes Lions winner? No.
Is it the worst celebrity brand collaboration since Kylie Jenner and Pepsi? No.
Is it a mildly funny advert that you'll struggle to remember this time next week? Quite possibly.
It's fine.
In Hindsight
You can't help but feel that this love-in between these two behemoths works for everyone apart the consumer.
Yes, Ed Sheeran may love Ketchup, but why should anyone else actually care? It might be his dream to promote Ketchup, but who is this campaign actually for?
This feels like an in-joke for Sheeran and his celebrity buddies, either that or just a celebrity being indulged by a brand because of his high number of social media followers.
Celebrity partnerships with brands can work when they feel authentic or if it's something that consumers can feel part of, but that doesn't feel like the case here.
Ed Sheeran is rich enough to pay for his own personalised bottles of Ketchup and to produce his own adverts if he wants – hell, he's probably rich enough to buy Heinz outright if he wanted to.
Also, you know who else loves putting Ketchup on his posh food? Donald Trump does and that's probably not the company you want to keep Ed.
If you enjoyed this article, you can subscribe for free to our weekly email alert and receive a regular curation of the best creative campaigns by creatives themselves.