Face Off Fridays: Turn off your camera on video calls and help save the planet!

Leli Leitner, junior art director, and Coco Shellim, creative at dentsuMB, discovered, while conducting research around Earth Day, that we could all reduce our emissions if we did one, simple thing.

They thought that this insight shouldn't be used for ads or a brand, but the message should reach each and every single individual. Because if individuals would apply the idea, it could make a huge difference in being more sustainable when working from home.
Turn your camera off!
They found that 1 hour of video calls can release between 150grams up to 1kg of CO2! But luckily there's also a solution—turning off your camera reduces emissions by 96%.
So for Earth Day 2022, they launched Face Off Fridays—an initiative to encourage everyone to make a conscious choice to turn off their camera during virtual meetings.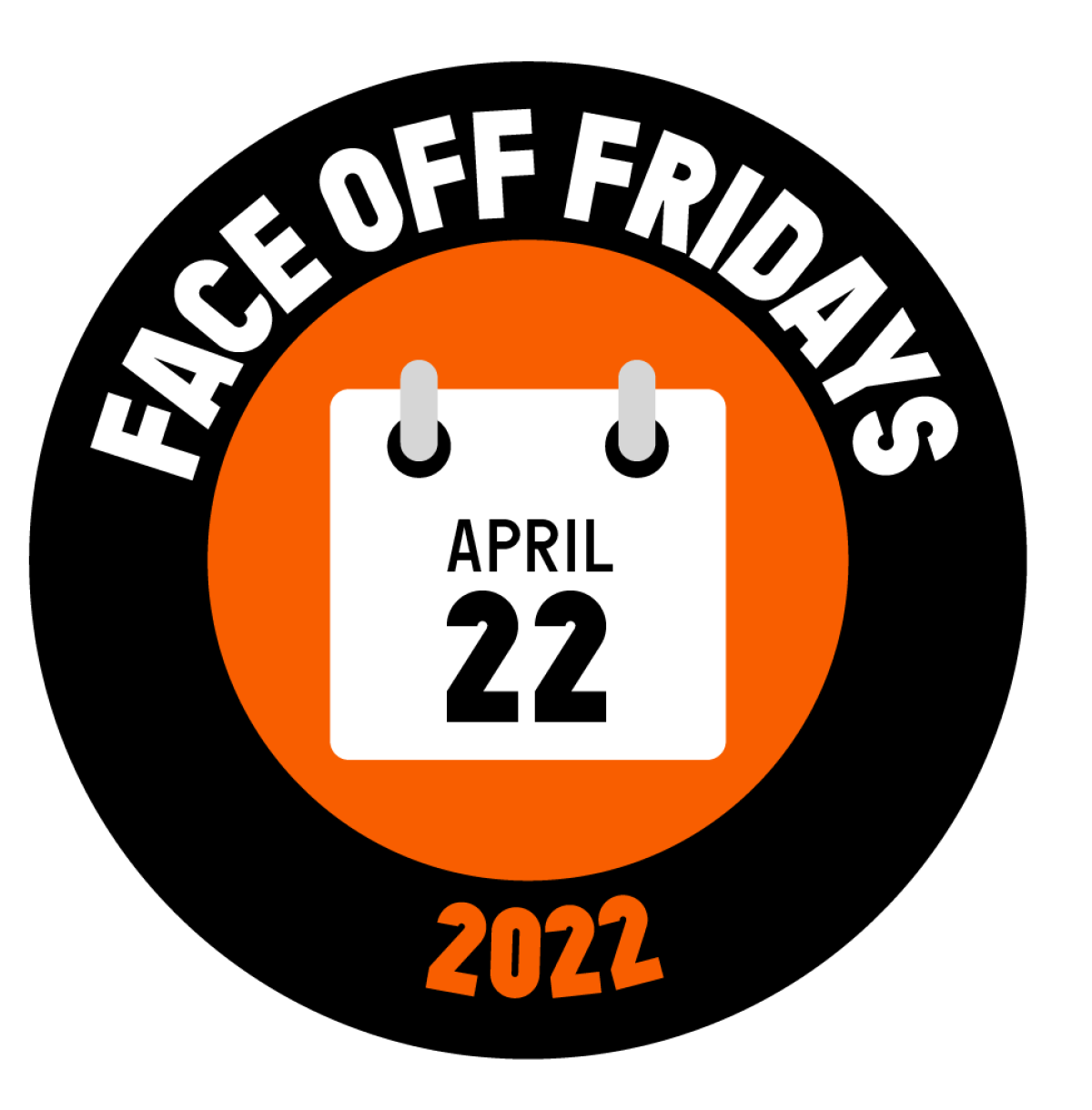 To encourage people to do so, they invited everyone in the creative industry, and beyond, to use one of the Face Off Friday profile pictures on video call platforms, to spread the word and start a conversation about why they turn off their camera.

You can find out more and download the profile pictures here.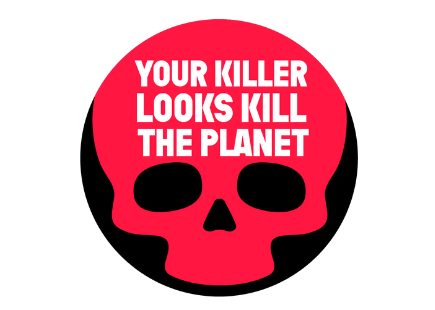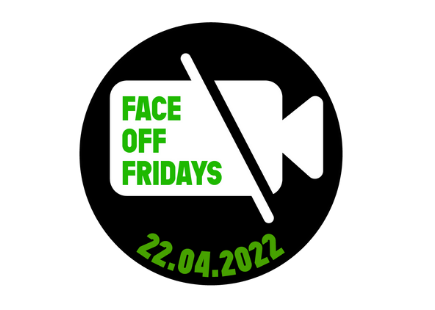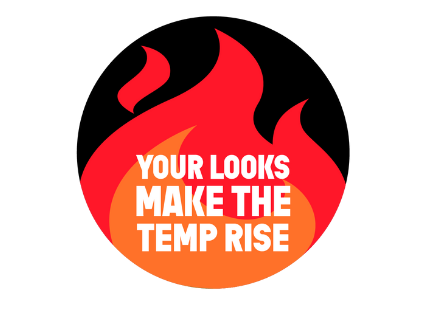 The WFH side effect.
During the pandemic we all had to get used to seeing our co-workers' faces in small boxes all day.
The one universal benefit of this was that emissions were reduced as the whole world was travelling less.
While this was true, WFH has had an unforeseen side effect: the carbon footprint of the internet has increased, with some countries reporting a 20% increase in traffic.
One cause of the increased emissions is video conference calls, with one hour of calls releasing 150g to a kilo of CO2, and the number of annual meeting minutes on Zoom is now over 3.3 trillion!

The outcome of a questionnaire they did showed that people working in the creative industry spend quite a lot of time in virtual meetings—between 3-4 hours per day! With hybrid working here to stay, we all need to find ways to make WFH more sustainable.
Launching this idea on Earth Day was just the beginning—they hope to make Fridays the day we turn our camera off.
They also want to change the perception that not being on camera means a lack of engagement or an excuse to work from bed. They want to change this and make it a conscious choice people make for the planet.
Take part in their initiative by turning off your video on Fridays and change your profile picture on Zoom/Teams/Google meets/Slack, to one of theirs to spread the word!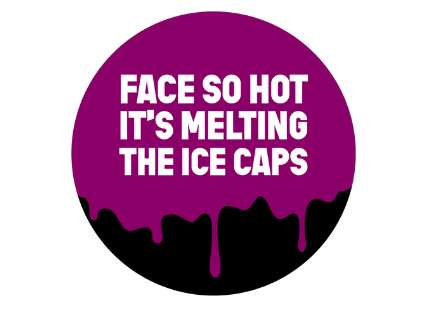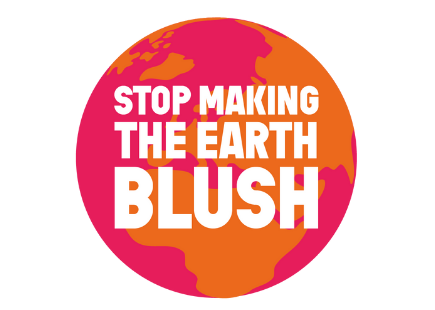 If you enjoyed this article, you can subscribe for free to our weekly email alert and receive a regular curation of the best creative campaigns by creatives themselves.