Fedrigoni partners with Superunion to celebrate the little moments of joy and messy nature of creativity

Specialty paper producer, Fedrigoni UK, continues to showcase its commitment to elevating creativity as it reveals its latest partnership with Superunion.
"HappyMess" is the product of a partnership commemorating the vital role artists play in archiving fleeting moments of everyday life through their creativity.
Superunion's creative director, Scott Lambert, shares his passion project showcasing the brilliant but live wire mind of artistic people with the launch of "HappyMess". Produced during a time where creatives faced inspirational obstacles because of multiple lockdowns, Scott found how surprisingly cathartic the day-to-day can be.
Using Fedrigoni's newly-named Arena Extra White range (previously known as Arcoprint) in various weights, in textures 'Smooth' and 'Rough' and using Indian black ink, the sketchbook reflects on the little moments of joy that daily life brings, and celebrates the messy by-product of physical creation.
The dual-segmented flip book featuring sketches of winning snapshots in sports, popular indoor plants, barbecues and animals amongst nature, spotlights the simple few-seconds of euphoria from enjoying life's distractions. Truly epitomising the role of artists on this earth; capturing life's wonderful and remarkable moments.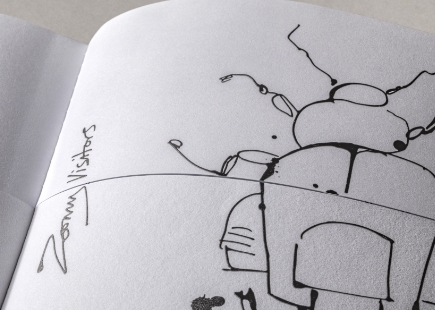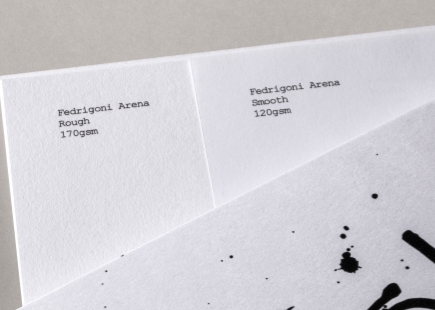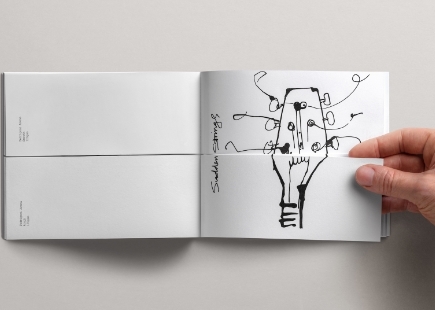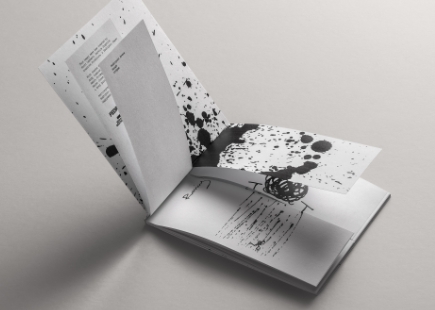 Scott Lambert, creative director, Superunion commented: "I wanted to highlight that moment in a creator's process by taking characters and objects that typically make us irrationally happy - and what artists' draw inspiration from - to make a book that mixes and matches them to showcase the erratic approach artists explore. Happiness is a messy thing, and I particularly enjoyed working with Fedrigoni's Arena Extra White Rough paper for its robust texture, reminding me of the wonders of tactility."
Ambra Fridegotto, marketing manager, Fedrigoni UK added: "We suggested Arena Extra White for its intricate contours similar to a canvas. It personifies the art of tangibility, and our customer's love it for its versatility. Scott's line drawings all differ and share no running theme other than prompting artistic inspiration and moments of happiness, a concept mirrored in the deliberate choice of the same range and shade (Arena and Extra White) in two contrasting textures (Smooth and Rough). We're thrilled to have partnered with Superunion for its initiative, and particularly enjoy Scott's sketches that epitomise the messy nature of a craftsperson."
The speciality paper producer continuously supports artists to create with its high-quality paper ranges, building on the natural synergy between Fedrigoni and the creative community. Printed and binded by Services Graphics Print and Design, find out more about the project here.
If you enjoyed this article, you can subscribe for free to our weekly email alert and receive a regular curation of the best creative campaigns by creatives themselves.