Fedrigoni UK launches its annual 365 calendar project, creating an educational toolkit for new designers

Fedrigoni UK, the leading producer of luxury speciality papers, in partnership with design studio TM, unveils the latest edition of its highly anticipated annual calendar project, Fedrigoni 365.
The 2022 edition follows on from the very topical theme of collaboration and inclusion, but with a difference: this year's Fedrigoni 365 is the product of artists from different disciplines and prestigious creative-printing partners, culminating in a true celebration of the creative eco-system in its entirety.
This unique, multi-faceted partnership has produced a calendar that serves as an educational toolkit and source of inspiration for new designers, showcasing the endless possibilities of finishing and book binding.
Danny McNeil, creative director and founder, TM, commented: "In a world where we have found ourselves working from home and communicating through digital devices, Fedrigoni 365 2022 serves as a timely reminder of the tangible, the power of the printed page and the value of collaboration."
Ryan Jones, creative director, Studio Blackburn, added:"It's a no-brainer to be honest. It's always a pleasure to contribute to Fedrigoni 365, something that's so well put-together both in terms of design and the production. We always distribute TM's brief to the whole studio, encouraging ideas from all of our designers who are all eager to contribute. It's always interesting to see what comes back. Then there's the excitement of how your design sits alongside the rest of the submissions—only revealed once the printed book arrives on your desk."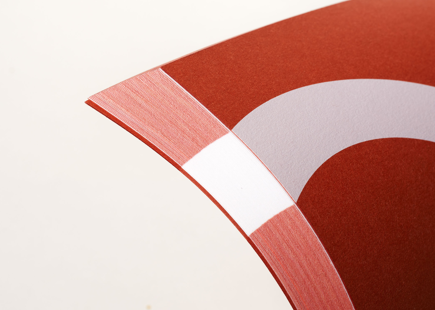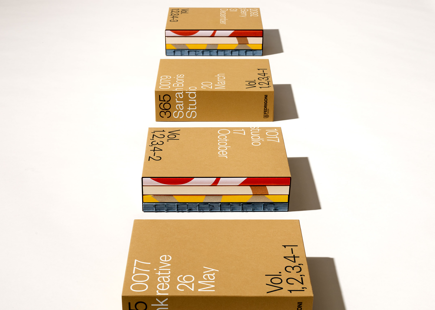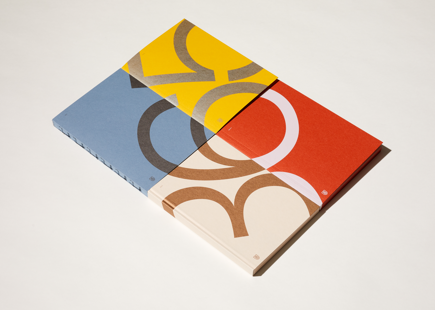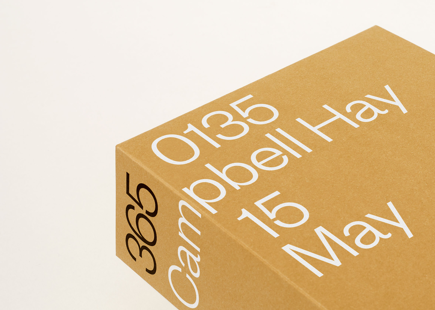 Instead of presenting itself as a single-bound book, this year's calendar is a collection of four quarterly volumes. Each is produced using various hues of Fedrigoni's Materica paper, a range of finishing techniques, and are singularly printed by four leading printers—serving as a fundamental asset for designers on the wonders of printing.

As with previous editions, hundreds of creatives, from designers to illustrators and photographers, were invited to submit a numeric design for an assigned date.
Volume 4, printed by Screaming Colour with HP Indigo technology, produced three alternate editions of the final volume, allowing for a total of almost 550 creatives to get involved in this year's calendar.
If you enjoyed this article, you can subscribe for free to our weekly email alert and receive a regular curation of the best creative campaigns by creatives themselves.