#FlexibleFirst: Women in Advertising and Communications London launch campaign for all organisations to adopt flexible working as standard

Women in Advertising and Communications London (WACL) has launched the #FlexibleFirst campaign, calling for all organisations to adopt flexible working as standard.

The aim is to ensure that flexible working is understood and embedded in our culture, encouraging a win-win opportunity for employees and businesses alike.

#FlexibleFirst is about redressing the balance away from the default culture of full-time, in-office working in order to build a culture of flexibility. This means embracing flexibility in all its forms including a blend of home and office work, a flexible approach to hours, days, term-time working or job shares.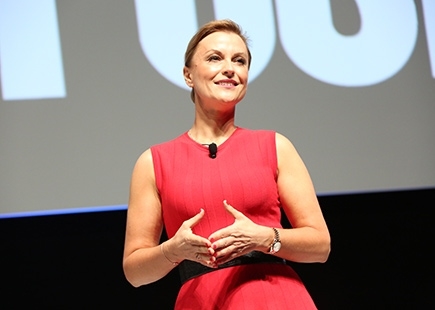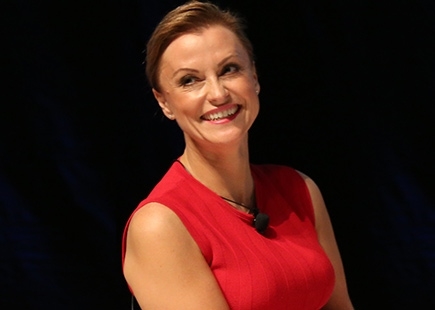 Flexible working not only helps to narrow the gender pay gap*, it also helps companies to attract and retain the best talent. It creates the conditions to allow women to stay in the workplace for longer, giving them the opportunity to progress to the most senior roles, where the gender pay gap has always been at its worst.
Jackie Stevenson, president of WACL and CEO of The Brooklyn Brothers said: "Flexibility is a powerful lever. It brings women in and it keeps them in for longer, but the benefits aren't restricted to women – flexible working benefits business and society too. This was all true before the pandemic, but 2020 has brought a tipping point, and we hope that from here, we can defend and accelerate the move to #FlexibleFirst."
WACL has put together a range of resources, including a helpful definition for flexible working:
Advertising 100% of jobs as flexible
Understanding and communicating the benefits of genuine, two-way flexibility for employers and employees
Ensuring employee learning and development programmes are in place
Investing in designing jobs that deliver two-way flexibility
Measuring and reporting the impact of flexible working on your organisation (for example productivity, performance, potential, recruitment, retention and resilience)
The campaigning organisation has also launched a #FlexibleFirst checklist to help organisations assess their progress in this area, and a #FlexibleFirst mark that is available to companies that match its criteria, which can be displayed in company communications and emails.
Mel Exon, writer and a member of WACLs campaigning committee added: "In the spirit of deeds, not words, let's turn the page on the old ways of working, set aside old biases about where and when employees work, and advocate for the long-term flexible working environments we know are win-win for employees and companies alike."
* Macroeconomic modelling in August 2020 by the National Bureau of Economic Research showed that "both the change in social norms and the increase in job flexibility play a quantitatively important role in narrowing the gender wage gap."
If you enjoyed this article, you can subscribe for free to our weekly email alert and receive a regular curation of the best creative campaigns by creatives themselves.