Why Gillette's First Shave ad demonstrates how a story should be told

The Background
Early this year Gillette made a big statement with its 'The Best Men Can Be' film.
The film entered the brand into an important conversation, and made big waves across social media and earned media but many accused the brand of making sweeping statements and subsequently alienating many of its audience.
The ad directed by Somesuch star Kim Gherig seemed to miss the mark for many, an unusual situation for the much-loved director.
Fast forward six months and the iconic brand hasn't let the negative backlash put it off engaging in an important dialogue and this time it has authenticity on its side.
The Big Idea
Most men will have a story about their first shave.
Some of them are hilarious, some have weak outcomes and others are triumphant steps toward adulthood. Many share one thing – dad was there.

First Shave captures the tender moment of a father passing down his shaving knowledge to his son as he proudly undertakes his first attempt at keeping his facial hair under control.
What They Did
Angie Bird captures a moving moment between two real people, Samson Bonkeabantu Brown. a transgender man and his father.
The film sees Samson being tenderly guided through his first shave.
On the surface the concept may seem too simple to be much to speak of, but the tender way in which the story is shot, the dialogue between father and son and the story of Samson's journey to becoming a man make this all the more powerful.

This film sets out to tell the audience about shaving and along the way takes us through a narrative of acceptance, love, vulnerability and awareness.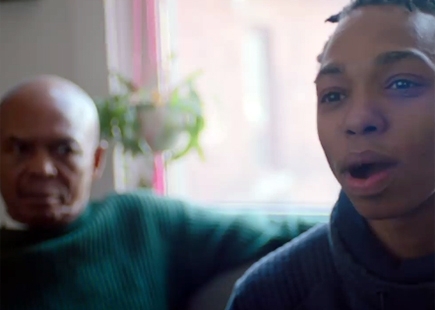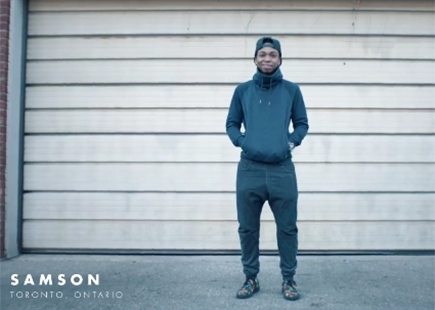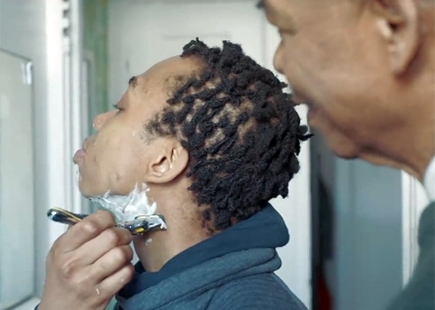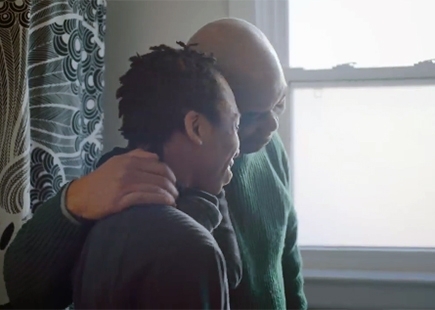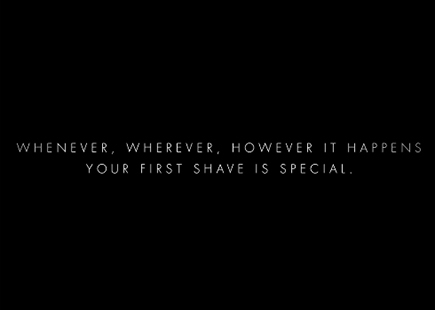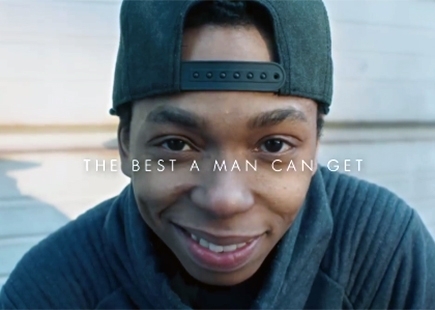 The Review
Bird and the production team behind first shave are part of the LGBTQ+ community and it shows.
The casting of Samson, telling of the story and emotional generosity of the edit are testament to the fact that this story was made by real people, for real people with a mutual understanding and respect for the subject matter.

Gillette took a risk in creating something this bold in the same year as its "Best a Man can be" flop and I, for one, am very glad it did.
Annually thousands of brands are stumbling over themselves to have a voice during Pride with something that resonates with the queer community. They should look to Bird and her team for a few smart ideas.

Full marks because it's Pride and Gillette nailed it.
If you enjoyed this article, you can subscribe for free to our weekly email alert and receive a regular curation of the best creative campaigns by creatives themselves.