GOGOSOHO: Helping the small independent businesses of Soho get back on their feet

M&C Saatchi is unveiling "GOGOSOHO", an energetic new campaign celebrating the small independent businesses of its Soho home.
The pro-bono push is supported by the Mayor of London's office, Westminster Council and The Soho Society.
Founded and headquartered in Soho, M&C Saatchi wanted to do something positive to protect and promote the businesses that give its location in the centre of London its unique charm, character and colour, following a challenging period for retail and hospitality.
The agency has created a campaign featuring a new brand for central London: GOGOSOHO.
The push encourages those based in Soho to revisit some of their favourite places and also invites people in other parts of London to head back to the centre of town to check out these spots.
"GOGOSOHO" brings together more than 20 local businesses, including Ronnie Scott's, John Snow, Bar Italia, Soho's Original Adult Store and Duck Soup, under one creative umbrella.
M&C Saatchi has created a suite of fly posters which will appear in a number of London locations, including Mare Street, Brick Lane, Clere Street, Dalston Lane and Sclater Street.
The Mayor of London, Sadiq Khan, said: "Soho is at the heart of our city with its lively atmosphere, vibrant community and outstanding entertainment. The past 15 months have been incredibly hard for the area, but GOGOSOHO is a great way to celebrate these vital local businesses and draw visitors back to one of our most famous locations."
Ben Golik, chief creative officer, M&C Saatchi, said: "Soho's been hit hard this past year. It's been our home for 25 years and if there's ever been a time to give back – it's now. GOGOSOHO is a proud shout out to our neighbours, and a rousing call to get Londoners back in to support them. From vintage vinyl to vibrators, Soho's always been home to unique indie retailers. We'd like to keep it that way."
Andy Harris, head of design, M&C Saatchi, and creator of the campaign's bold illustrations, added: "We're passionate about getting Londoners back to support the businesses we'd hate to lose. Every illustration is as unique as the shops we're showcasing – the campaign style is as bold and quirky as the people and places we love."
The poster campaign is supported by a GOGOSOHO.co.uk microsite which hosts film content showcasing Soho's independent businesses.
To amplify the push, M&C Saatchi is also using social media, influencer activity and performance media, geotargeting visitors to central London to encourage them to pop in to Soho, as well as creating a bot to hijack hashtagged conversations about Soho on social channels, directing people to the campaign and its participating businesses.
The agency's Golden Square office is hosting a GOGOSOHO takeover, with logos and signage inside and on its exterior.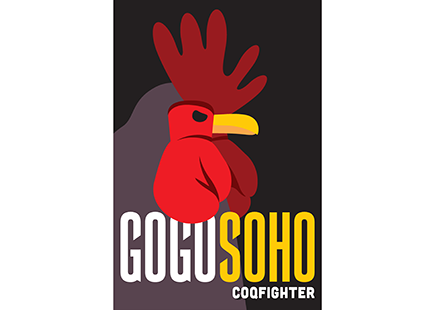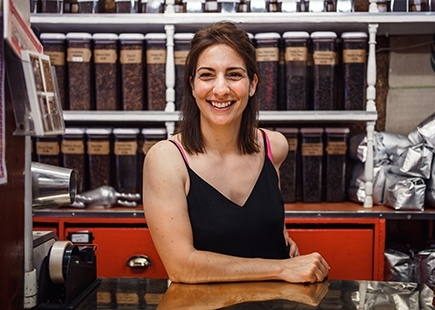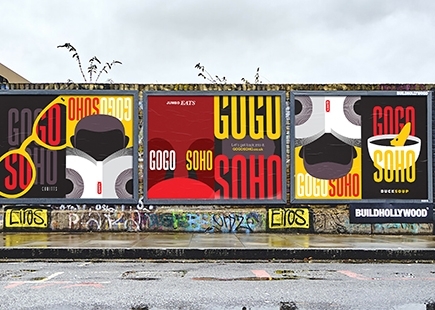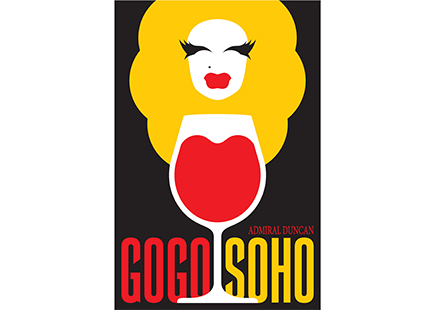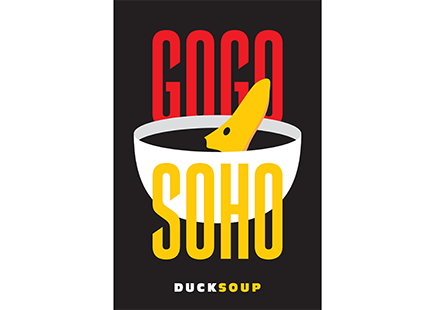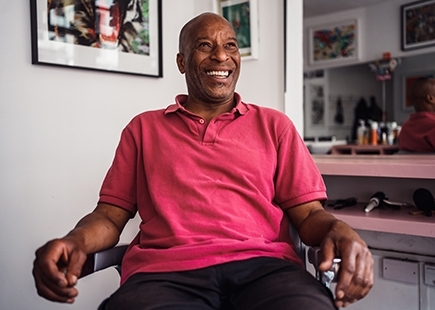 If you enjoyed this article, you can subscribe for free to our weekly email alert and receive a regular curation of the best creative campaigns by creatives themselves.