Greggs reverses its shop sign to reflect brilliantly in Fenwick's window

The Background
So this isn't something I should like. I'm not really into stunts, or short-term plays.
Yet – I. LOVE. IT.
I love that it's so damn brazen. That it's almost sending up its own 'cheapness'. That it just feels like it wasn't in any way trying hard.
The Big Idea
So it was dead simple.
Department store Fenwick's annual Christmas window reveal (that's a mouthful) is a big deal in Newcastle. Crowds gather, and they go to town.
Those cheeky blighters at Greggs noticed that glass being – well – glass, reflects, and that the signs of the stores across the street were being reflected in the window.
What did they do?
They reversed the letters of Greggs above the door of their store opposite. Et voila, when people gazed in wonder at Fenwick's glorious Christmas display they saw 'Greggs' reflected in all its glory.
What They Did
If we take it on face value Greggs didn't do a lot more than this.
Rather it waited, patiently, for Fenwick's punters to do the work for it – which they dutifully did; posting the image, and expressing their appreciation for the audacious move.
And this was of course shared. And shared. Ladbible was early to pick it up, and then also the nationals. But needless to say often behind these effortless moments is a smart reach strategy to ensure it travelled the way it did.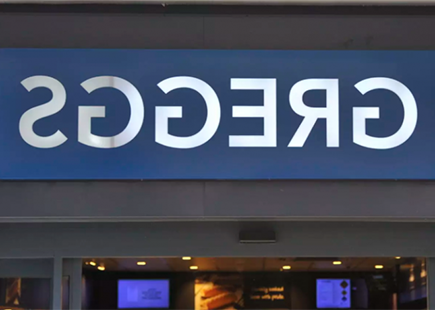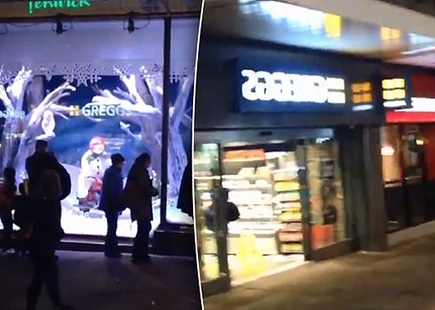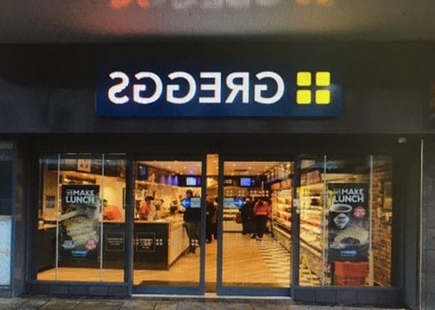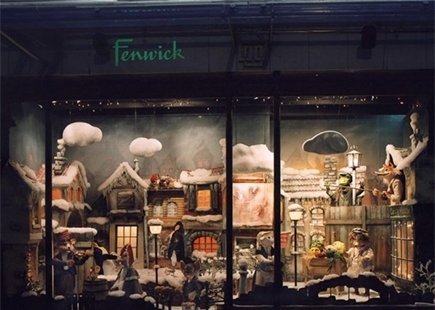 The Review
So why did I like it, beyond the obvious?
Firstly, I like that it did it in Newcastle. For those not in the know, Newcastle is the home of Greggs (I didn't know this). And I like that although I seemingly categorised it as a 'short-term play', really it's not.
Greggs knows what it is – it's not trying to be something it isn't. It is the very antithesis of Fancy Fenwick and its thoughtful window displays. It's not about quality. I'll get push back on this from Greggs, no doubt, but let's face it, it isn't. It is something else and this is 100% that. And that's why it's not short term. It's another execution in a chain of executions that ensure it sits in a very specific place in all our minds and that serves Greggs well.
In Hindsight
Apparently, it supported the reflection by gifting 'seasonal bakes'. * Shudder *. Probably some kind of turkey and cranberry abomination.
Look I'm not, nor have I ever been, nor will I ever be, a Greggs customer as I care deeply about provenance, animal welfare and a ton of other stuff that defines me as the middle-class person I am. But it doesn't mean that I can't appreciate the honesty of Greggs and of this particular activation. And truthfully, I both appreciate and love it.
Good work Greggs.
If you enjoyed this article, you can subscribe for free to our weekly email alert and receive a regular curation of the best creative campaigns by creatives themselves.