Heinz invites consumers to plant the label of tomato seeds that gives ketchup its unique flavour

It may be ketchup, but it was a tomato first.
Heinz invites consumers to get to know part of its unmatched flavour, planting a ketchup label at home, with Heinz Seeds, from Heinz tomatoes. The action is part of the campaign "Tomato First", developed by ad agency Africa in Brazil.
The campaign highlights the main ingredient of famous Heinz Ketchup: the tomato.
Doing so, the brand wishes to show that its product quality comes from the ingredients' origin and naturalness, inviting the consumer to plant and cultivate Heinz tomatoes at home.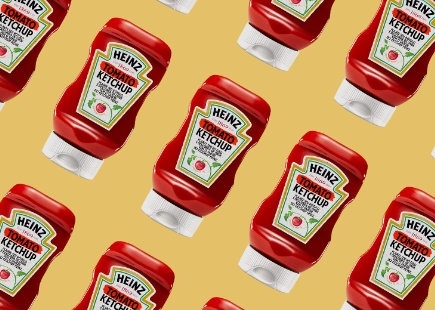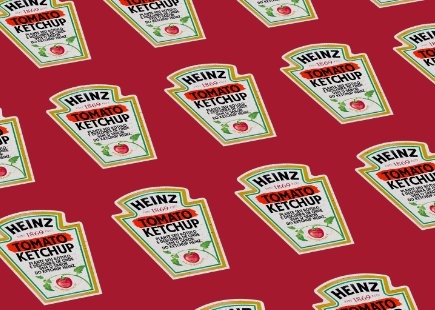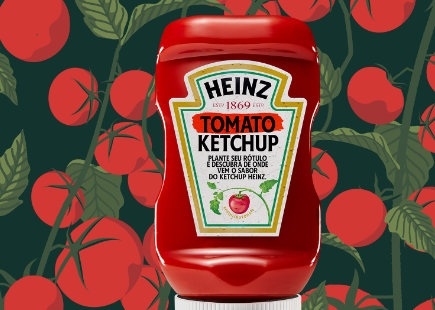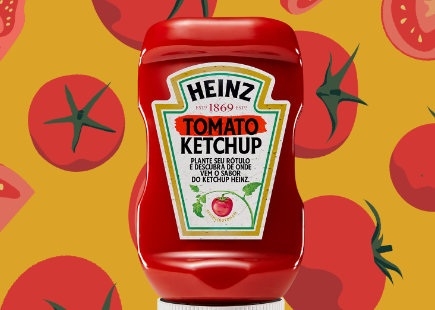 The idea came from a consumers' insight: "We noticed that many people still do not believe Heinz Ketchup is essentially made of tomato. With this action, we wish to show that our ketchup has this distinct flavour because we put tomato in the first place, from our seeds, Heinz Seeds, which we plant and cultivate at home. The Plantable Label reinforces Heinz Ketchup quality and superiority, praising our main ingredient and invites the consumer to take part and understand more about this process", comments Luana Sa, Heinz BR brand building manager.
This special and limited edition comes as a gift to consumers who shop Heinz products online at a supermarket chain in Sao Paulo, Brazil, during a limited period.
Heinz Tomato
To ensure Heinz tomatoes quality, the brand has spread Tomato Cultivation Masters around the world, in charge of monitoring each growth stage of the ketchup main ingredient. Besides Heinz Seeds, other Heinz Tomato differentials are at the plantations with perfect irrigation and maturing time so they develop with ideal sweetness and flavour before being harvested.
Other stages of the careful process include plantation transport and tomatoes processing within few hours after harvesting, tomatoes selection (the ones out of 100% perfect do not get in ketchup production), 96° precise temperature cooking to maximize flavour, extraction and evaporation.
Label's translation: Plant this label and find out where Heinz Ketchup's flavour comes from.
Credits
Title: Plantable Label
Agency: Africa
Client: Heinz
Product: Ketchup
CCO: Sergio Gordilho
ECDs: Felipe Cury / Philippe Degen
Creative Directors: Douglas Reis / Henrique Martins
Associate Creative Director: Rafael Carvalho
Creative Team: Thiago Gomes / Felipe Farah
Digital Strategy: Carolina Patrocinio / Dayana Teixeira
Client Services: Heloisa Pupim / Leticia Fiaschi / Gabriela Ferrante / Carolina Svicero
Media: Luciana Prado / Victor Berto / Mariana Almeida / Matheus Rocha / Amanda Santana
Community Managers: Amanda Porto / Isabella Silveira
Planning: Aldo Pini / Luciana Mussato / Henrique Kuniyosi / Flavia Antoniolli / Danilo Prado
Client approval: Cecilia Alexandre / Luana Sa / Israel Morais
If you enjoyed this article, you can subscribe for free to our weekly email alert and receive a regular curation of the best creative campaigns by creatives themselves.