How NYC Public Library launched Insta Novels to remind people that there are no actual stories on Instagram Stories

The Background
The New York Public Library has dozens of Hollywood film appearances to its name and humanity's best stories on its shelves. In a world where libraries without NYC's coveted status are closing their doors, literary reading is in decline and we struggle to tell facts from fiction, the library's mission to 'make the world's knowledge accessible to all', could not be more relevant.
As part of that mission, the library introduced Insta Novels earlier this year; classic stories reimagined for the social age.
The Big Idea
In partnership with New York ad agency Mother, the library – already strong on social media – is creating a series of novels for Instagram Stories, turning its 'Highlights' feature into a digital bookshelf.
It started with Lewis Carroll's Alice in Wonderland, followed it up with Charlotte Perkins Gilman's The Yellow Wallpaper and will add Franz Kafka's The Metamorphosis next, each one replete with striking animations and colourful visuals.
What They Did
The starting point for communication of the campaign was to point out that there are no actual stories on Instagram Stories, and that its audience is wasting their time scrolling through trash when they could be reading classic novels on Insta instead.
Not to get too meta, but something about that is quite meta, and it resonated. In several articles written about the campaign, the authors admitted to scrolling their lives away and wholeheartedly welcomed a new way to spend time on Instagram, which they confess they can't quite wean themselves off enough to read a real book, made out of paper.
Framing the story in that context worked a treat. A deluge of quality media coverage supported the push on Instagram itself, inserting Insta Novels and the NYC Public Library firmly into the public consciousness. All of this acted as a vehicle to promote its e-Book reader – for which a call to download for access to more classic novels was filtering through in most of the comms.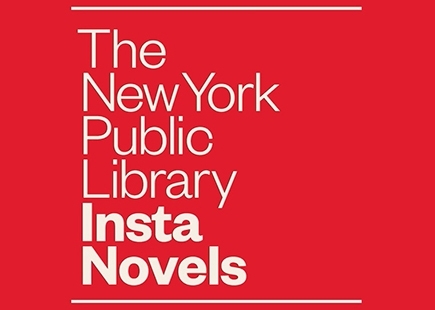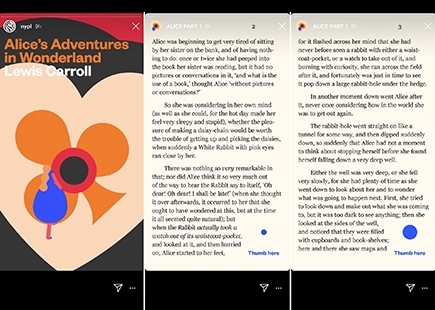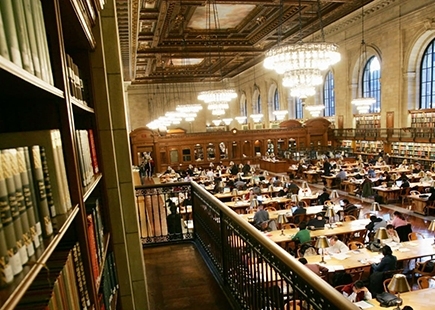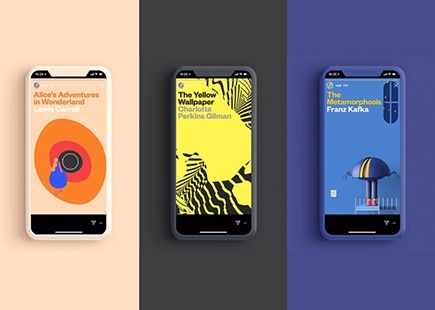 The Review
As a way to bring substance to the library's mission of making knowledge accessible, this idea could not be more spot on. The creativity of the visuals is excellent and the comms also seems to have been executed well, judging by the amount of media coverage and social chat.
As ever, superficial fame doesn't mean much if the commercial objectives aren't met, so I asked the library for the latest results to see what impact had been made. Amongst a raft of impressive reach and engagement figures, the library revealed that iOS downloads of its e-book reader were up 68% and Android installs were up 108%.
Winner.
In Hindsight
As pretentious people say, 'there is no friend as loyal as a book'. Getting people to read books instead of endlessly scrolling through digital landfill on a Facebook family product gives Hemingway's words new meaning.
If you enjoyed this article, you can subscribe for free to our weekly email alert and receive a regular curation of the best creative campaigns by creatives themselves.