How Seat drove down a dead end with a campaign that's aimed at the wrong people

The Background
Seat has launched what it calls its first UK brand campaign titled 'Because them, us.' Yep, good luck working that one out!
The ad is a mishmash of supposed millennial sentiment and clichés supported by an equally pithy narrative.
Seat UK head of marketing Andy McGregor is quoted as saying "'Because them, us' is a celebration of progressive thinking."
He goes on to claim: "We know our audience well and feel that this campaign really captures the positively defiant spirit that Seat shares with them. It is a real call to action and we are hugely excited to see how the audience reacts".
And he continues with: "The television ad is one element of a comprehensive campaign... and we are ready and waiting to discuss future collaboration opportunities with like-minded challenger organisations that feel inspired by the campaign."
The Big Idea
Interestingly, this entire ad plays out pretty much like a series of concepts, mood boards, conversation starters for a creative brainstorm and then a car appears.
It actually pains me to define any of this as conceptual because strategically and creatively everything seems to be ill conceived and clichéd.
The Review
It saddens me that advertising and creativity is dying at the rate it is, and frankly I blame these sorts of campaigns, this is not an ad and nor is it a reflection of the brand Seat. The audience that Andy claims to "know so well" should be looking for a different brand because this ad is dated and I fear that the vehicles may well be the same.
I score this so low because the ad has nothing to give, the car industry in Europe is under more pressure than ever and this does nothing to help.
In addition, I would like to know how Seat can claim to know its audience when those represented in the ad are examples of people who would turn their backs on the purchase of a car of any type.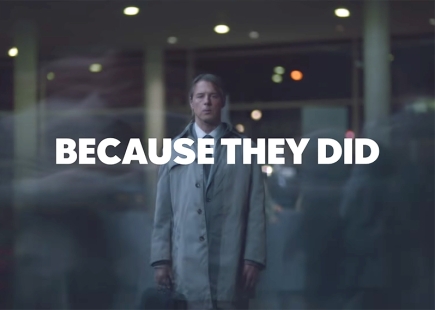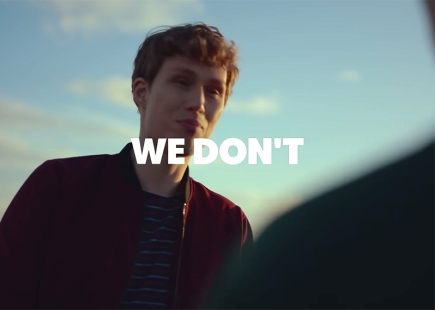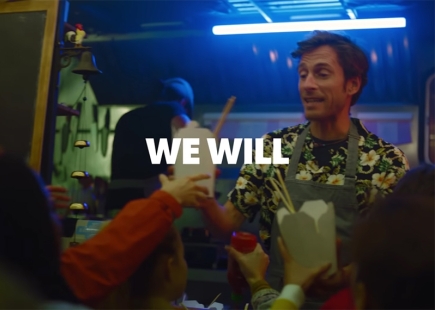 In HIndsight
I cannot see how any targets were met, the only aims and objectives I can see are "let's make a TV ad", end of story. I take my hat off to any brand supporting the charity Campaign Against Living Miserably (CALM), but it smacks of being an afterthought and a bolt-on.
If you take a look at the supporting website it delivers nothing more than a written narrative to support the TV ad.
I first would have suggested focusing on brand and product truths and attempted to use the spend better through a well researched and integrated solution that drives action and involvement from actual car-buying audiences.
If you enjoyed this article, you can subscribe for free to our weekly email alert and receive a regular curation of the best creative campaigns by creatives themselves.