How simply turning on subtitles on TV programmes can help children with literacy

The Background
Although children today are spending even less time reading, they're spending more hours than ever in front of TV screens.

With child literacy across the world plateauing, this simple campaign asks: why not combine those two activities?
The Big Idea
TOTS (Turn On The Subtitles) is a campaigning group formed by two friends (Henry Warren and Oli Barrett) that is asking broadcasters, parents and policymakers to turn on the subtitles on all children's TV programming as standard practice.

When adopted in India, this gloriously simple idea has been shown to double the number of children who become good readers (compared to those using schooling alone). So TOTS is simply asking for the same thing to happen in Britain.

What They Did
Although the initiative has been running for a couple of years, it shot to prominence as an array of celebrity endorsers (including Stephen Fry, Lenny Henry and Sandi Toksvig) lent their weight to the campaign. They appeared across broadcast, print and online media, all backing calls for broadcasters to make subtitles mandatory.

And that was it.
No stunts. No hashtags. No emotive mood film.
Just some recognisable, trusted faces brought together to deliver the same simple campaign message.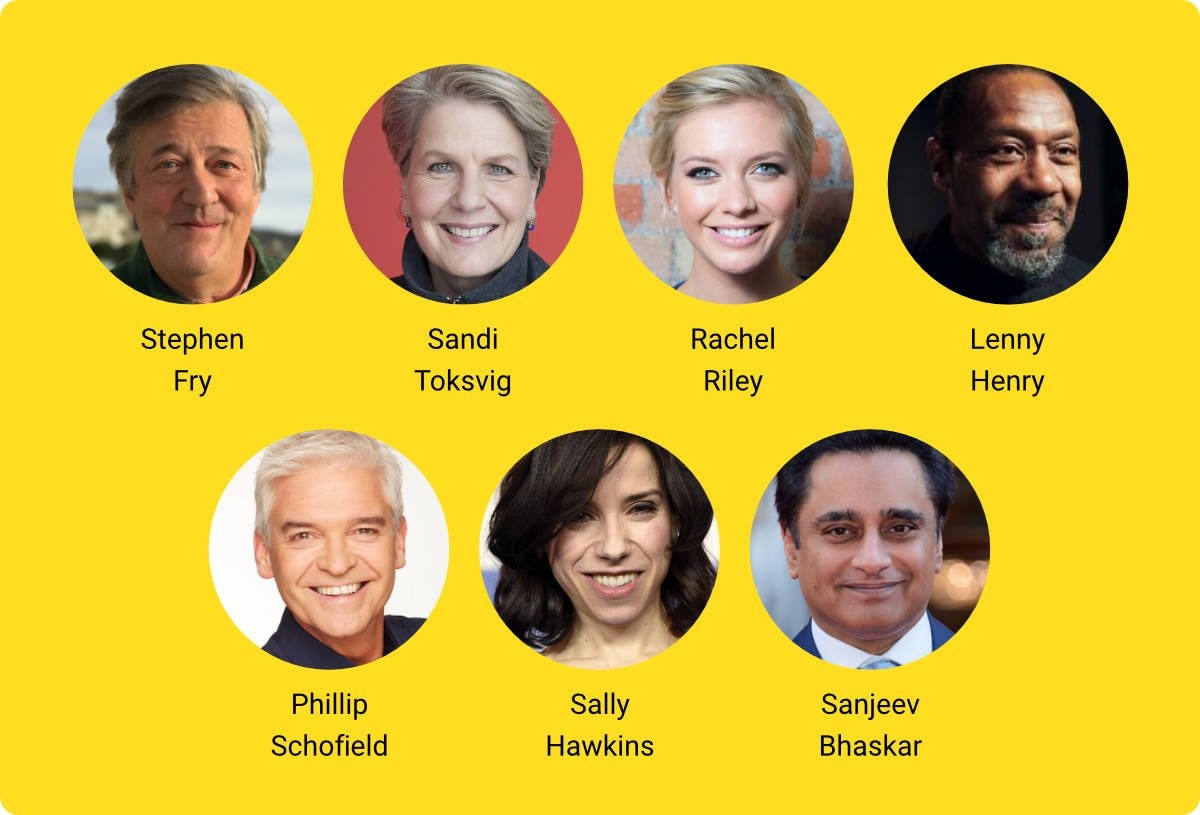 The Review
Sometimes an idea really is so simple that it makes you question how it never existed before. You can file this as one of them.

As TOTS's own website says:
"This isn't a company. This isn't a charity. This is just some like-minded people who think this idea is so blindingly obvious that it just has to happen."
This seems like an easy win for the Beeb, Sky, ITV and others to throw their collective weight behind.

So you may well be reading a lot more about TOTS over the next few months and years.


If you enjoyed this article, you can subscribe for free to our weekly email alert and receive a regular curation of the best creative campaigns by creatives themselves.