Icelandverse: Tourism body 'Inspired by Iceland' channels Mark Zuckerberg's Meta launch in satirical pastiche

You have new a friend request from Iceland.
I think Mark Zuckerberg is a great advert for digital fatigue.
His dead eyes, uncomfortable interactions with human beings, the entitled yet monotonous droning, and his uniquely mechanical emotions that he probably learned from books, combine to prove to us that there must be more to life than likes, shares and emojis.

And there is!

It's called, Icelandverse, and there's nothing Meta about it.
'Inspired by Iceland' may have been the only people inspired by the recent film announcing the rebrand of Facebook to Meta (a unit of measurement in Newcastle), for their satirical pastiche is indeed, inspired.
So, if you've seen it, you'll know that the Icelandverse is unlike any other open-world experience with 'verse' in its name, because it's real. Plus, you don't need a VR headset, or Mark Zuckerberg to enjoy it.
This is a cold takedown of Facebook's soulless rebranding as Meta, and is just about perfectly timed too.
Being responsive is easy, but doing it well, and making it shareable (largely thanks to Mark's social network) takes rapid craft.
And craft at speed is hard, but it's what makes this impressive.
Ok, so you could consider this kind of thing a cheap shot, maybe even a bit first thought, but done this well, nobody gives an angry-face emoji.
We're all in a fight to be part of culture, for that's where our audiences are at, and sometimes the easiest way is to work within that space.
The tourism people from Reykjavik should be very pleased with themselves because this is lovely.
The script, the actors, the setting—this film is really good. It's spot on.
And, of course, with one of the most beautiful landscapes in the world as your background, this is a brilliant example of modern tourism.

Anyway, I'm off to delete Mark's friend request, and immerse myself in an Icelandic passenger locator form.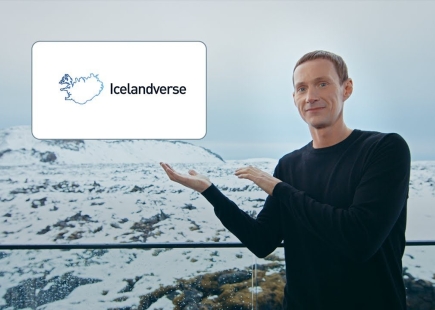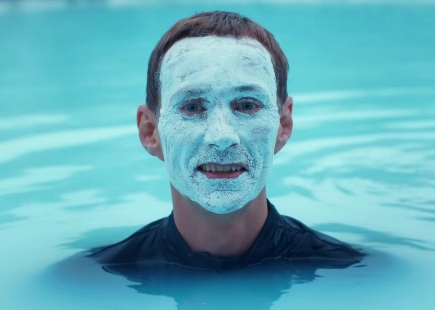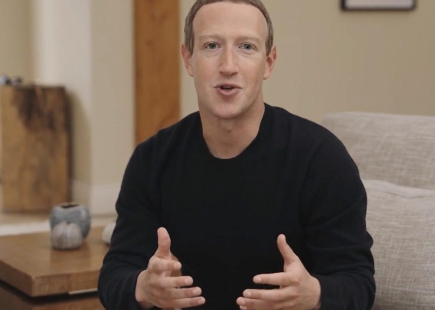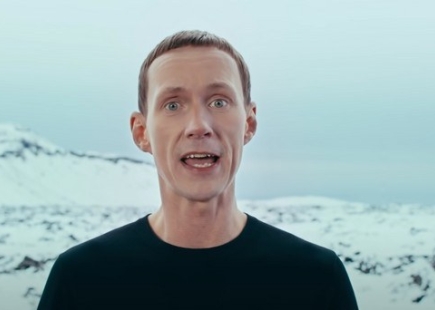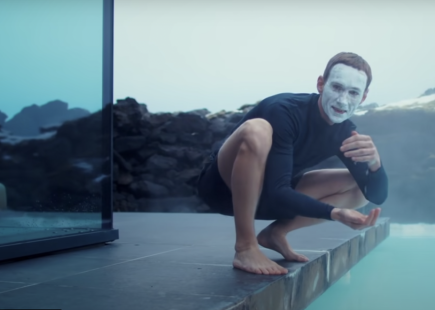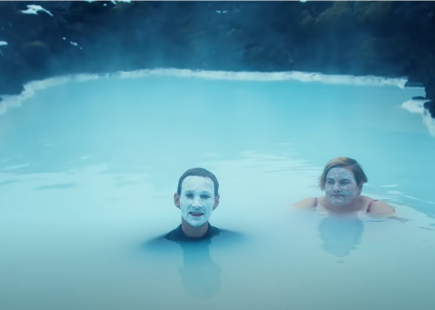 If you enjoyed this article, you can subscribe for free to our weekly email alert and receive a regular curation of the best creative campaigns by creatives themselves.