'If Monopoly was real life' provides some light relief in the run-up to Christmas

The Background
Hasbro teamed up with an agency called Jungle Creations to produce 'If Monopoly was real life', a very funny video that aims to promote the Monopoly game and encourage families to make time to play together as the holiday season approaches.
The video is the second in a two-part series, which has been produced by Jungle Creations' in-house creative agency 'Treehouse' and distributed to its flagship Facebook community 'VT', which has over 24 million followers.

What They Did
Playing on the common family feuds that tend to erupt over a game of Monopoly, the video follows the police interrogation of the Simmons family, who have all been brought in for questioning to determine who has robbed the bank.
Interwoven with classic Monopoly frustrations and common player quirks, the mother, father and son are eventually eliminated as suspects with just the daughter, Emily Simmons, remaining.
The video cuts to the lead investigator, DI Pascoe, emptying stacks of Monopoly money on the table, which were hidden inside Emily's teddy bear.
Upon further demands for an explanation of how the money got there, Emily, with an ice-cold expression, slowly produces a white card from her pocket to the shock and dismay of the police officers; it's a...
...'get out of jail free' card.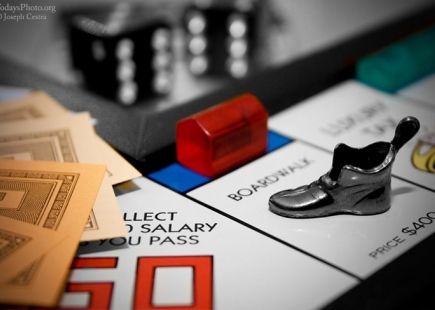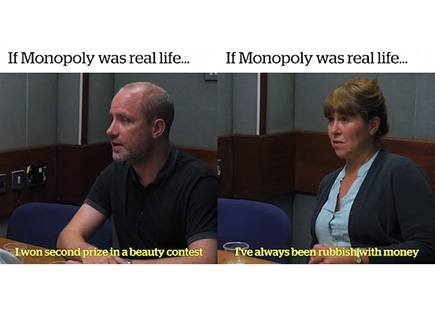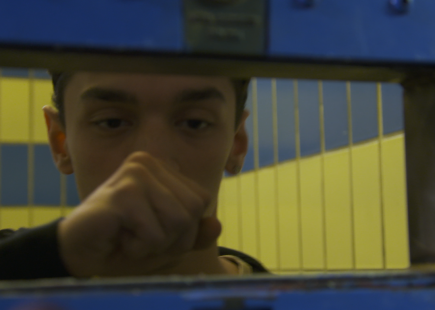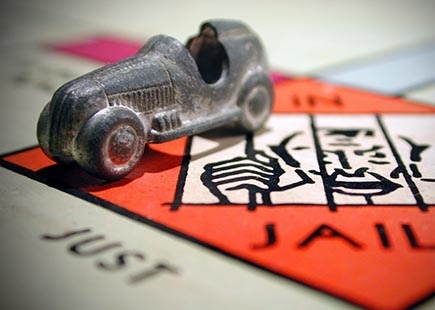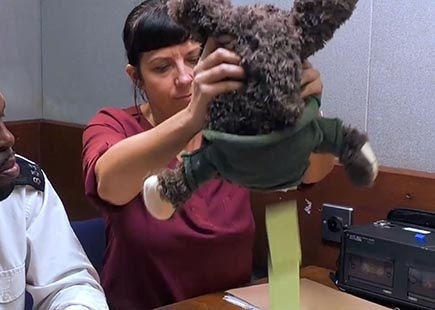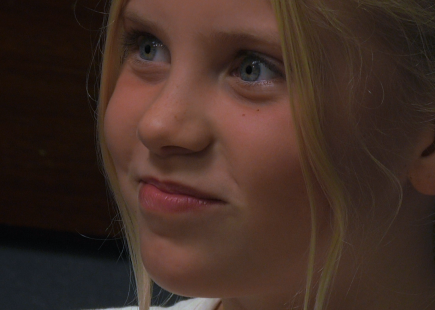 The Review
I think it's wonderfully conceived, it stands out from all of the over-budgeted, high-gloss dross that is pumped out by overpaid agencies these days.
It is well written, directed and filmed, the actors are spot on as well, great casting and just good, harmless fun to watch.