Ikea displays its last plastic straw at The Design Museum

The Background
Ikea has recently followed many retailers, restaurants and bar chains in banning the plastic straw. It announced its intention to do so a while back, but this month proudly marked the transition with a bold, brilliant and brutally simple idea – The Last Straw.
The Big Idea
To mark the occasion, @IKEAUK took its very last straw and put it on display at The Design Museum. Housed in a perspex box, it could be viewed by the public for a limited time and was released alongside a short film that focused on the pristine straw decomposing before our very eyes. The point being, of course, that it takes 200 years to decompose, hence the ban in the first place.
What They Did
Ikea is not the first to do this – in fact it could almost be said that it's lagging behind; Wetherspoons introduced a plastic straw ban over a year ago. But Ikea did it so brilliantly and beautifully. And other in-house teams and agencies must be kicking themselves that they missed the trick of using this well-known term to frame the whole concept.
This won't have been an expensive idea, but I have no question about its effectiveness. We live in an age where people care fundamentally about the business behind the brand. Part of our great love for Ikea comes from the fact that we believe at a human level that they're good guys. We know that this isn't a gimmick – or simply a symbolic gesture – because for over a decade those fine folks at Ikea have been informing us of all the things they've been doing to make the business more sustainable; all linked to its purpose of creating a better everyday life for everyone. This is just another marker in the sand. But a skilfully conceived and executed one. I love the little details, like the fact that the straw matches the colour of its iconic bags, so you know it's Ikea as soon as you're hit with the image.
Supporting the image and content-led story was a social campaign focused around #ikealaststraw and designed to encourage the public to post about the little things they could to contribute. Released alongside the latest climate change report from the UN that focused heavily on the silver lining of all the things we as individuals can do to stave off Armageddon, it was well timed and that helped fuel the story.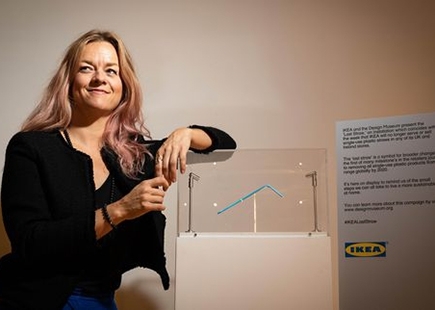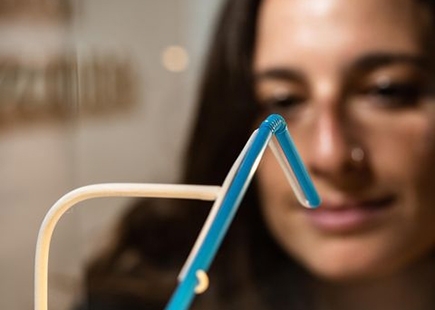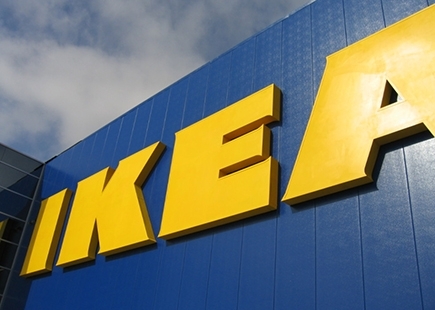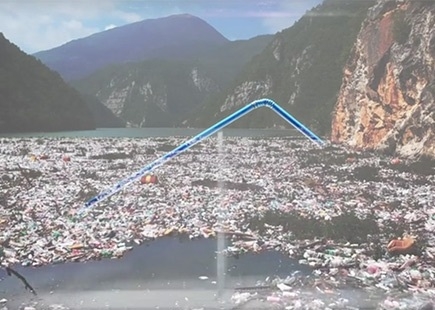 The Review
I love it. As I said, wonderfully conceived and executed, but also given suitable prominence in its marketing calendar.
Ikea gets that we care about this stuff and that will pay dividends in the long term.
In Hindsight
The only thing I would have changed is to have put a weighty spend behind the content. The team did a brilliant job in getting traction through earned- and owned-media – and great reach – but this is such a fundamental message I think a larger, paid budget was warranted.
If you enjoyed this article, you can subscribe for free to our weekly email alert and receive a regular curation of the best creative campaigns by creatives themselves.