KFC attacks copycat shops, but does it make itself look bad in the process?

The Background
I know I know, I'm in for side-eye's and some sulky huffs and puffs, but this campaign really had to sit with me for a while so that I didn't completely shred it to pieces – and I don't mean in a delicious chicken way.
The background is simple. KFC, in a supposedly funny way, came to wring the necks of "pretenders". AFC, PFC, DFC and Kansas Fried Chicken were all in for it as the big Colonel roamed the streets sussing out "fraud" fried chicken shops.
But it made me wonder, is the biggest pretender KFC itself?
What They Did
The ad showcases the colonel cruising the streets in a souped-up Cadillac, analysing the "great pretenders" and their customers.
Those pretenders in question being smaller independent chicken shops which have notoriously changed the renowned KFC acronym, into varying new names such as PFC (perfect fried chicken) and gained fans in doing so – becoming the new trendy dives on the high-street.
The advert ends with the colonel leaving a KFC drive-through with the ad stating "KFC, only available at KFC."
The Review
My biggest gripe is this – for years KFC comms neglected a certain low-income, minority demographic.
This is the same demographic that founded late-night friendships and broke bread (or chicken legs) within these "pretender" chicken shops. A demographic who welcomed these pretenders into their neighbourhoods because these pretenders welcomed them.
To the masses, who have suddenly made smaller independent chicken shops their newest late-night haunt due to the gentrification of more urban and "trendy" areas such as Brixton and Peckham – this advert is wicked.
This is the same kind who only enter chicken shops because Stormzy's latest video made it the "in thing". The same crowd who find savvy shopping the coolest new trend rather than a necessity.
To them this KFC advert felt Nike-esque, it seemed urban and young and tongue in cheek.
However, to people from poor inner-city areas, who for a long time only felt spoken to and appreciated by these pretenders it feels like a slap in the face.
Putting teens with hooped earrings, hoodies and bomber jackets in the advert, may be trendy to middle-class kids – but to those who were branded as thugs for wearing those same outfits, it's cultural appropriation at its finest.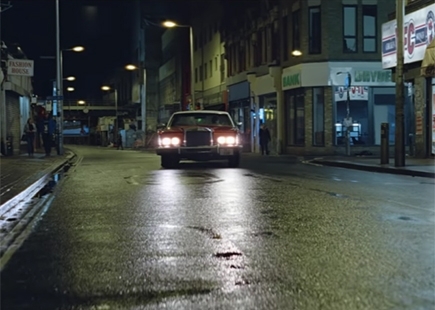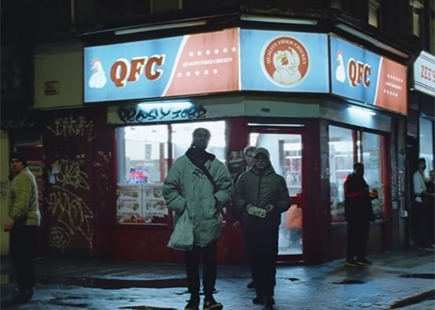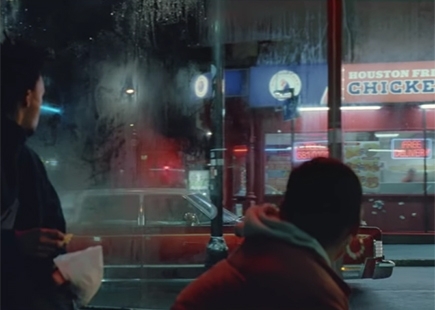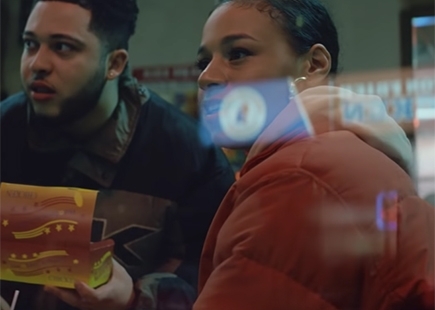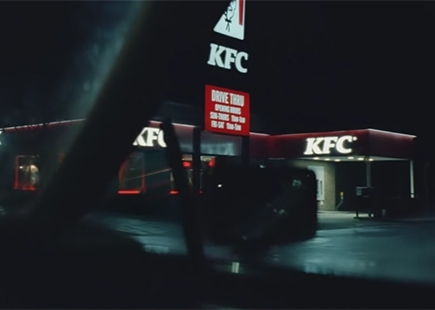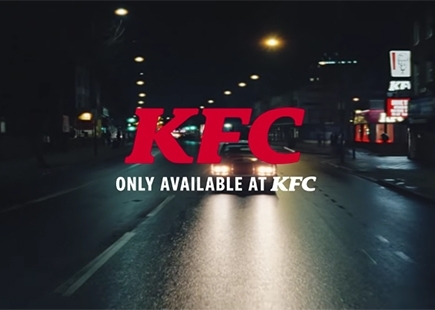 In Hindsight
I really had to give myself some time to write something meaningful in this "hindsight" part.
In hindsight, I sometimes wish that buzzwords such as diversity and urban aren't thrown around the industry in an aim to win brownie points.
I also wish that there is more representation in ads and within the industry so that the industry doesn't feel like it needs to just hail campaigns as "ground-breaking" and "innovative" and "trendy" because it shows apparent representation and an apparent understanding of "urban" culture.
Sometimes call a spade a spade and ruffle some feathers with it if you have to – because it's the right thing to do.
Superficially, in a mainstream, middle-class and whitewashed world it is a great campaign. To the underrepresented, it is a cheap shot by a well-established brand which doesn't care about minorities existence until "pretenders", aka small businesses, maximise the marginalised.
As for its score, I'll go down the line with this one but I'm royally clucked off.

I'll leave it to the readers to decide what they think it is worth...
If you enjoyed this article, you can subscribe for free to our weekly email alert and receive a regular curation of the best creative campaigns by creatives themselves.