Kia's E-Niro campaign runs flat despite featuring Robert De Niro

The Background
The plugs are in, the batteries are charged and it's all to play for in the electric car market.
In May, sales of plug-in vehicles were up 28% compared to the same period last year. Not a bad result against a miserly +0.04% across the overall market. But it's 'fully electric vehicles' (BEVs) that are driving the growth. Their sales were up 67% as plug-in hybrids start to slide.
Encouraged by government policies and subsidies to reduce carbon emissions, manufacturers are racing to grab share. At stake could be the paradigm shift many have been looking for. Recent estimates suggest the market could grow from 3.2m units to 26.9m units by 2030 and it's the Far East that's poised to take control.
Other than Tesla, VW and BMW, the big volume plays are from Mitsubishi, Nissan, China's BAIC and two big plays from South Korea, Hyundai and Kia.
And it's Kia that is currently gracing our screens across Europe in a campaign designed to get us all buying its new e-Niro range.
The Big Idea
They signed Robert De Niro.
That's pretty much it.
De Niro with e-Niro.
Maybe in the next round they'll be joined by Helen Shapiro playing fiddle over a burning Rome.
Although that wouldn't work would it?
Nero, Niro.
Forget it.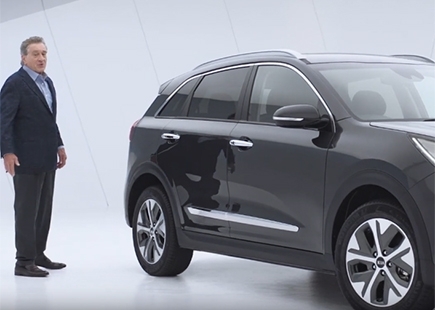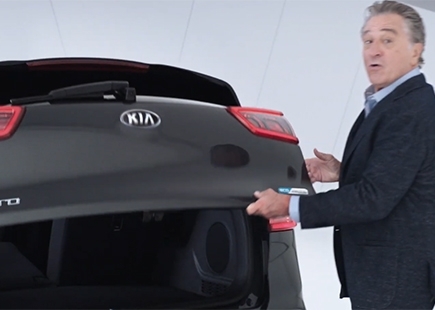 What They Did
Not much.
They made a few ads which have been broadcast across Europe and generated a bit of coverage. 1,540 hits at the last count across multiple markets and mainly in trades.
De Niro isn't in character mode as he was for Warburton's Bagels. It's just him pretty much telling us that the new range of electric crossover vehicles from Kia is called "e-Niro".
In one ad, he turns up dressed as 'hipster meets lumberjack in Gnome Alone' saying the script called for a "trendy version of De Niro" only to be told "it's not De Niro, like Robert De Niro. Umm, it's the Niro, the car."
I'm sold. Where's the nearest showroom?
In another ad De Niro shows us around the inside of the car. He gets so comfortable he orders a pizza.
Wow. This really is cutting-edge car marketing. I need a test drive.
From a sweep across coverage there appears little to no integration of the idea into earned media.
But then why would anyone, interested in reviewing the car, care?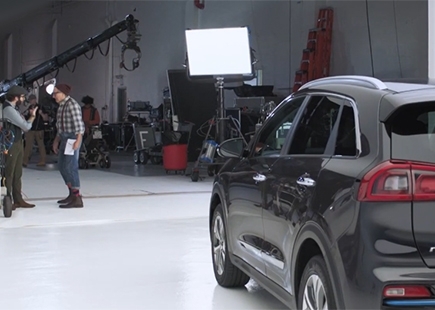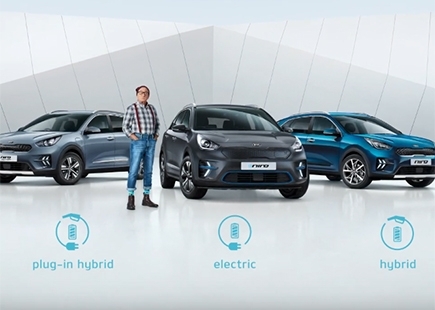 The Review
Just when you think the world has moved on into a much richer, more creative and nourishing place, along comes a campaign which slaps the sap out of your cheeks.
That's how I feel about this campaign. And no, I don't care that De Niro may well have done it for the cash – who cares? His legacy is intact as far as I'm concerned.
But, if you're going to go to the length of signing one of the all-time great actors to star in your campaign, then the least you can do is make a frickin' great ad.
I give it one out of five.
And that's just because I watched Midnight Run for the 48th time at the weekend.
If you enjoyed this article, you can subscribe for free to our weekly email alert and receive a regular curation of the best creative campaigns by creatives themselves.