Why Lexus Men in Black-inspired ads fail to inspire

What They Did
As Men in Black returns to our screens for its fourth instalment, Lexus is "Apparently bringing life as we know it" into question with its new campaign, promoting the RX Hybrid and LX SUVs.
Using Will Smith's iconic neuralyzer, the trio of ads try to suggest that the hybrid car is FBI-worthy.
The Background
Two suited-up actors mess about with gadgets, fraternise with aliens and discuss whether the car is as good as it is made out to be, or is just a piece of "science fiction".
The work was created by Helen Rogerson and directed by Daniel Kleinman through Rattling Stick.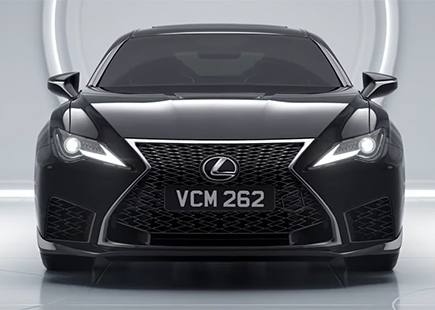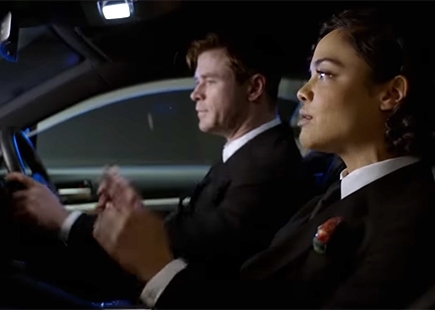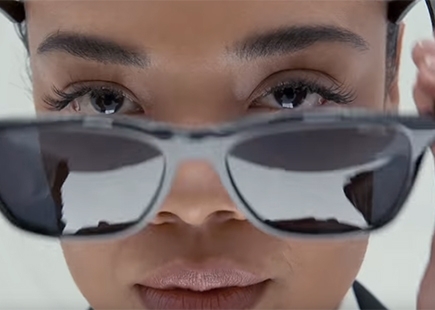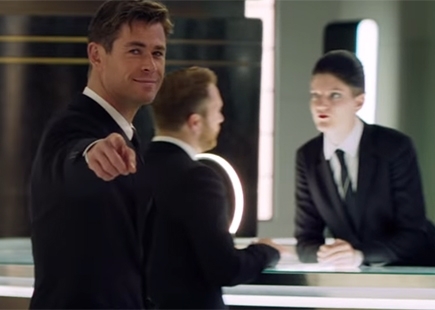 The Big Idea
Well the concept needs no introduction, it's a spoof of Men in Black, but selling a car that stars in the show.
Rocket science it is not!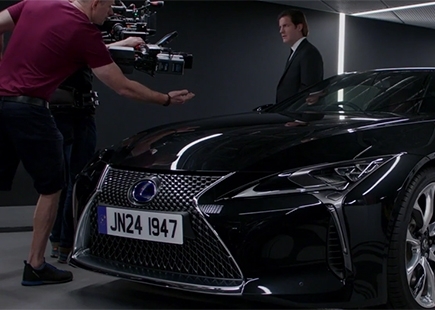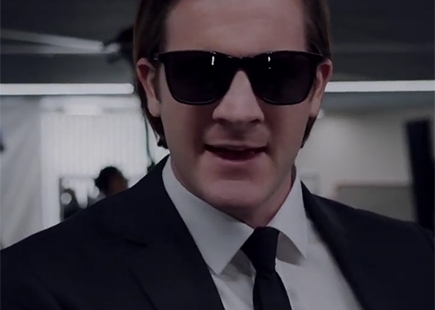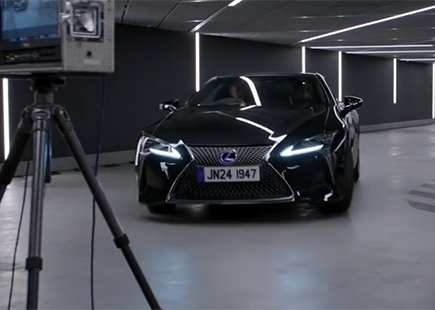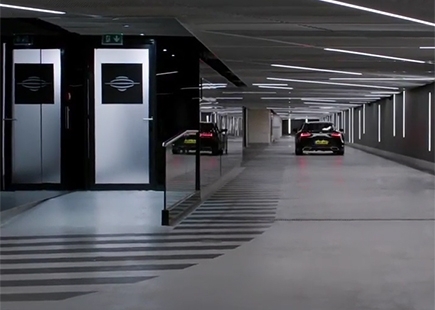 The Review
Frankly, having just sat through the trio of ads, I'm now rueing the fact that "Will Smith's iconic neuralyzer" is not actually available on Amazon, because everyone who sees these ads will want to forget them.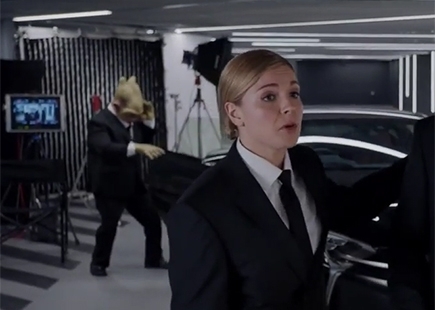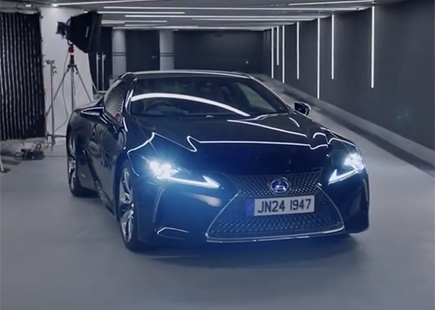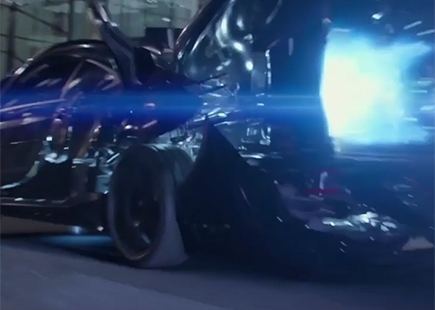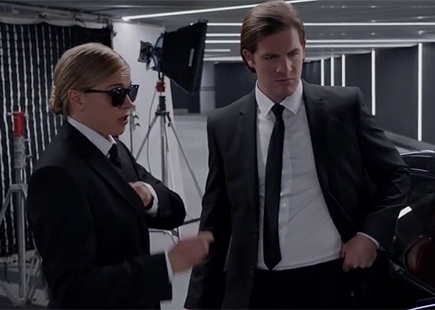 In Hindsight
There seems to be a distinct lack of consistency in the messaging.
One minute Lexus is creating the most pointless TV ad in the world by using AI, then it's creating 10 billion hours of beautiful content and now this.

The whole thing is just alien to one of the coolest, quality brands on the planet at the moment.
The car is outstanding, as is the movie franchise, but this dreadfully directed and scripted parody is just not for me.
If you enjoyed this article, you can subscribe for free to our weekly email alert and receive a regular curation of the best creative campaigns by creatives themselves.