Lucky Generals launches its brand platform for The Gym Group tackling 'gymtimidation'

Lucky Generals has developed a new brand platform for the new-look, low-cost gym chain, The Gym Group.
The Gym Group's mission has remained steadfast since 2008: to break down barriers to fitness for all.
The brand platform celebrates this company purpose and champions every gym goer with a simple message: "we're with you".
No matter who you are or where you are on your fitness journey, The Gym Group is on your side with the support and encouragement you need.

Research found that one of the main barriers to fitness is 'gymtimidation'.
It means people feeling self-conscious and lacking confidence in the gym. To tackle this, Lucky Generals has created a memorable and amusing music-led idea, featuring supportive tracks that everyone can work out to.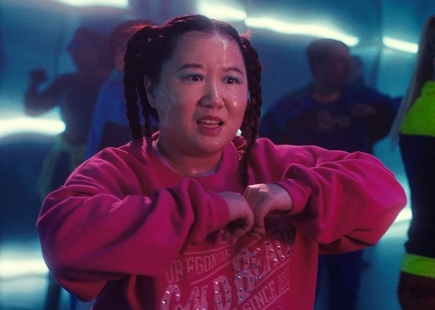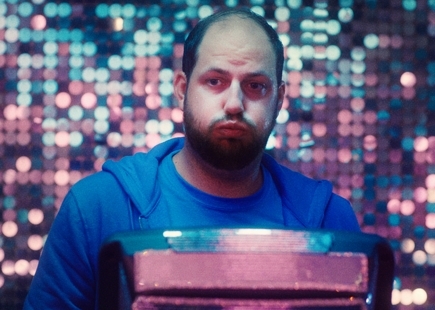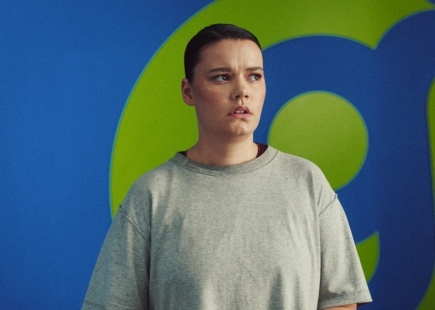 The first campaign is called 'Gym Face' and centres around the simple fact: we've all got a gym face.
The 'Gym Face' song which sits at the heart of the campaign was written by Lucky Generals, recorded by Leland Music and is on all music streaming platforms, including Spotify & Apple Music. The unforgettable vocal performance comes from Will Hislop, actor, writer, and stand-up comedian. The music video and additional campaign assets will run across BVOD, radio, DOOH, social and owned channels.
The films were produced by Biscuit Filmworks and directed by the Spirit-Award nominated duo Jocelyn De Boer & Dawn Luebbe, in their first UK shoot for a British advertising company.
Emily Kortlang, group brand and marketing director at The Gym Group, said: "Gymtimidation' is a very real issue, particularly for women, as 1-in-3 non-gym goers say they would feel out of place in the gym. We're determined to reassure the nation that we understand their fears and will be there to support and cheer them on in their fitness journey – our whole group is behind them. We're proudly mass market; but low-cost no longer needs to mean low quality and we wanted to reflect this confidence in our offering within the campaign. We needed a creative agency who would be up for challenging category norms. Lucky Generals is the perfect partner for us, and we are very proud of the firepower that is Gym Face."
Danny Hunt, creative director at Lucky Generals, said: "We're with you' is a big idea that is going to show people that The Gym Group will do whatever it takes to support you on your fitness journey. Starting with making gyms a bit less intimidating. Tonally, we decided the best way to stand out in what can sometimes be a cold and intimidating category is to be honest, insightful and to say things with a smile. Or, in this case, with a Gym Face..."
Credits
Brand: The Gym Group
Group Brand & Marketing Director: Emily Kortlang
Head of MarCom: Chris Jackson
Creative Agency: Lucky Generals
Production Company: Biscuit
Directors: Jocelyn DeBoer & Dawn Luebbe
Producer: Blair Smith
Editor: Darren Baldwin (Final Cut)
Post Production: Black Kite Studios
Post Production Producer: Jade Denne
Sound Design: Grand Central Recording Studios
Sound Engineer: Munzie Thind
Music: Leland Music

If you enjoyed this article, you can subscribe for free to our weekly email alert and receive a regular curation of the best creative campaigns by creatives themselves.