Modern Mourning Exhibition: 100s of people create art to express their grief

The Brief
Covid has brought unprecedented levels of loss; to lives, jobs and security. According to Mind, 65% of adults reported worse mental health as a result of Covid - there's a looming mental health crisis in the UK.
With the aim to further open the taboo around discussion of death, dying, and bereavement, we invited the public to create an artwork in response to the theme Modern Mourning.
We heard from a wide range of people with diverse experiences who shared their stories, expressed their feelings around grief, and mused on the concept of mortality, grief, and mourning.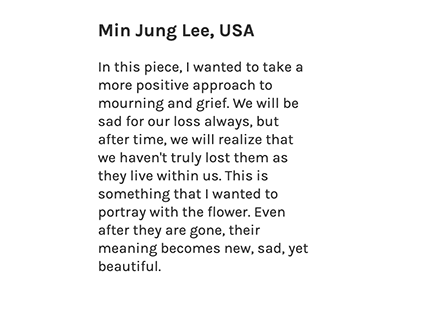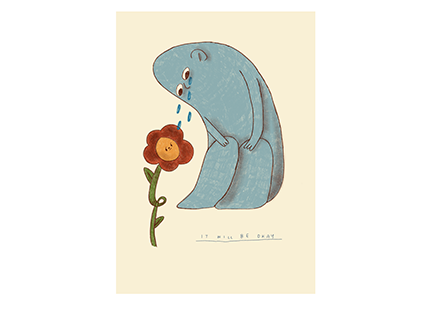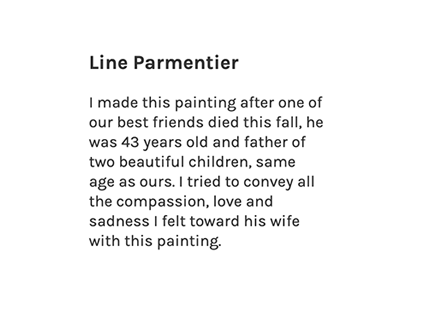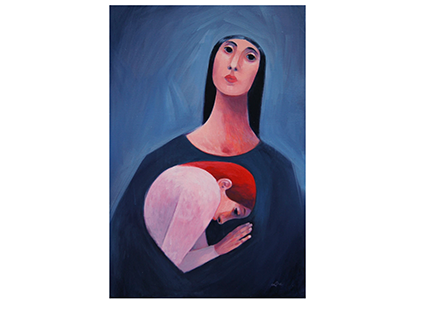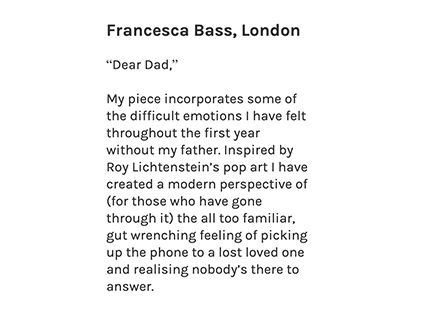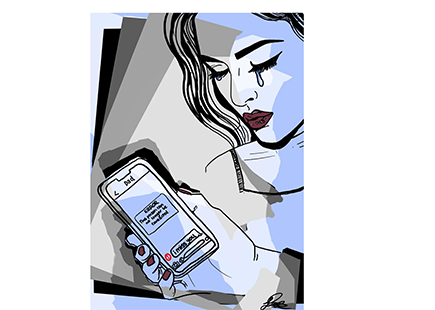 Untangle & The Griefcase
Griefcase is a space where people share their experience of losing a loved one through writing, art, and informal discussion. Our monthly meetups encourage people to share their grief and how it impacts their lives. We aim to provide a non-judgemental space based on compassionate listening.

Griefcase was created at the beginning of 2019 by Artist Poppy Chandler (Poppy's Papercuts) when a group of friends met to remember those they had lost. As the meetups grew, an online community started to emerge as people began sharing their writings, drawings, and experiences.

Untangle makes it easier to rebuild life after loss by offering emotional and practical help in one place. We're an Innovate UK tech-for-good business, on a mission to make sure no one goes through a loss alone.
If you enjoyed this article, you can subscribe for free to our weekly email alert and receive a regular curation of the best creative campaigns by creatives themselves.