MoneySuperMarket moves away from entertaining to 'dull' advertising

The Background
MoneySuperMarket has relaunched its brand with a campaign that aims to remove people's financial anxiety.
Many have been awaiting the revamp after the brand turned its back on Mother and rather unexpectedly opted for Engine group.
Along with the new advertising, the price-comparison site has revamped its logo, visual identity, website and app, and CRM programme.
After years of campaigns with dancing men, Action Man and He-Man, one was hoping there would be a positive new approach.
The relaunch is centred around a brand line, "Get money calm", which will run across all of MoneySuperMarket's channels.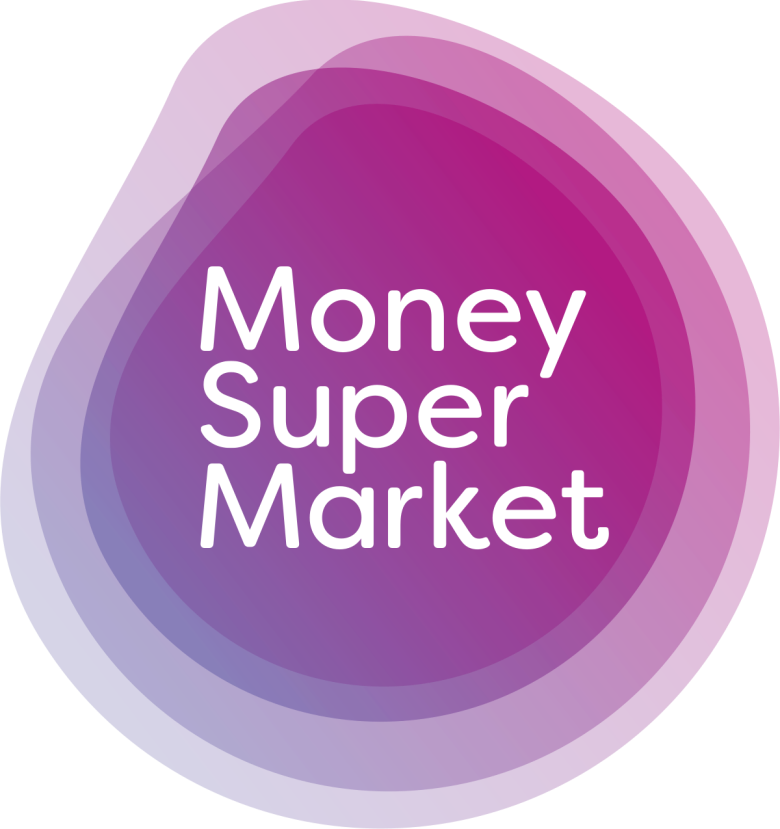 What They Did
After the departure of Mother this is the first work by Engine since the appointment and the brand said: "This is all about making our services more proactive, personalised and painless for customers so they have to do less of the heavy lifting," and continued with "The line is one bit of that, but it's much more about the experience that people are actually having on our site. 'Get money calm' is a north star for our business."
Well one holds one's breath to see what wonder will be delivered and then alas… it's dreadful!
The Big Idea
Anyone who knows me will know I didn't exactly warm to the previous nonsensical MoneySuperMarket ads by Mother, which were known for their entertaining narratives and sometimes polarising humour, featuring characters such as a twerking businessman in hotpants and heels, a pole-dancing builder, Masters of the Universe duo Skeletor and He-Man, and 1980's action figure Action Man.
But let's be frank here, they at least had stand-out from the clutter and they were creative. This is clearly not on the agenda for the Engine, because what was aired is garbage in my opinion.
The 60-second TV ad aired during ITV1's The Voice, and the campaign has also run across outdoor, radio, press, CRM, social media and editorial content.
I came across the following quotes that baffled as much as the 'Wizard of Oz' creative approach to solving money issues… "We were looking for an idea for the business, not just an ad idea," Leon Jaume, executive creative director at Engine, said.
Then we get to the narrative by Comedian Matt Berry. Has this guy not been used to death and were the creative team too lazy to seek someone new? It's stated that: "He enables us to talk about something quite serious but in an engaging and lighthearted way", and the brand following this up with... "We're absolutely a brand that doesn't take ourselves too seriously. We've kept hold of that."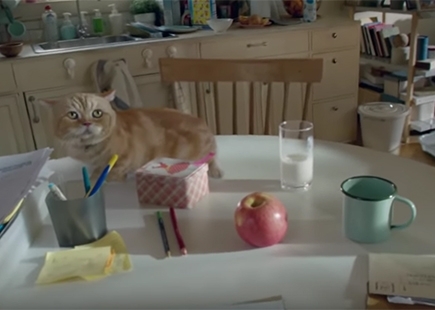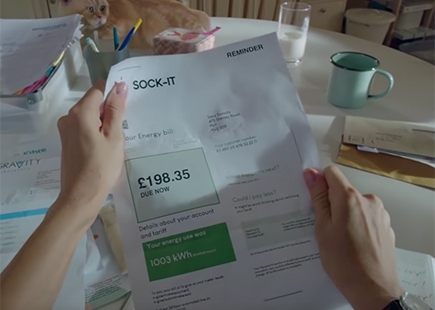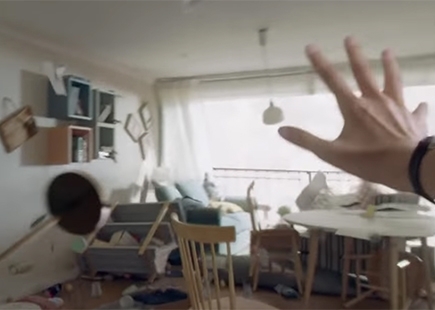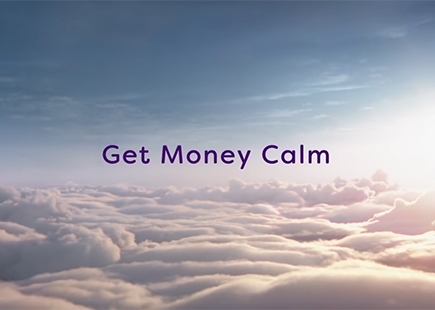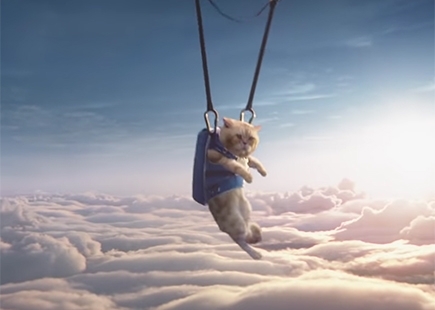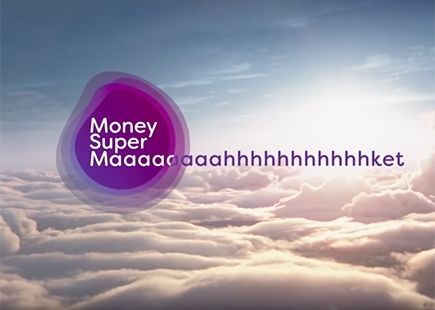 The Review
I give this a score of zero.
It's dull, it's dated, its narrative is lame and the use of a VO that's used to death is just lazy.
The filming and context lacks any sense of creativity and leaves you cold, this ad will pass people by with very little recall if any at all.

One of the team says: "The brand was keen not to launch from entertaining stuff to something worthy".
What they actually did was go from stupid, yet entertaining, to plain pointless and dull at best.
This ad achieves nothing but to confuse the audience they built, it kills the brand.
If you enjoyed this article, you can subscribe for free to our weekly email alert and receive a regular curation of the best creative campaigns by creatives themselves.