Canal+ Switzerland shows the deprivation endured by not signing up to its services in humourous new ad

For several years now, CANAL+ Suisse has been promoting its Sports and Cine-Series subscriptions in the French-speaking part of the country through personalized messages that are true to the brand's DNA.
In a context where the market of streaming platforms is intensifying, CANAL+ Switzerland must consolidate its position and assert itself as a unique and essential player.
To this end, CANAL+ has launched its first image campaign on the Swiss market. Accompanied by Havas Village Geneva, the objective is to make it known that the platform is the only one to offer Cinema and Series streaming, live sport as well as all the classic TV channels, allowing subscribers to enjoy a unique offer for all their moments and desires.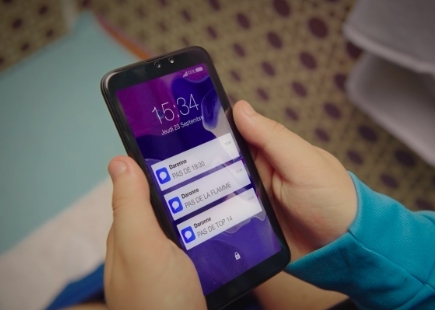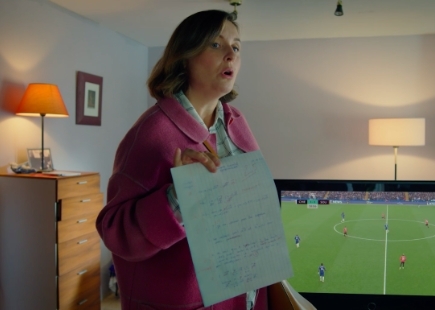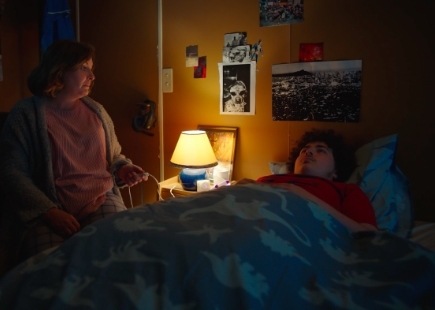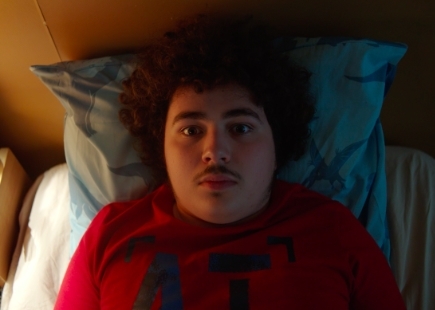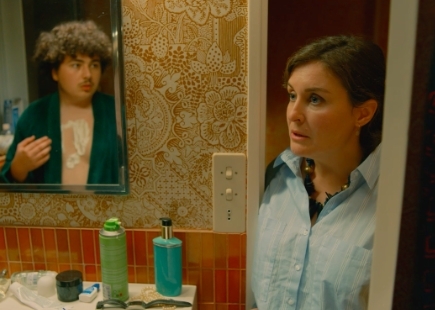 The idea behind this promise: "to be deprived of CANAL+ is to be deprived of all types of existing TV content".
In "La Punition", a film developed in several formats ranging from 6s to 44s, we show a mother depriving her teenager of TV and humorously listing all the content he will have to do without until the punishment is lifted. From Drunk to 19h30 and the Premier League, nothing is left out.
Punished by CANAL+, the teenager is deprived of films, series, the biggest live sports competitions and all his favourite television programmes. The moral of the story: don't deprive yourself of CANAL+ or you will be deprived of the platform that offers all the types of content you need.
Hugues de La Brosse (BIRTH Productions) brought a unique atmosphere to the film. There was a major attribution issue because the film had to convey CANAL+ values while allowing French-speaking people to identify with the endearing daily life of this mother and her son. The campaign will be deployed in two phases between now and the end of 2021, the first without any offer and the second with the mention of the first price of a CANAL+ subscription in Switzerland. In addition to TV and cinema, the entire project has also been designed and adapted to social networks. A subject approached with humour that always works very well in digital campaigns.
If you enjoyed this article, you can subscribe for free to our weekly email alert and receive a regular curation of the best creative campaigns by creatives themselves.