Paul McCartney's childhood home opens up to unsigned artists, inspiring a new generation of musical talent

SHOOK, the creative agency founded by Gemma Moroney and Damon Statt, has been appointed by the National Trust to support it on "The Forthlin Sessions"—a public engagement campaign centred on the childhood home of Paul and Mike McCartney.
It is part of the charity's work using the cultural heritage it cares for to inspire future generations, with the stories of places that play a role in everyone's lives.
In a year of music milestones, including Sir Paul McCartney's 80th in June and the 60th anniversary of Love Me Do in October, "The Forthlin Sessions" will see unsigned music artists given the chance to visit, write and perform at 20 Forthlin Road.
Artists can sit in the very same spots where some of the world's most famous songs, including 'Love Me Do', 'I Saw Her Standing There', 'Follow the sun' and 'When I'm 64' were written and rehearsed. It is also where Paul wrote his first-ever song 'I Lost My Little Girl'.
To choose the artists who will perform at "The Forthlin Sessions", the National Trust will work with Mike McCartney, Pete Paphides and LIPA. The opportunity is open to any unsigned, UK-based music artist aged over 18.
Images: © Mike McCartney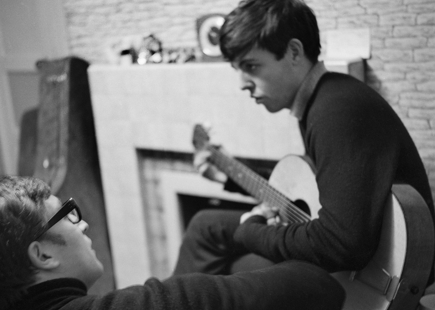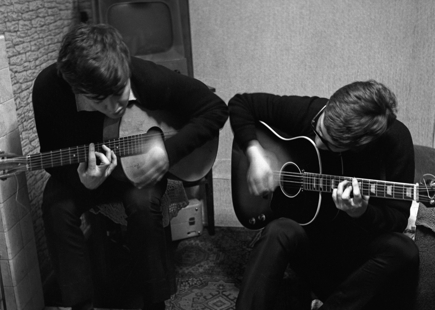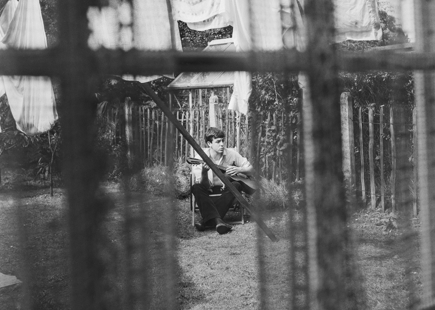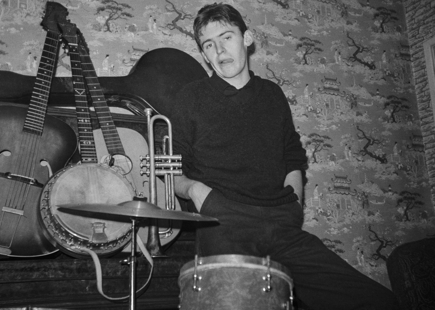 In addition, the British public will be asked to share what the creativity at 20 Forthlin Road has meant to them, to help inspire the new music that will be created by the chosen artists.
This could be a memory, a favourite song or how music, photography and art gave them courage to follow a different path in life. The sessions will be recorded and publicised, offering vital opportunities for new musical talent to reach audiences.
SHOOK is working closely with the in-house specialists at the charity, including external communications, social and digital media and content, to deliver the campaign. It is designed to show how extraordinary creativity can be sparked from ordinary places and give the public the opportunity to be part of this.
Images:© National Trust Images/Annapurna Mellor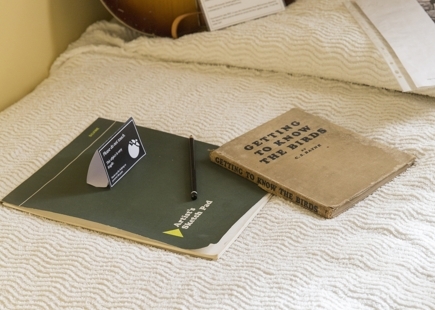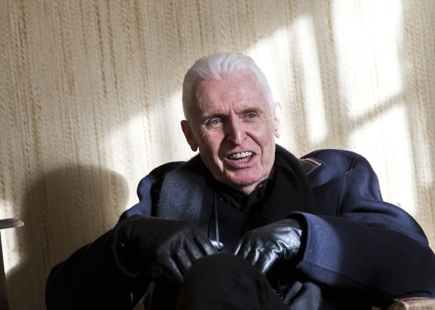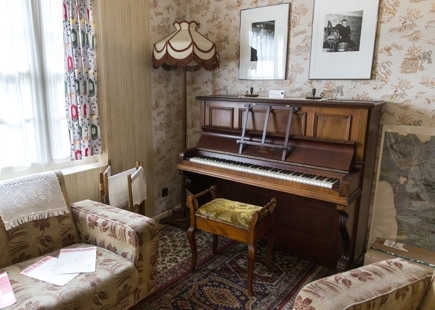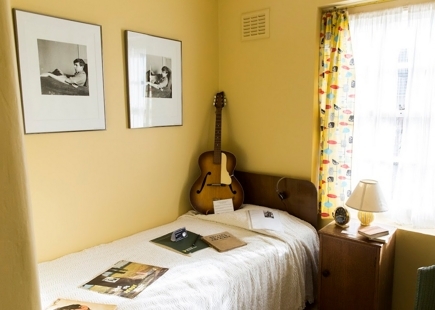 Gemma Moroney, SHOOK co-founder, says, "The Trust is a really special charity, caring for places of nature, beauty and history for everyone, for ever. We couldn't be prouder to be helping their incredible team on a campaign that's all about celebrating creativity, uniting the public around it and involving the nation. And, of course, we're shook to be telling the story of a house from which Liverpool lads shook the world."

If you enjoyed this article, you can subscribe for free to our weekly email alert and receive a regular curation of the best creative campaigns by creatives themselves.