Polaroid launches global campaign capturing real life

Life embodies imperfection.
Many of us, up to and including older millennials, will have a childhood memory where Polaroid cameras played a part.
The unique recipe of film chemistry mixed with a photographer's vision and unpredictable environment creates a one-of-a-kind image where flaws are celebrated, and perfection isn't the answer.
Real life is beautifully imperfect. Real life is unpredictable. It's messy. It's a colour you can't control. It's dots and unwanted marks.
Through the lens of 15 photographers from Stockholm to Iran, Polaroid is celebrating four truths found in the connection between real life and Polaroid imagery.

The four real life truths are; Real Life is having to wait, Real Life is making most of those dots and marks, Real Life is colour you can't control and Real Life is sometimes unintentionally beautiful.

The 'Real Life' campaign is centred around the brand's parallels with real life, the beautifully imperfect and unpredictable nature of life and Polaroid photography.
Real Life is having to wait.
Born and raised amidst the vibrant energy of Brooklyn, New York, Andre D. Wagner's work reflects the city's essence and the magic of the everyday through city streets, neighbourhoods, and parades.

"It's an essential tool and fact of being human. I find beauty in waiting," Wagner said.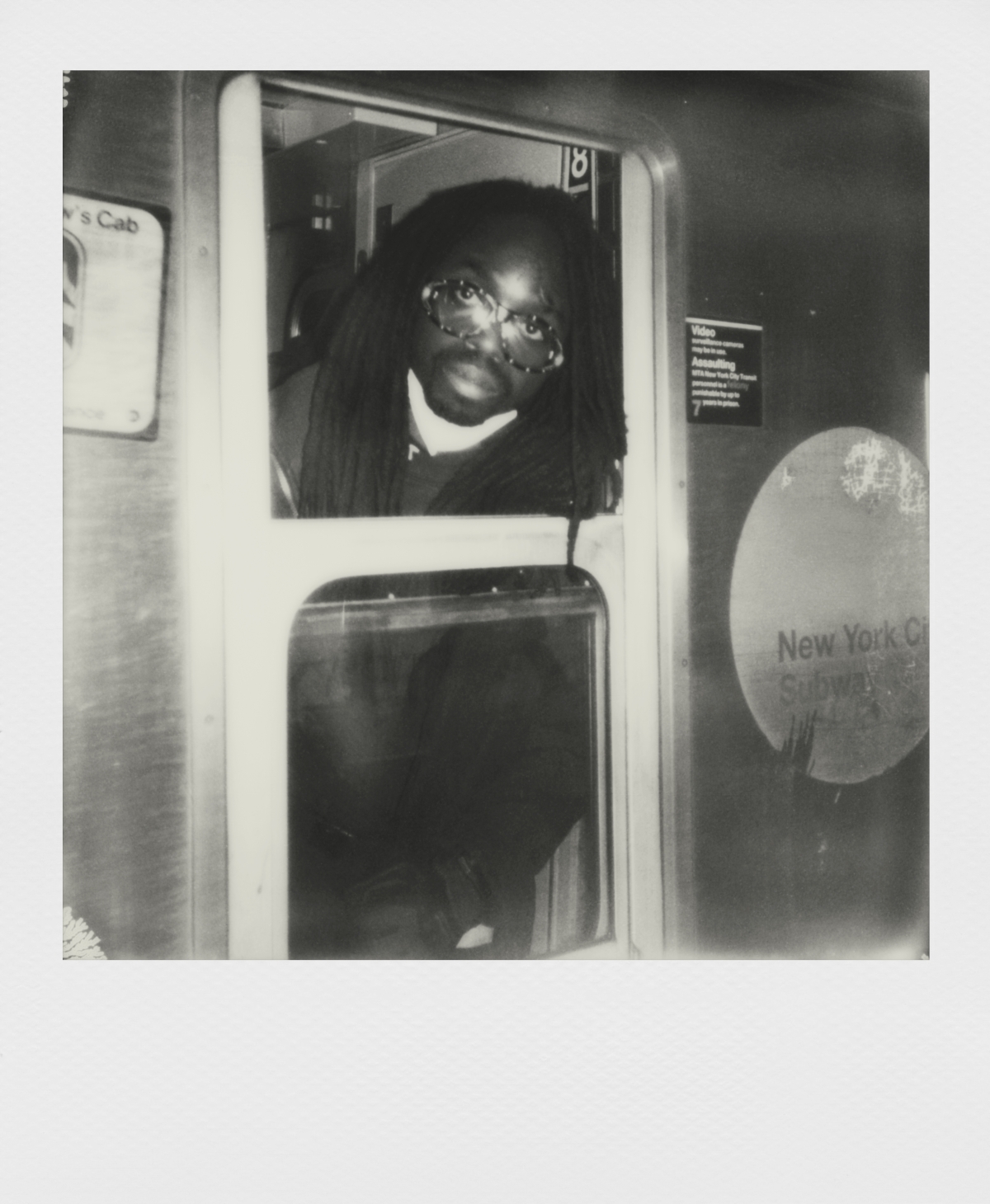 Real Life is making the most of those dots and marks.
In life, just like in Polaroid photography, it's our imperfections that make us unique. Edie Sunday embodies this, using colour and light as distinct style choices, exploring the conscious and the unconsciousness.

"I couldn't imagine trying to force a Polaroid photo to come out perfectly. The magic is in the mystery and uniqueness of each shot," Sunday said.
*Polaroid image captured on expired film.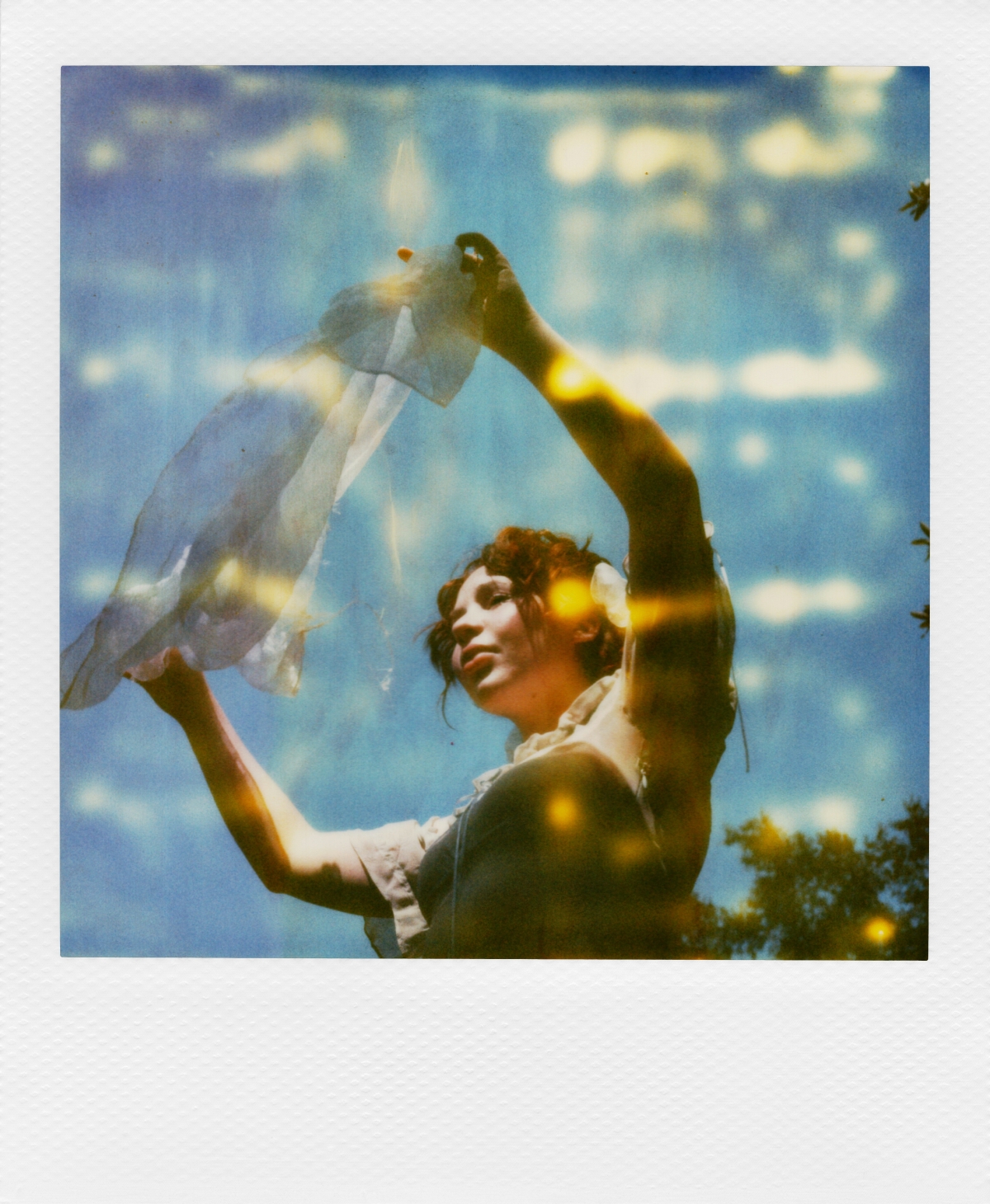 Real Life is colour you can't control.
From the bright and bold to the muted and subtle. From sunsets to stains, to the saturation of film. Ry Shorosky's journeys take him to the far reaches of America, where he captures the hidden stories and captivating landscapes that can only be discovered through exploration and adventure.
"I'd notice colours I wasn't expecting and instead of hindering my vision, it allowed for space to play around in the process in real time which was exciting and pure to me," Shorosky said.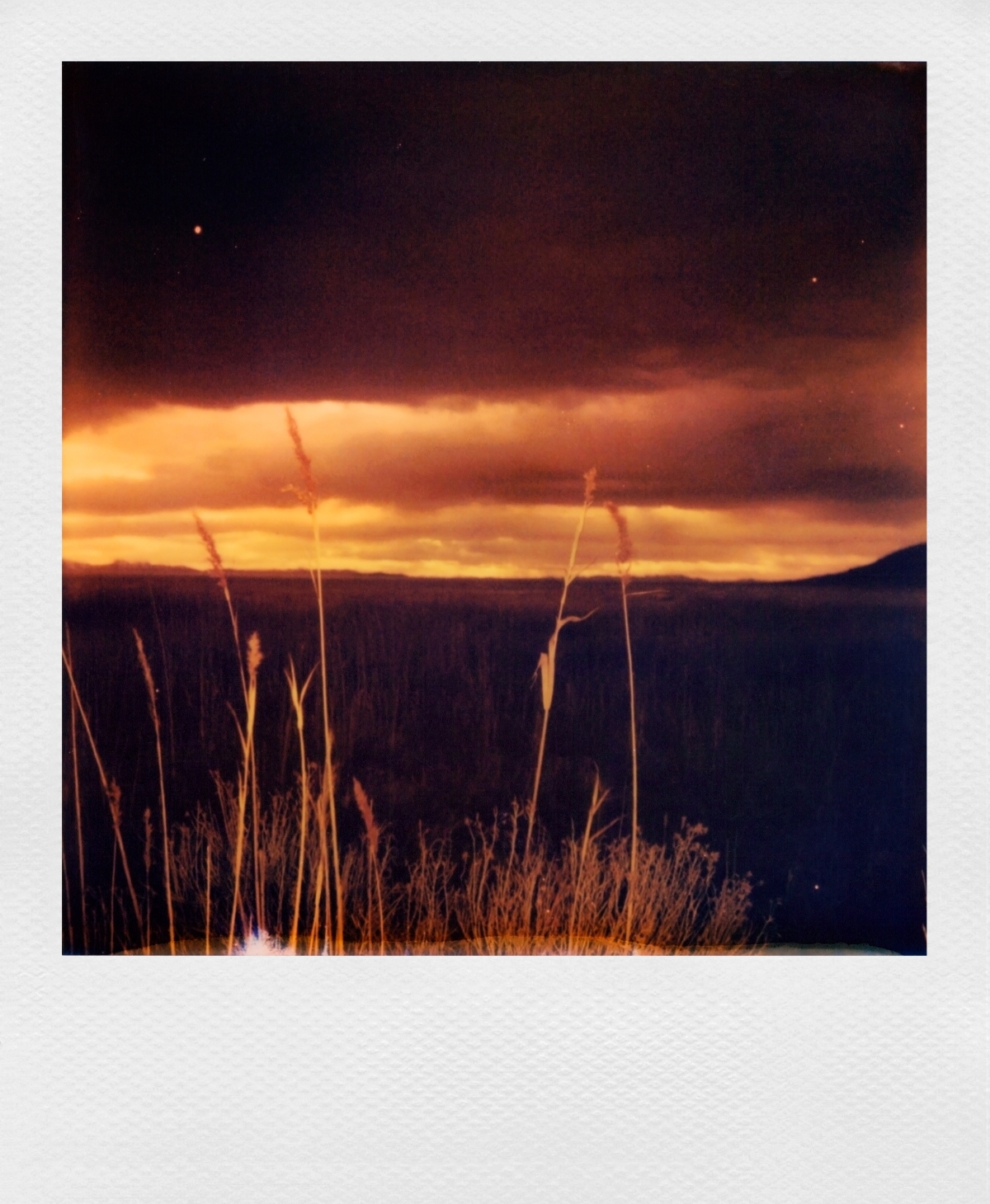 Real Life is sometimes unintentionally beautiful.
There is beauty in the random, the wild, the surprising. Cristian Bravo, captures the intangible aspects of life, portraying places, people, and moments where everyone is involved. The work highlights the abstract and unseen elements of everyday life.
"I don't know what I'm doing until I've done it, photographing for me is something that has to stay instinctive," Bravo said.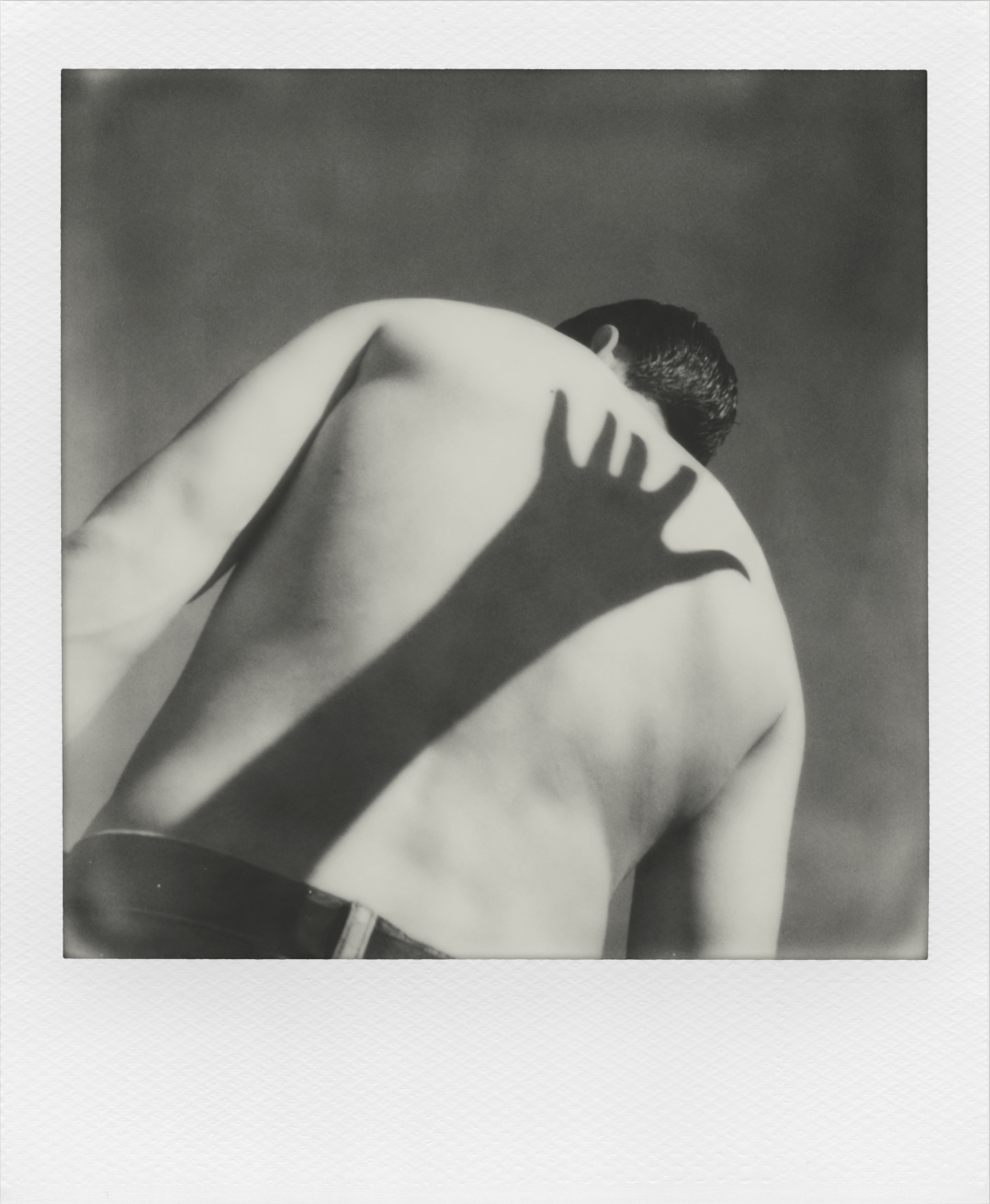 If you enjoyed this article, you can subscribe for free to our weekly email alert and receive a regular curation of the best creative campaigns by creatives themselves.