Prime changes everything: Amazon rewrites history with the help of Amazon Prime

Amazon and London creative agency Joint use well known characters Rapunzel and Cleopatra, in their biggest ever campaign for Amazon Prime which launched in the US this week.
The creative launches Amazon Prime's new proposition – Prime Changes Everything – with a tongue-in-cheek look at how fictional and historical characters could have overcome adversity, if only they'd had access to Amazon Prime.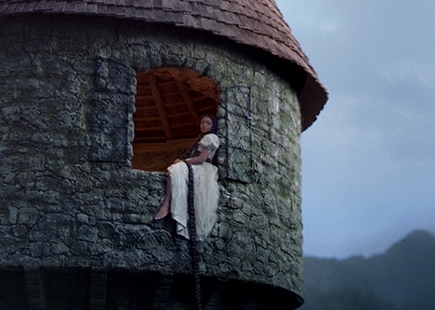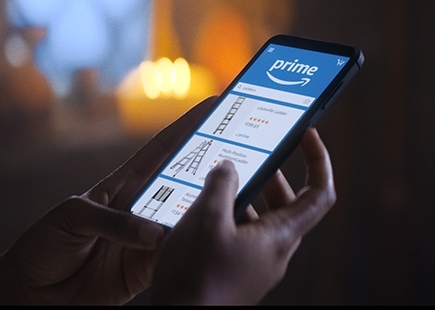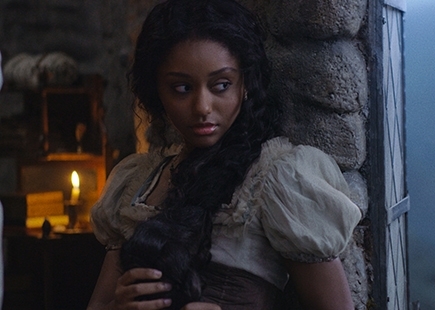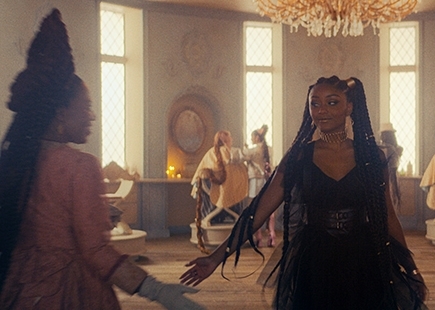 A frustrated Rapunzel tires of waiting for her prince to free her from her tower and breaks free thanks to a ladder delivered by Amazon Prime. And thanks to Prime Video, Cleopatra reassesses her life as an over privileged diva.
The work was written by PJ Kirby, Rory Robinson, Algy Sharman and Jack Brough, and directed by Wayne McClammy at Hungry Man.
Joint have worked with Amazon for over eight years and this latest brief for a new positioning statement, tagline and creative was won through a competitive pitch. It will come to life globally across TV, radio, digital and social and launched in the US on Monday 2nd August and will launch in the UK and globally in September 2021.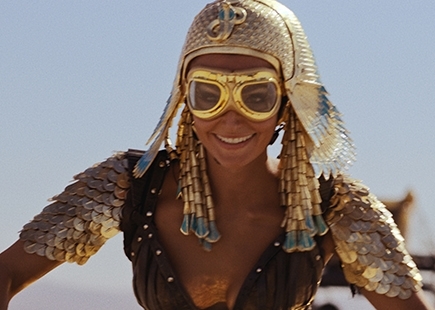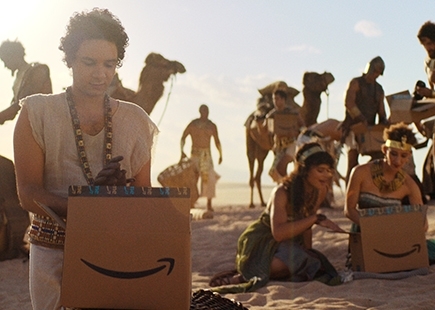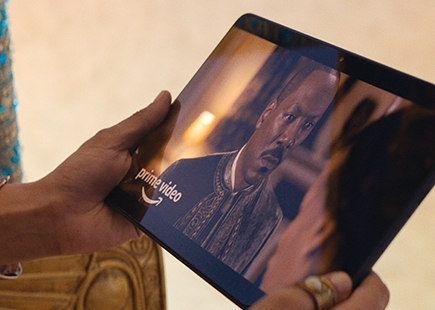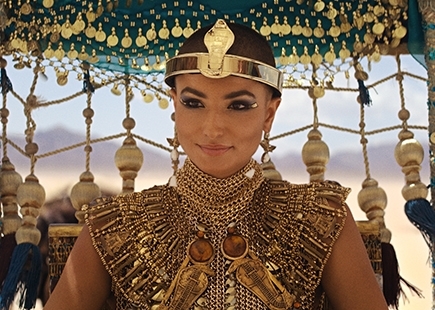 Credits
Brand - Amazon
Amazon global chief creative officer - Simon Morris
Amazon executive director of global creative - Jo Shoesmith
Amazon group creative director - Colin Gaul
Agency - Joint
Creative directors - Algy Sharman, Jack Brough
Creatives - PJ Kirby, Rory Robinson
Partner - Matthew Robinson
Business Director - Izzy Falcon
Account Director - Ellie Vincent
Strategy Director - Emily Lawrenson
Agency Producers - Russell Taylor, Hannah Kessler
Production company - Hungry Man
Director - Wayne McClammy
DoP - Erik Messerschmidt
Executive producers - Rick Jarjoura/Mino Jarjoura/Matt Buels
Production Designer - Robb Buono
Costume Designer - Michelle Martini
Key Makeup - Dominie Till
Edit House - The Den
Editor - Christjan Jordan
Post Production - ETC London
Onset Supervision - Parliament LA
Sound - Factory
Sound Engineer - Jon Clarke
Music Composition (Cleopatra) - Air Edel Music