Renault celebrates 30 years of its Clio model with a truly epic ad

What They Did
Renault is celebrating 30 years of its Clio model with a truly epic ad tracing the vehicle's various iterations alongside the evolving relationship between an English girl and her French friend.

It depicts two girls who meet during a period that many car buying audiences will remember, the often dreaded school exchange trip.
This is a story that takes a fast-paced and well-scripted look at the girls' lives during and post the exchange, and their emotional efforts to sustain their friendship over three decades, with plenty of trials and tribulations along the way.
The Background
Renault is one of those brands synonymous with compelling advertising, short stories that grab the heart and the mind, a character or characters that play centre stage with a car playing an intrinsic part of the story line.
This is an artform that seems to be lost amongst the new breed of marketer and ad maker who seem to want to reach your inner wordsmith and DJ rather than your passion for romance and storytelling.
The work was created by Dave Monk, Colin Byrne, Rob Butcher and Tom Genower, and directed by Frederic Planchon through Academy.
I know Rob Butcher from my past with projects for other automotive brands, but the work that this team has delivered to my mind is so long overdue in the sector.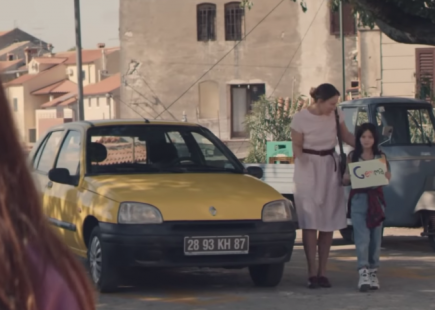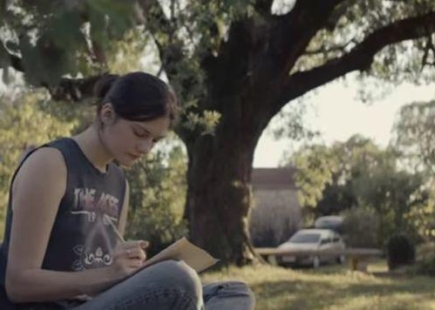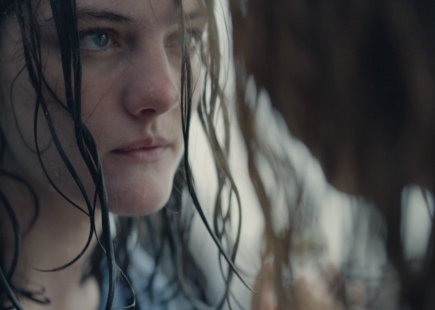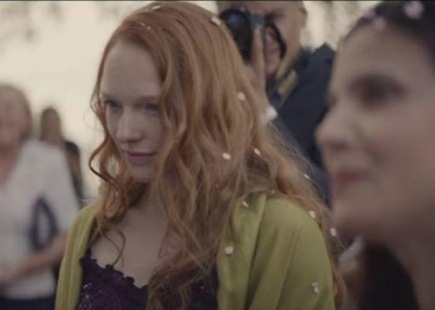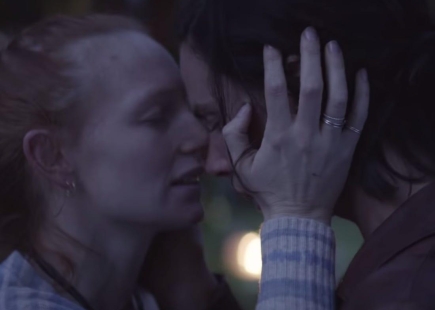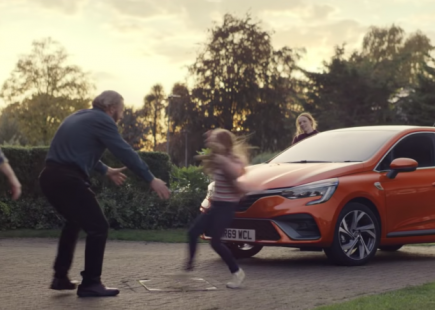 The Big Idea
The concept is clear, life is life and we have cars. Love is love and we have cars.
The concept could not be more simple, whilst the story is more complicated, and the team have created a story and an advert that entwine beautifully.
They have added to this, what I believe to be the best effort by a brand to show its "social purpose".
In essence, this is simple messaging beautifully shot.

In Hindsight
It's hard to fault anything really, the one gripe I may have is the whimsical version of the soundtrack, but I see that it works.
If you enjoyed this article, you can subscribe for free to our weekly email alert and receive a regular curation of the best creative campaigns by creatives themselves.