Sexual wellness brand combines intimate pleasure with fashion

Award-winning industrial design and innovation studio Morrama aims to revolutionise the sexual products sector with its first design for Toy Projects, a forward-thinking sexual wellbeing start-up, creating a range of beautiful vibrators, bedroom essentials and unisex clothing.

Created with insights and feedback from female consumers, who were consulted at various stages of the design process, the 'instagrammable' toys are meant to inspire people to shift their thinking about pleasure and spark more open conversations. With three unique shapes and bright colours of lavender, pink and blue-slate, the vibrators are set to become a lifestyle accessory that merges the line between sex and expression.

Founded in 2020, Toy Projects approached Morrama to design its first three products—a trio of vibrators in different shapes that suit various preferences. The start-up collaborated with Morrama, as the female led design agency could provide better insights into the development of an intimate, female-first product that encourages consumers to feel more confident about their sexual expressions.
Nick Moynihan, Toy Projects co-founder commented: "We believe that sexual energy is creative energy, so we created a brand that feels inclusive of all sexual preferences. With most women masturbating about once a week, we wanted to create a product that they don't hide away. With a diverse mix of female, male and LGBTQ, Morrama was the perfect partner—not only creating three beautiful vibrators, but enabling us to achieve our goal of encouraging conversations between people about what they like and why they chose that stimulation type."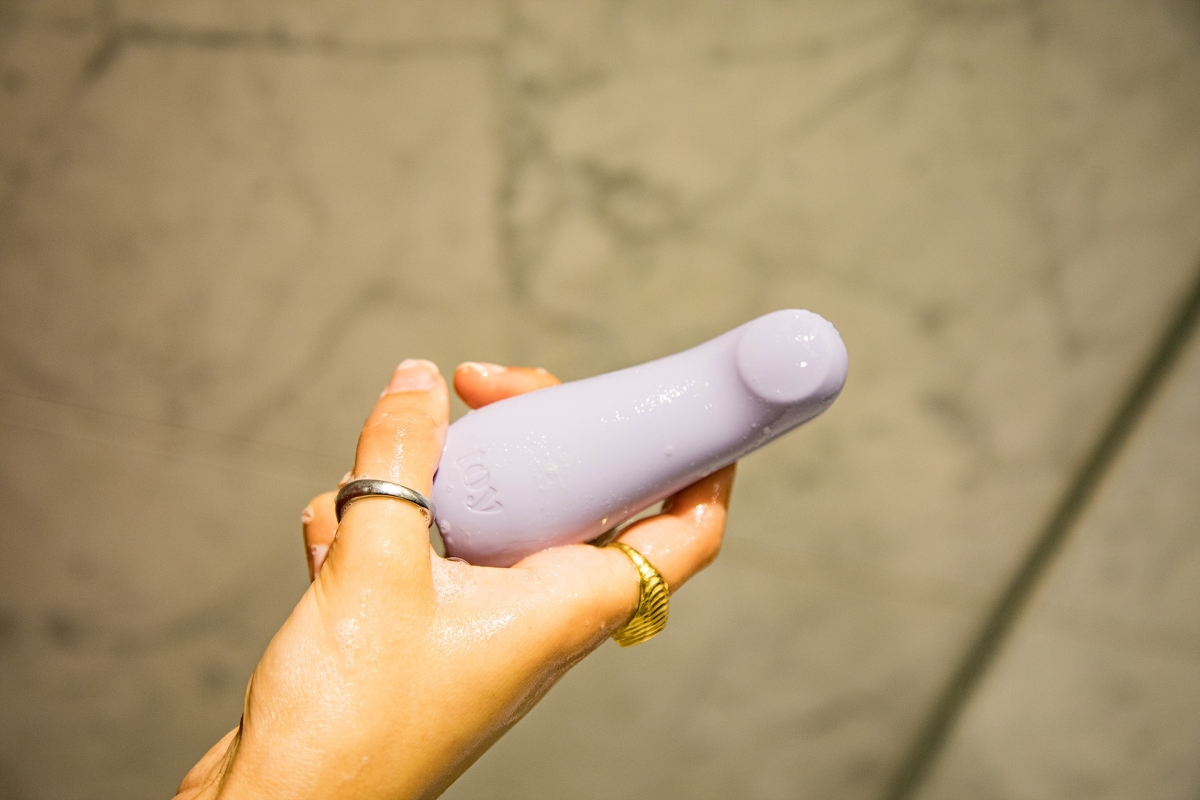 The three toys are:
● On Point - inspired by the classic lipstick vibrator, with a soft but precise tip that channels the vibrations for pinpoint precision.

● Come Round - the all rounder, with a softer phallic form that is suitable for all over massaging both outside and in.
● Two Good - the most unique of the three forms. Inspired by the feeling of touching yourself with two fingers, the rabbit-esque design has a playful recognisable character.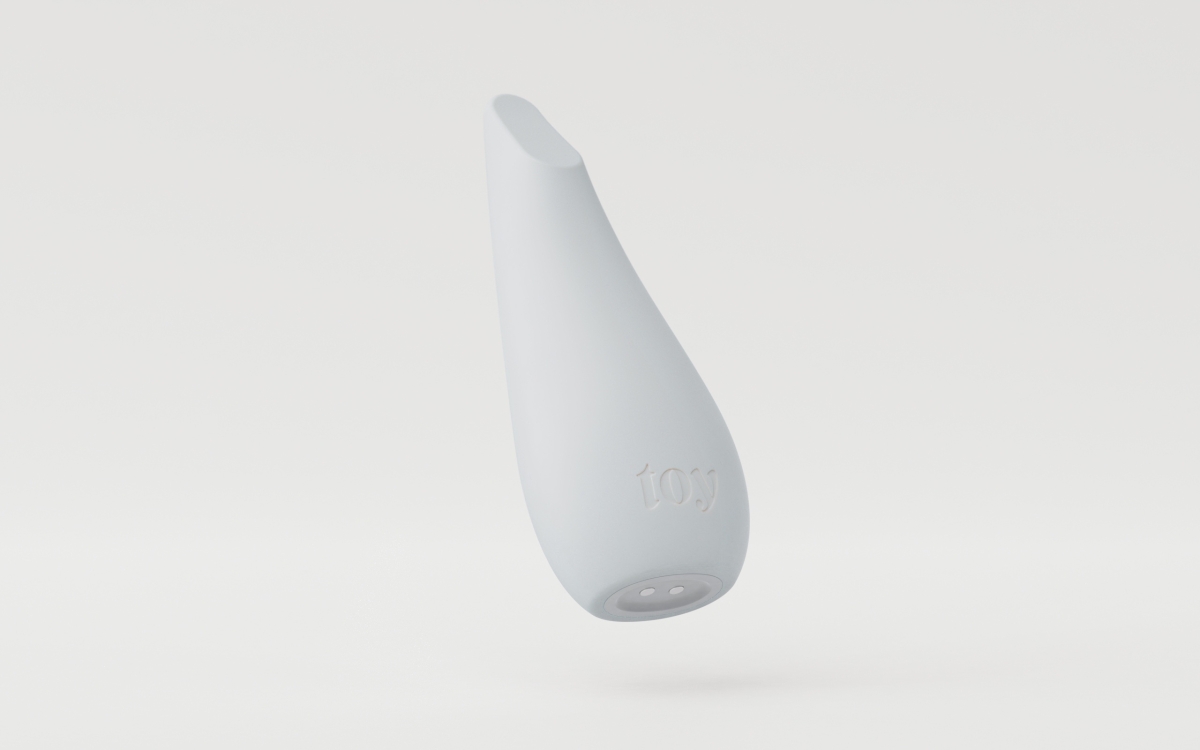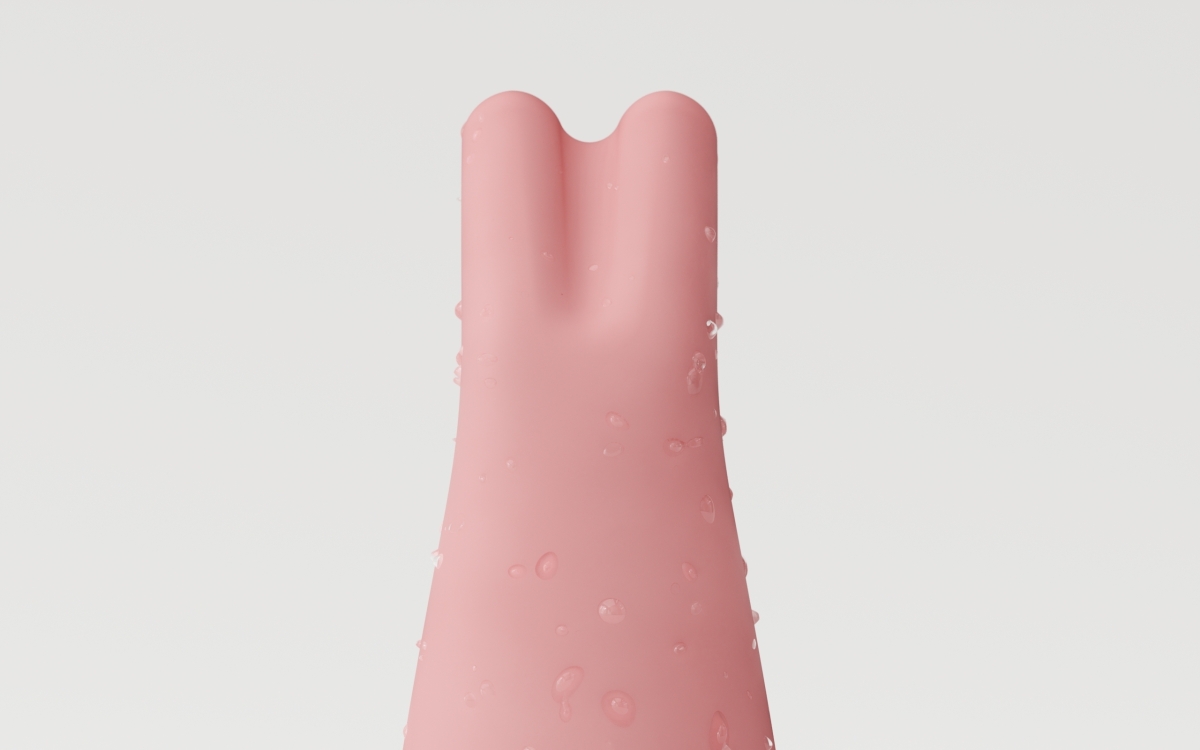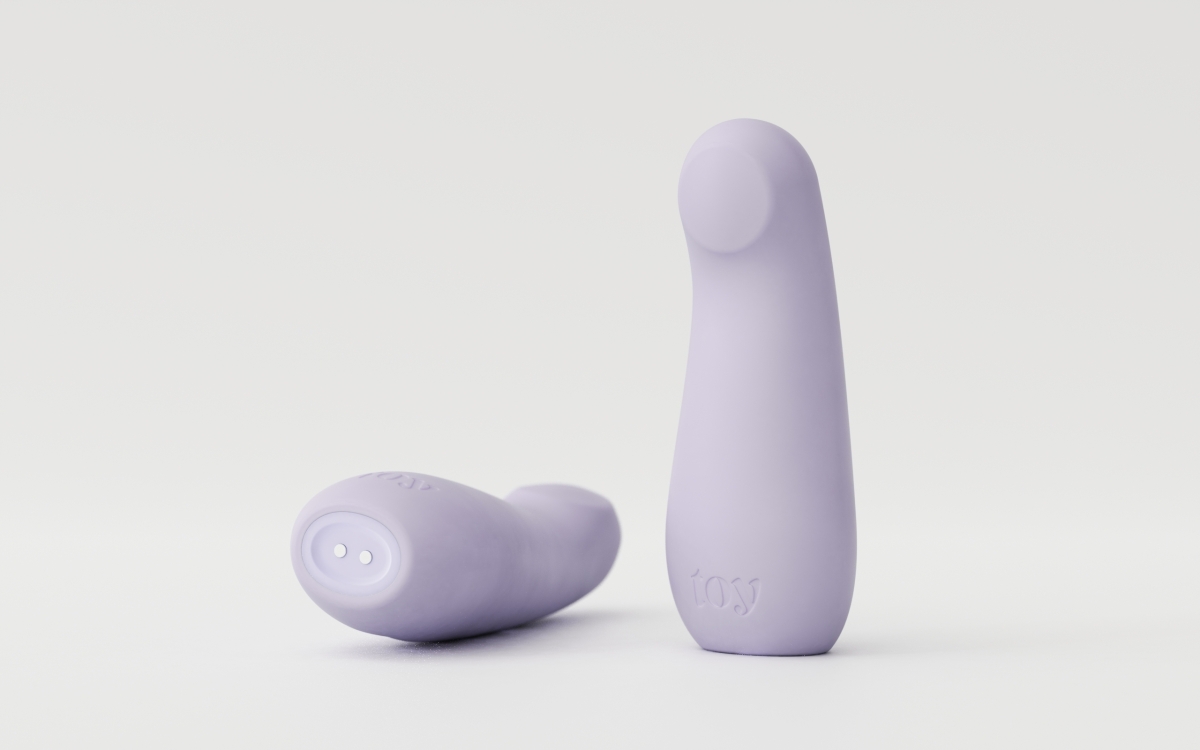 To ensure that the design meets women's expectations and personal preferences, the sex toys were sculpted in clay before being translated into 3D CAD data for the manufacturing process. Morrama's decision to use clay was led by the material's nature, which works perfectly with the softness of the medical grade liquid silicone and the results are evident in the final designs. Combined with super powerful vibrations, these toys are set to be market leaders in visual aesthetic, function and quality.

Jo Barnard, founder and creative director, Morrama said: "This was a new, fun and interesting challenge for Morrama. Working as a team and sharing our understanding of pleasure really helped us to design a product that supports Toy Projects' mission to elevate intimate culture. We are confident that we have created a design to suit everyone whilst keeping a beautiful, visual style and personality across the range."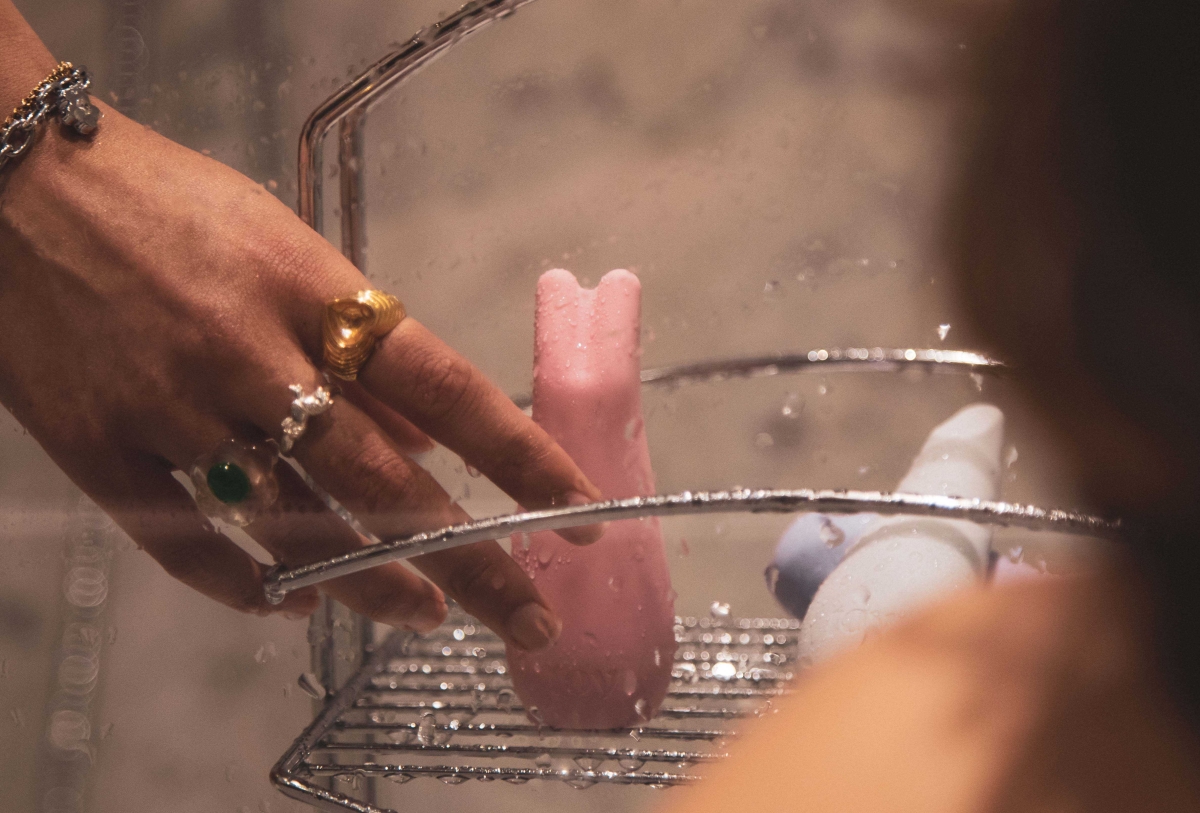 If you enjoyed this article, you can subscribe for free to our weekly email alert and receive a regular curation of the best creative campaigns by creatives themselves.