Spain's 'Beach Body Ready' campaign ends up getting burnt

The Background
'All bodies are beach bodies', proclaimed Spain's equality ministry as it launched a new campaign encouraging body-positivity among the country's beach-goers this summer.
The Big Idea
Launched to great fanfare, the out-of-home campaign showed an image of a diverse array of women on a Spanish beach, accompanied by the tagline 'Summer is Ours Too'.
Featuring women of all shapes, sizes and ethnicities, and even a mastectomy survivor, the campaign received international acclaim for its message of positivity.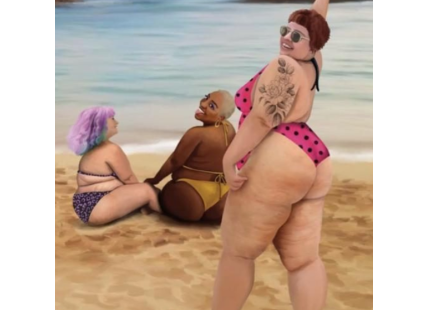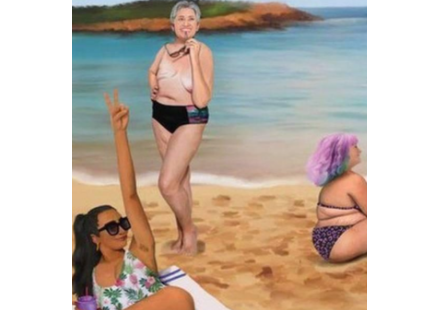 What They Did
And that was when it all started to go a bit wrong.

First, model Nyome Nicholas-Williams complained a picture of her had been used in the visual without her consent.
Next, fellow Briton Sian Green-Lord was left 'shaking with anger' after discovering that, not only had the campaign also not sought her consent, but had also edited out her prosthetic leg.
Finally, a third British model, Julie Fitzpatrick, came forward to say that her image had also been doctored and used without her approval. Fitzpatrick, a breast cancer survivor and prominent campaigner, said her face had been used on an image of someone with a single mastectomy (whereas Fitzpatrick has had both breasts removed).
The artist behind the campaign, Arte Mapache, has been forced into numerous apologies.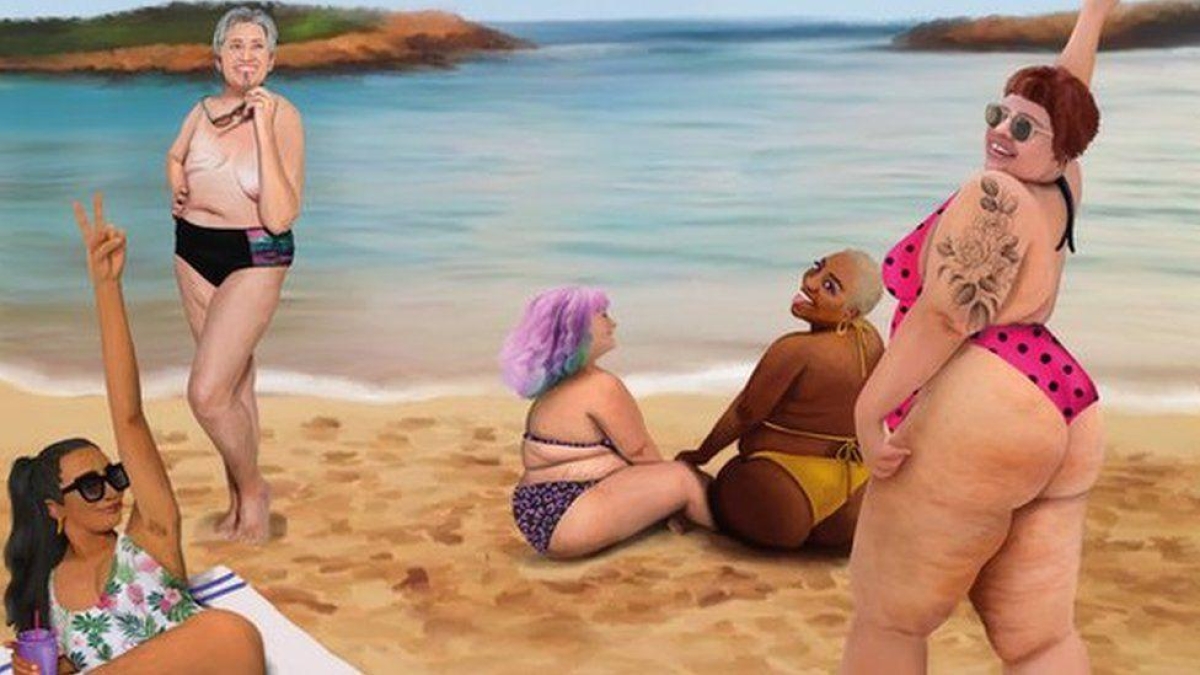 The Review
What started life as a great concept clearly fell woefully short when it reached the execution phase.

While failing to seek models' consent is far from ideal, one feels the campaign could have survived that minor controversy.
But editing key physical features in a campaign intended to celebrate physical differences is unforgivable, and has rightly proved the final nail in the coffin for this piece of work.

In Hindsight
Ask the artist behind this and I'm sure they'd have too many regrets to mention.

If you enjoyed this article, you can subscribe for free to our weekly email alert and receive a regular curation of the best creative campaigns by creatives themselves.