Stand up to Cancer challenges gamers, but can it overcome people's charity-month fatigue?

The Background
I don't know whether it's just me, but I've been suffering from a dose of CMFS for a while now. I think that CMFS, or Charity Month Fatigue Syndrome to use its longer form, most seriously affects those in the creative industry. After all, they tend to be quite cynical folk, quite dismissive of an idea that has been regurgitated or even just trotted out again. Even if it's actually quite a good one.
Alongside my CMFS, I also have an addiction to video games. Ever since my Dad bought me an Atari when I was a kid I have been hooked. Over the years I've been lucky enough to work on some of the great video games brands and titles. Even now, in my 50s, I still spend too many hours a week with fingers firmly clenched on the controls of my PS4 playing Fifa online against anyone out there.
So when Stand Up To Cancer, the annual fundraising campaign from Cancer Research UK and Channel 4 that brings the UK together to speed up progress in life-saving cancer research, announced that its big initiative for October would be all about video games, I quietly powered down my console, put to one side my CMFS and took a closer look.
The Big Idea
'Game On' issues a gaming challenge to help raise funds for cancer research. Sign up, get a fundraising pack, pick a date in October, then choose what you're going to do in order to raise funds, either solo or with mates.
'Game On' provides ideas and inspiration such as organising a tournament, doing a marathon of gaming, being challenged to play in different modes and extreme streams. Participants collect sponsorship on their own 'Giving Page' and are encouraged to share that by streaming their challenges on Twitch or with visuals on social media.

According to games and interactive entertainment trade body Ukie there are over 32.4 million gamers in the UK, so that's a fairly massive community that Stand Up To Cancer is trying to target.
What They Did
A 60-second launch ad brings together heroes from games including Fifa 19, Destiny 2 and Sonic Forces to issue a fundraising rallying cry.
The advert is narrated by the US actor Doug Cockle, one of the most famous voices in games, including as Geralt of Rivia in the Witcher series. Created with support from Electronic Arts, Activision and Sega, the film also features Ikora Rey from Destiny 2 using his warlock armour, Spyro breathing fire and Fifa 19's Neymar Jr showing off his footwork.
The wider campaign also includes an animated video starring Nicola Adams, Sharon Osbourne and Bruno Tonioli, as well as outdoor, digital, social and PR activity throughout October.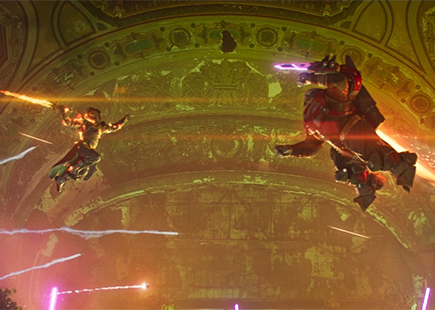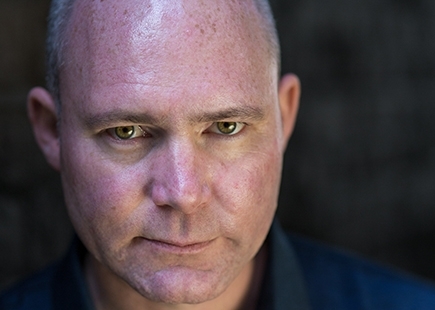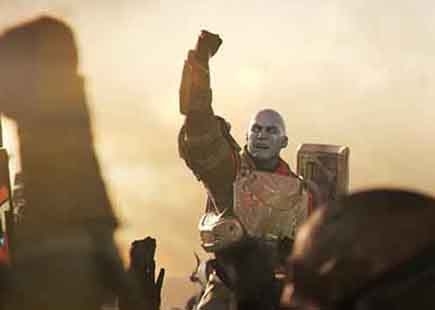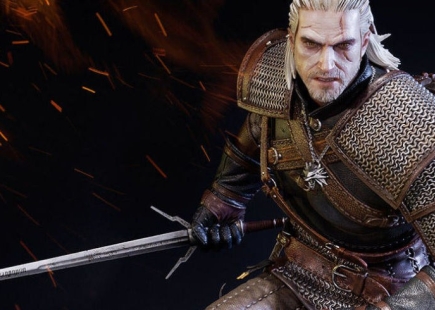 The Review
Being a bit of a video gaming geek, I really enjoyed the ad and watching different characters from a wide array of titles and genres all come together in one place. The script is powerful and well-written and the tagline of "It's payback time" brings everything together nicely, even though I found the gaming challenges all a little dull.
But most crucially, did it make me want to take part? Probably not. And with that being the sole objective of this campaign, I suppose you could say that would be game over from my perspective.

Am I cured of CMFS? Probably not.
In Hindsight
There wasn't really a big launch moment for 'Game On' at the start of October and it was a shame as I think that was a key element that was missing. A stunt or some form of attention-grabbing activity would have been a real boost I think.
The campaign got plenty of pick-up in gaming media as you'd expect, but I'd suggest there were a lot of mainstream gamers, such as myself, for whom this campaign might have passed them by.
If you enjoyed this article, you can subscribe for free to our weekly email alert and receive a regular curation of the best creative campaigns by creatives themselves.