New Star Alliance ad celebrates bringing people back together as the world begins to travel again

Star Alliance, the world's biggest airline alliance, which includes the likes of Lufthansa, United and Singapore Airlines as some of their members, has released its latest brand campaign launching with a hero film that celebrates connecting the world once again.
The campaign celebrates Star Alliance's 26 member carriers' ability to bring the world back together, highlighting the relationships of friends, family and loved ones that we have so badly missed over the last 18 months.
The film captures multiple occasions of that raw emotion people feel when they finally get to see each other, one connection at a time. The campaign will run globally in press, digital and social channels, and airport placements.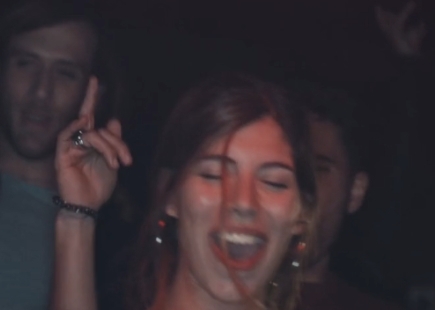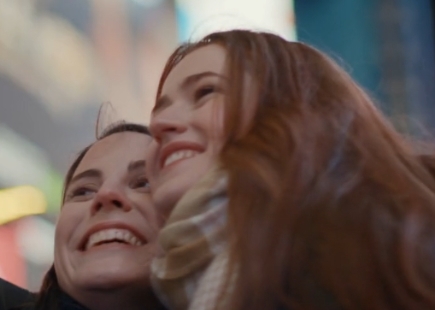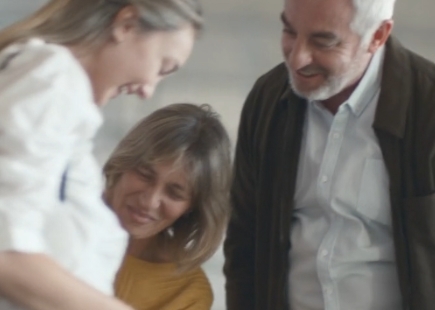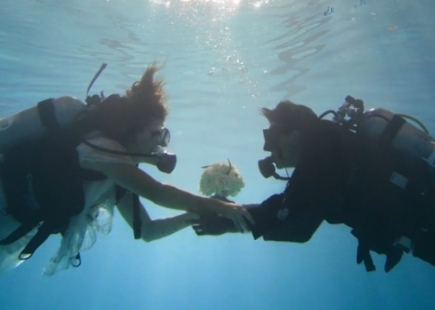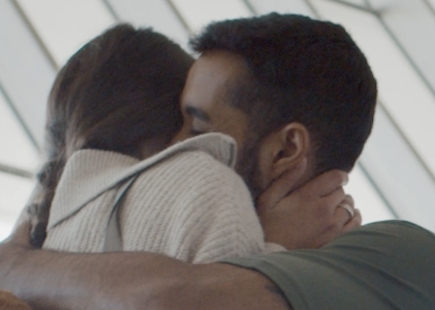 Creative Agency: Atomic London
Brand: Star Alliance
Creative Director: Guy Bradbury & Dave Henderson
Creatives: Matt Welch & Simon Welch
Producer: Alex Coxhill
Business Director: Christian Jaquest / Solomon Gauthier
Senior Account Manager: Katie Salt
Production House: Armoury London
Director: Nico Beyer
Producer: Matt Hichens
DOP: Michael Mieke