The Accountants, The Chavs and The Clink: Agency photos as you've never seen them before

Creative agency isobel and photographer Paul Thompson have found themselves a winner.
The Accountants, The Country Club, The 1950s, The Back To School, The Dutch Masters, The Hare Krishna, The Old People's Home, The Chavs and this year's The Clink—these are just some of the groups shots isobel and Paul have created, originally as a unique Christmas card for clients and a great day out for the agency.
The pictures, brilliantly characterised by agency employees themselves, have gained much attention earning recognition from the likes of Cannes Lions, Creative Review, D&AD and The National Portrait Gallery.
Creative Moment wanted to find out the backstory so we spoke to Paul Thompson to find out how the idea came about.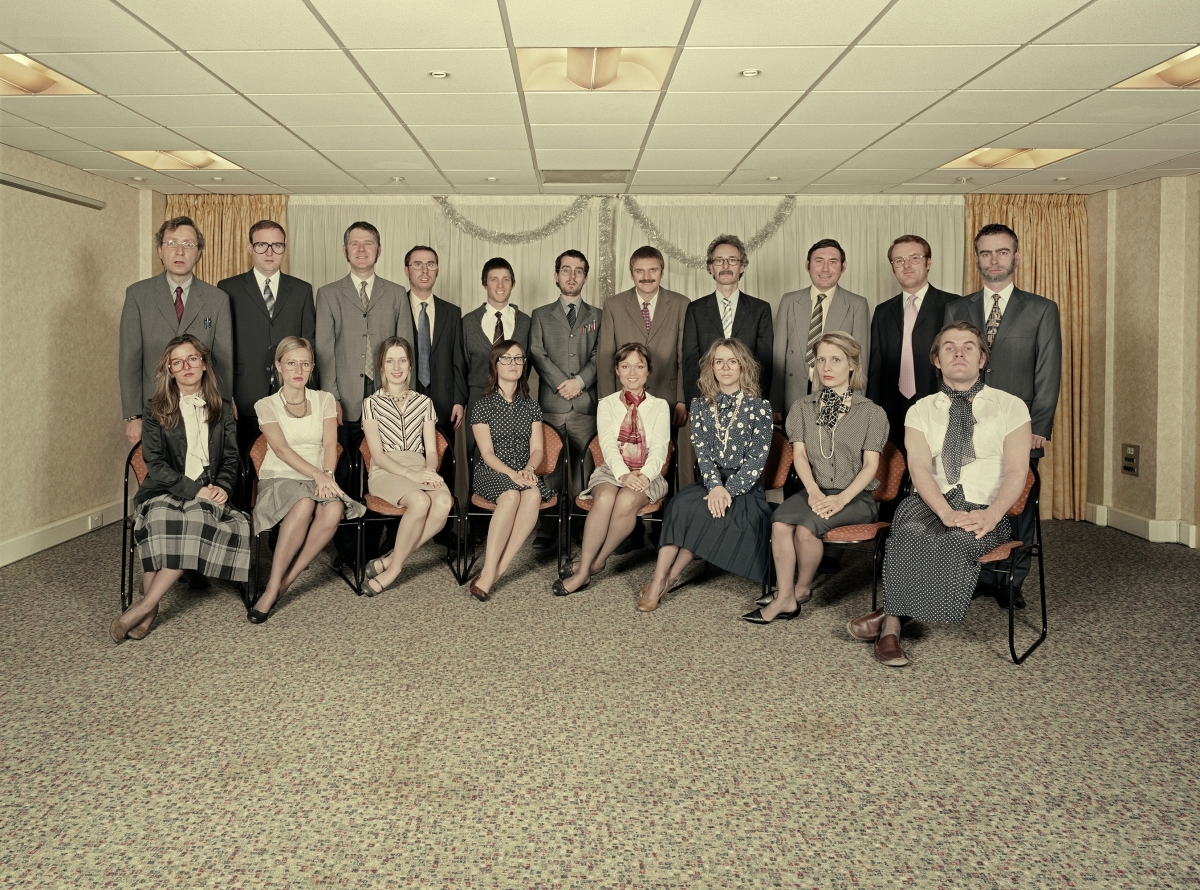 Why did you and isobel decide to create the group shots?
I met Rob Fletcher, creative director and one of the founding partners, while working on a commercial commission. Rob, along with three others, had just started isobel, a creative agency in London. They wanted to create something to send out to clients for Christmas but also wanted to do something different—not the usual Christmas card or a bottle of something. So we decided to shoot a group shot of everyone who worked at the agency for a personal touch.
The first one we shot was Country Club (below).

It was so well received and such a fun day we decided to repeat it the following year. The second one was The Accountants (above), shot in a Holiday Inn in West London. This ended up getting a lot of exposure and winning a few industry awards. It was at this point we decided we where on onto something.
While the shots have grown organically and naturally as the agency did, we certainly began getting bigger with our ideas and production. It's a great body of work to have made. I'm sure it will be something for everyone to look back on with fond memories, and hopefully it will continue.
Rob and I always say they would make a great book.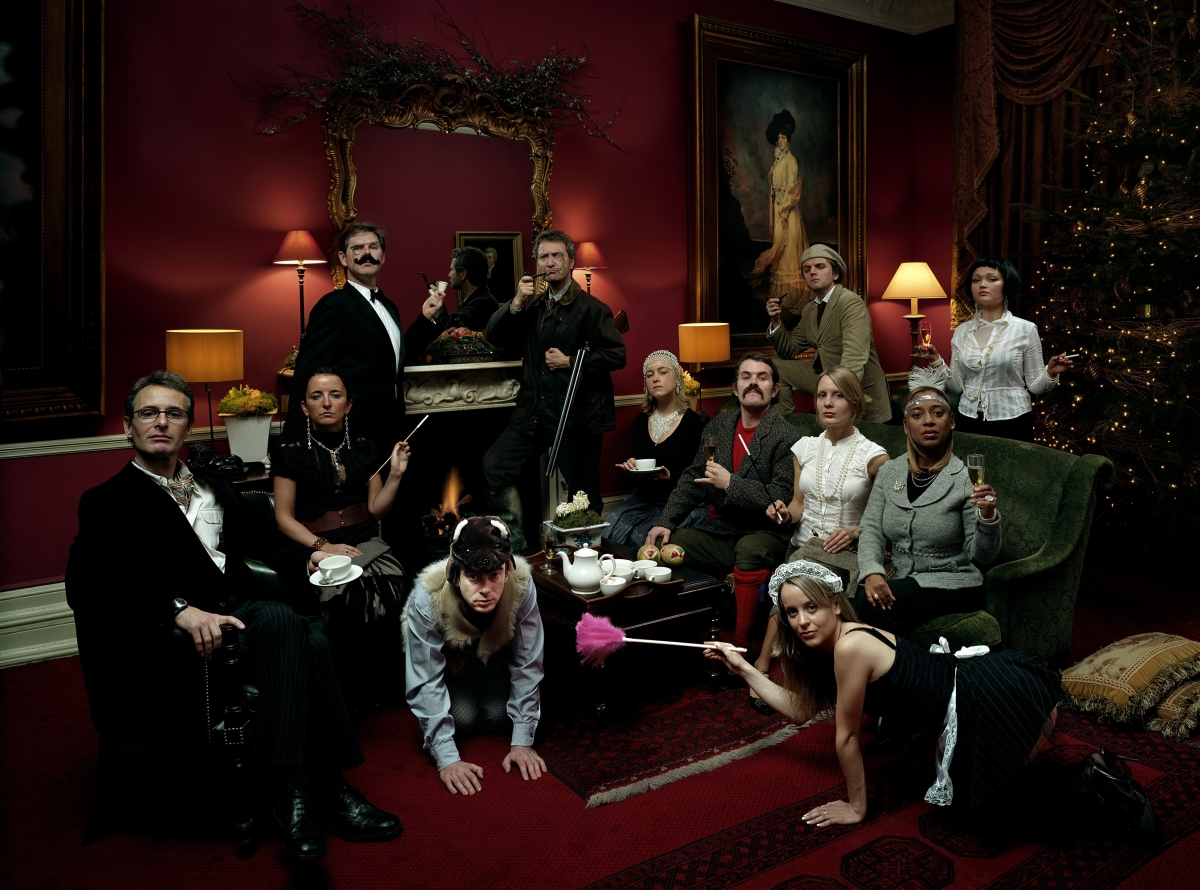 They have brilliant characterisation. Why did you decide to do it this way?
Rob and I get together normally around the September and chat through ideas. We try to make them slightly topical, but not always. We tend to keep the idea a secret—everyone at the agency, or others in the industry, always start asking around Halloween, "so what's this years idea?", but we always keep it to ourselves.
Then Rob will brief everyone in the agency as to what the idea is and we take it from there. Everyone gets into the spirit and really enjoys the day. Apart from the hair and makeup (which in some years has been a major part of the shoot) we organise everything ourselves, that's one of the most fun elements of these shots. Rather than having people find/arrange everything as we would typically do if it was a commission, we do it. Everyone at the agency has a great day and end up in the pub after (some still dressed up).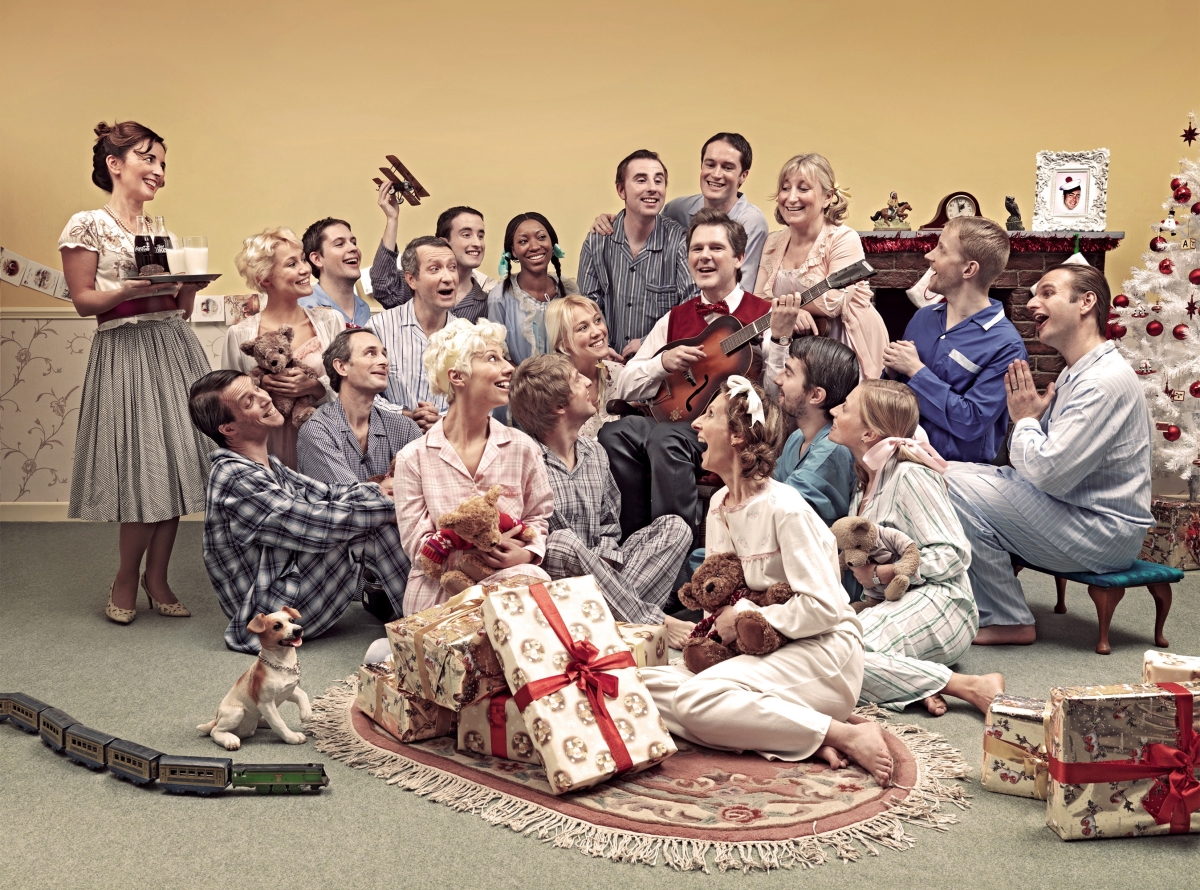 How did you shoot them and why did you choose that way?
In terms of shooting style, my work is very considered, graphic and real.
I always approach my work from a "real" point of view. I like light and keep the overall feel very honest and natural, and where necessary, I will imitate what the light would be in that natural environment. Shooting group shots can be tricky to keep simple. I always try to create little stories within the overall picture, so you look further into the image.

The first two (The Accountants and The Country Club) were shot on large format film before the shift to digital.
This also helped steer the style of the shots. I shoot all of my personal work on large format film—even today—which makes you approach shooting in a certain way. It certainly defines your style, there are no happy accidents. The camera is always locked off and because of the large format process, you have to concentrate and craft what you are shooting. It's about being considered. Because of the large format I would have only have shot 20 frames on the first two shots which sounds crazy now as with digital I shoot hundreds of frames!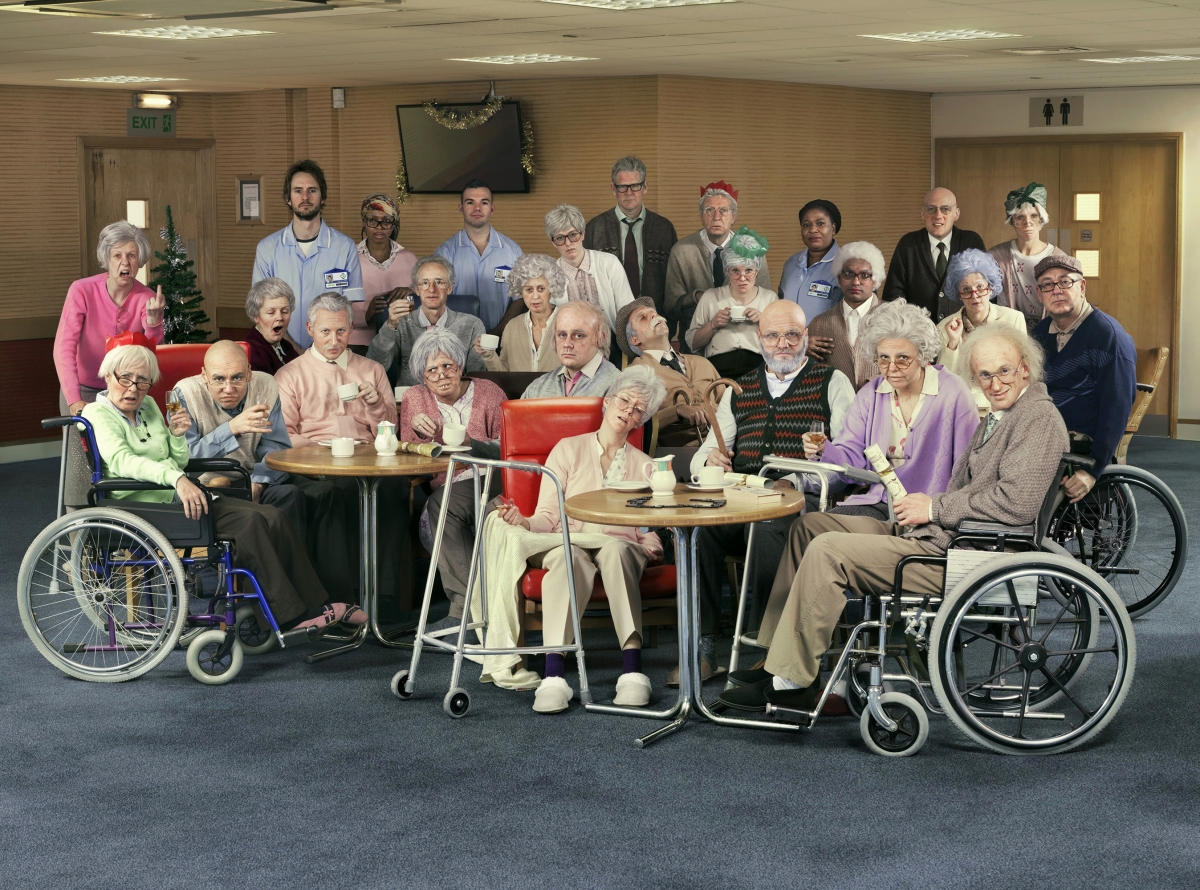 Which one/s is/are your favourite and why?
This is really really tricky.
Chav's has always been a favourite of mine.
This was shot in Bethnal Green working men's club which is a great venue and I think most of us had been there at one time or another. But so is Dutch Masters, but I'm not sure I could choose to be honest!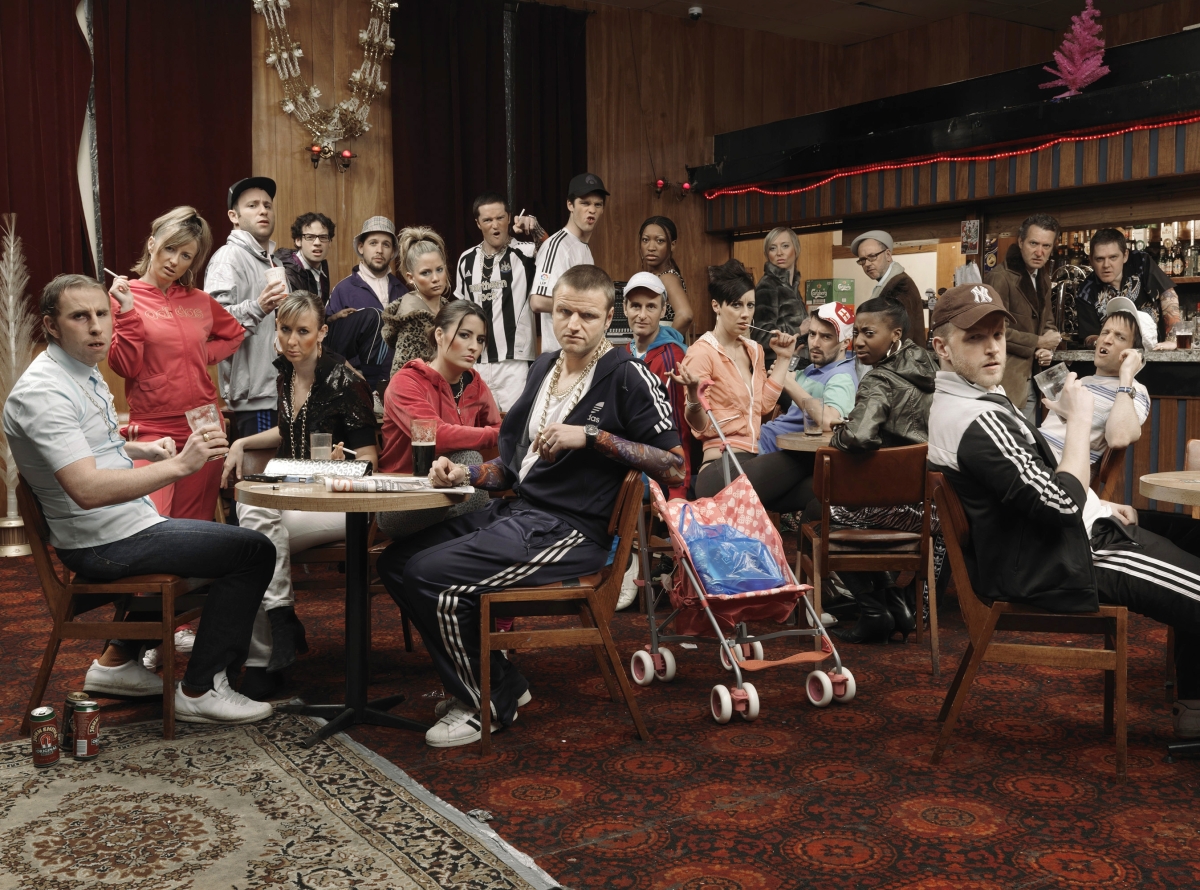 Dutch Masters, Hare Krishna and Swan Lake (all below) have all been quite special to work on.
We commissioned the fantastic Carmel Said and his team at Scenic Sets to paint the backdrops. Carmel has worked in advertising for many years as a scenic artist and I really wanted to use his talent to bring something different to the shot.

For example, Dutch Masters is a flat background painted in perspective, there is no roof or corner of the room, it is all a flat canvas. It would have been easy to shoot everyone against a blank background and comp them into a scene, but I like to do as much in camera as possible. It was so much fun sourcing the props and building the set then when the agency walked in and saw what we'd built for them it really lifted the spirits and made it into a really special day. Rob and I hand-picked everything from the National Theatre costume and props hire company.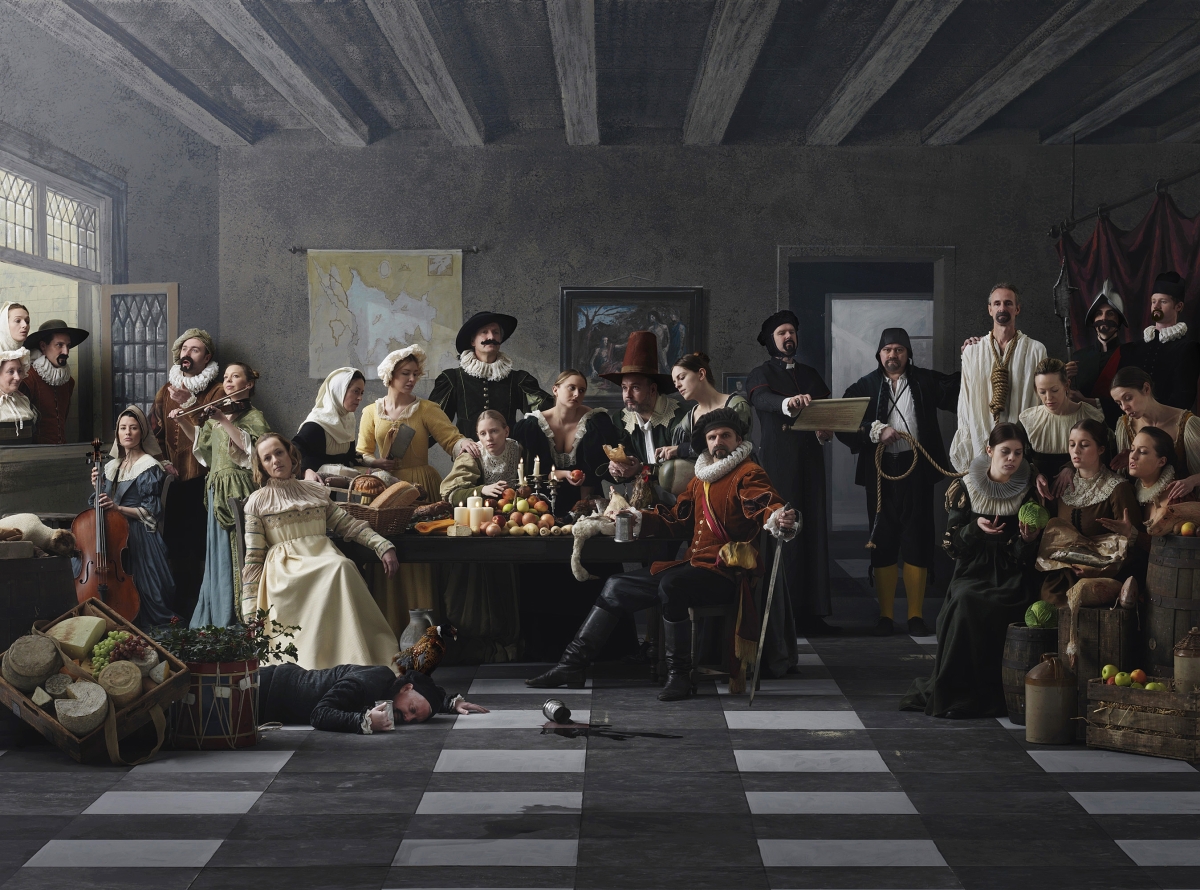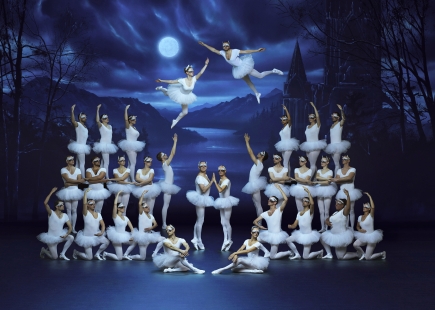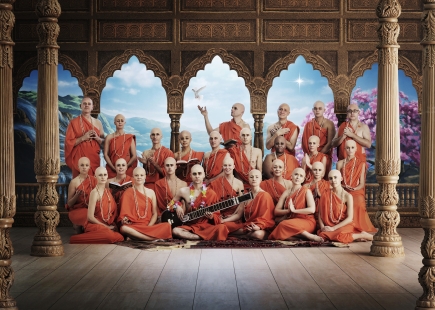 Having worked creating photography for advertising, how do you think things have changed over the past decade?
Advertising, and in particular photography, has drastically changed over the past decade.
Digital has had quite a major impact, it's all become much more disposable and less considered and valued. The craft and mystery have gone from photography now, everyone is much more familiar with photography these days with millions of pictures taken each day. I think it's rare to see an ad these days that's crafted, with a strong idea and makes you stop. Everything is just 'content' and people don't seem to remember or talks about ads like they used to.
When I think back to the work from the likes of VW, Guinness, Silk Cut etc, to name but a few, these were amazing shots/ideas. You would say to people, have you seen this ad and talk about it. That doesn't happen now which is a shame.

I believe that's what makes the isobel shots so special. It's an opportunity to be creative and passionate about what we are shooting, but most importantly enjoy it and be proud of it.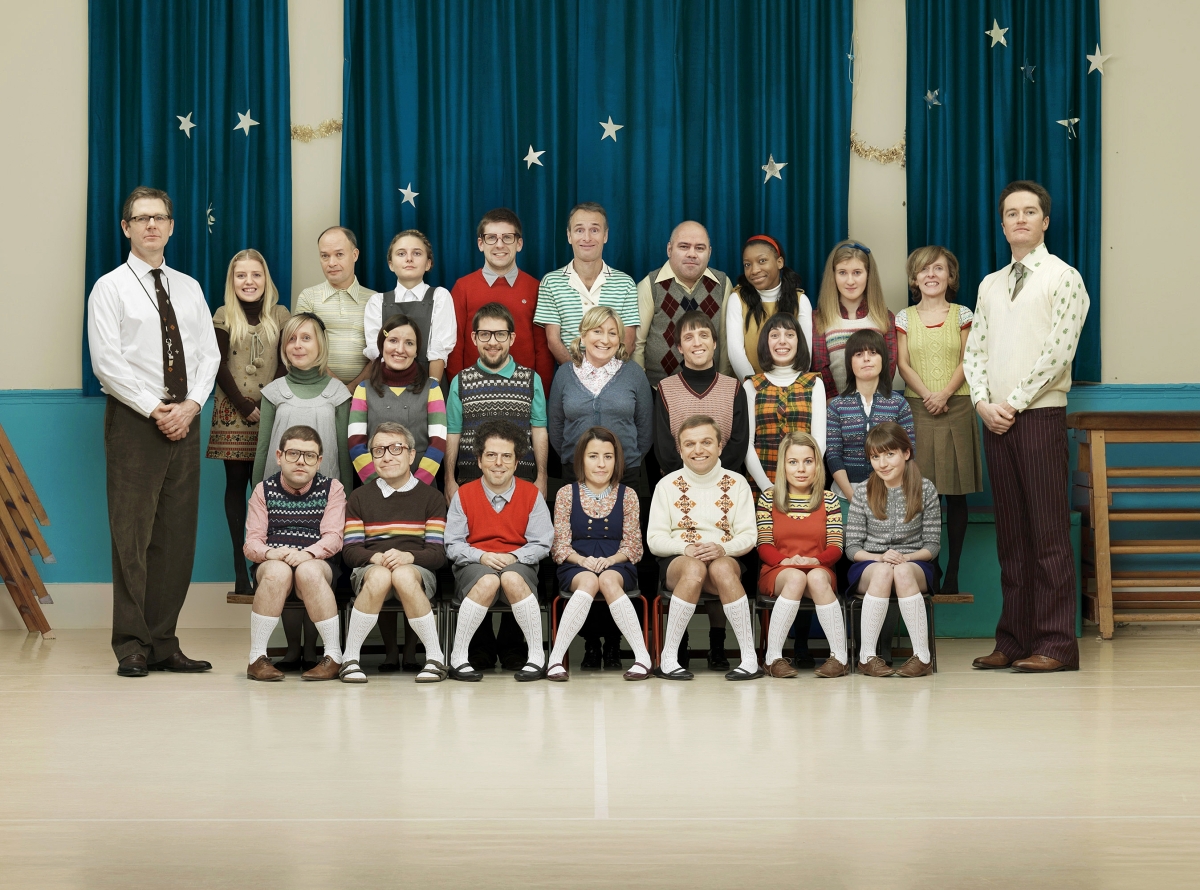 And how do you think the pandemic has changed the way brands, agencies and photographers work?
I think clients were already becoming risk averse.
The pandemic has fast tracked this and made clients take a much safer approach. For example, people photography at the moment isn't being commissioned so much within advertising, it's much safer and easier for a client to commission still life photography as it involves fewer people in the process. When shooting group shots, there are often many, many people in front of and behind the camera.
So I think clients are just avoiding it, but it does mean when we sent out this years image, The Clink, it perhaps stood out as there is less of this type of work around nowadays. Unless it's in the entertainment industry which has seen a massive rise because of the sheer volume of new series' and films being made.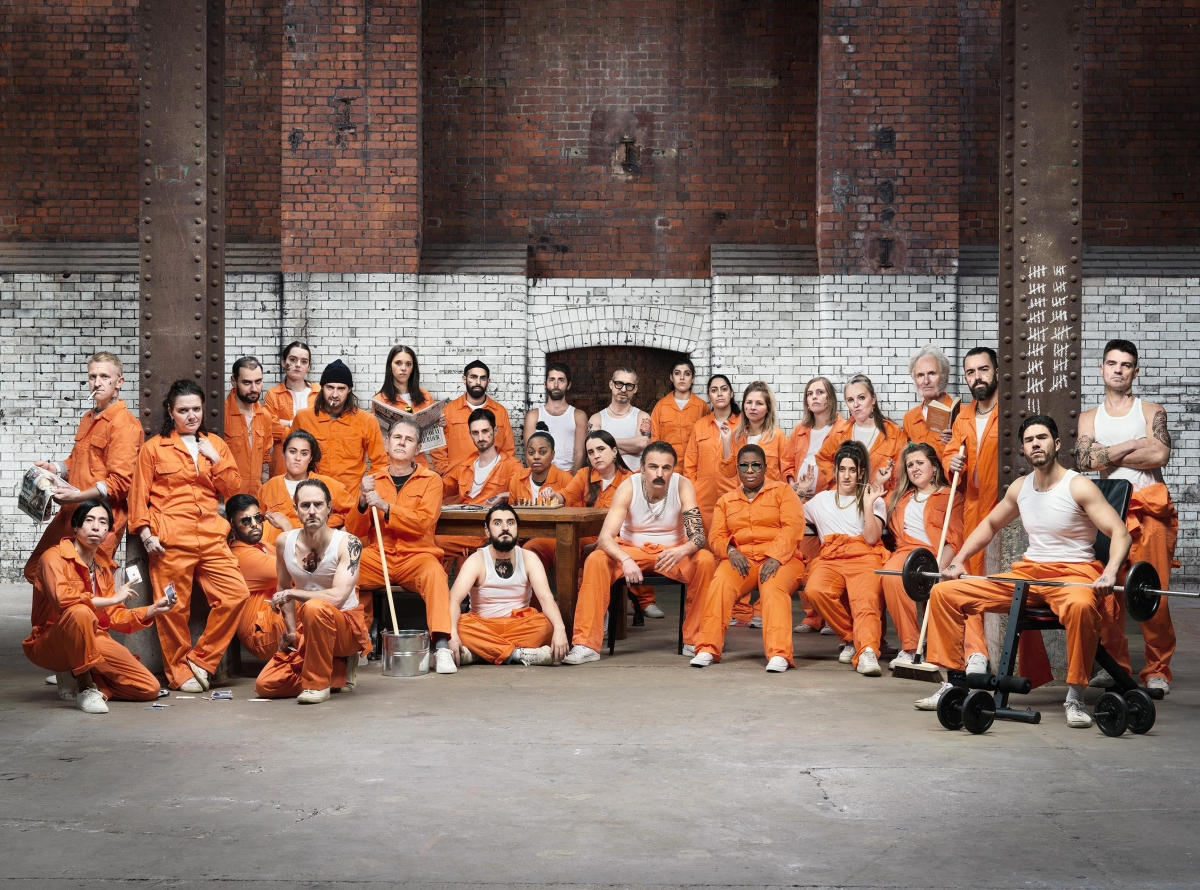 Forgotten art or changing with technology: what's your view of the future of photography in advertising and communications?
I think, with many things, that technology should have had a much more positive effect on the work as things are 'easier' to produce when in fact it's had the opposite effect. But we can say the same for things like music. Hopefully a client will be brave and shoot something that everyone stops and takes notice of, then others may follow suit.
In the meantime I do both my commercial work (which is all people based) and then my art based work which is the total opposite as it doesn't involve people. I still shoot on large format film and I take one exposure per location only, rather than hundreds of captures. I have to get the shot in one.

I'm not sure what the outcome will be for photography in advertising and communications. I think it's never been more important to try to have a 'style' so you can offer something more than just turning up with a camera and handing over a hard drive at the end of the shoot.
Anyone can take a photo, but not everyone can make a picture.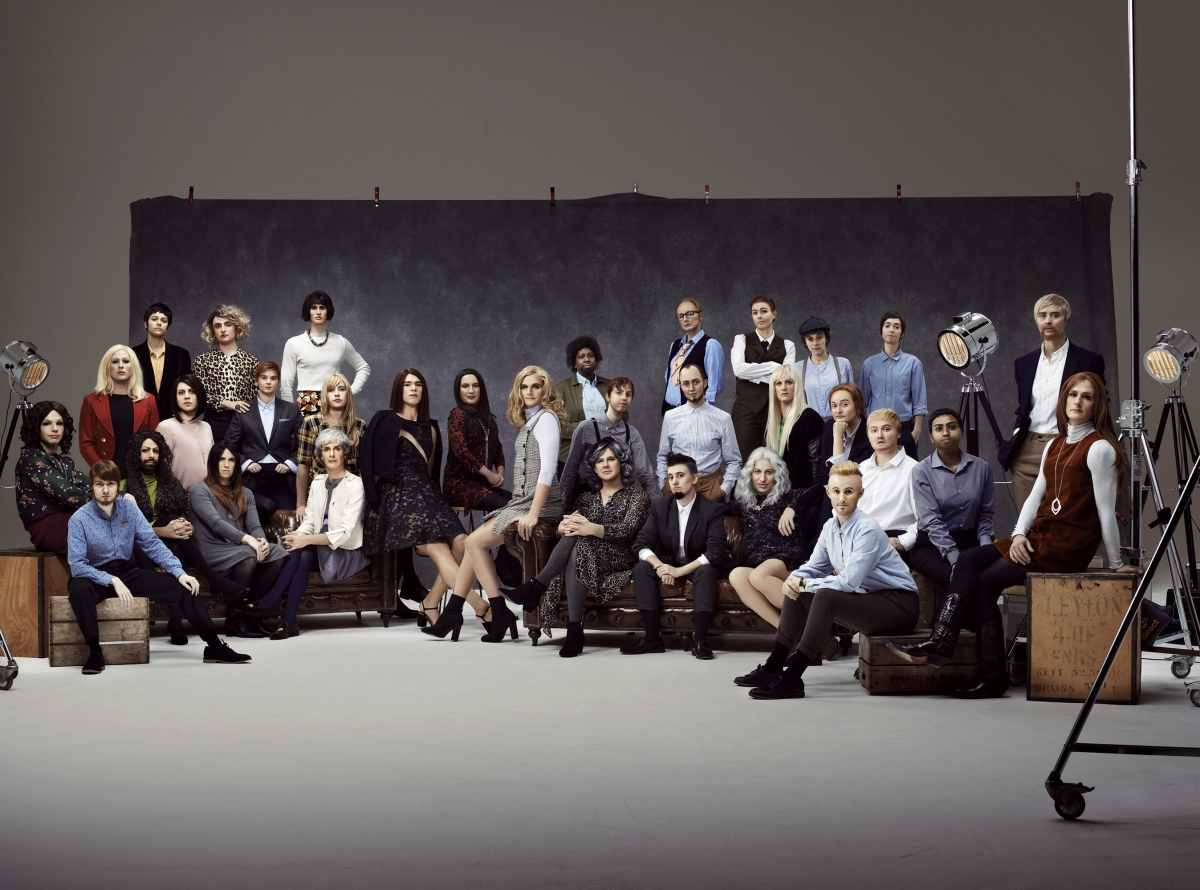 If you enjoyed this article, you can subscribe for free to our weekly email alert and receive a regular curation of the best creative campaigns by creatives themselves.