Sheba releases sleep-inducing ad to help cat owners get back to sleep

4am stories.
Over the past year, sleep patterns have suffered due to the anxieties and abnormalities of the pandemic, but they may have also shifted in response to something quite surprising: our cats.
What some cat owners may not know is that their pets are crepuscular creatures and are notoriously more active (and hungry!) in the early morning hours. While many cat parents are happy to cope with that 4 a.m. feline wake-up call, the SHEBA® Brand is making it easier to protect their sleep with new custom content designed to help them get back to dreamland.
Sleep is precious.
"While we all know sleep is precious, most cat parents would say that they put the needs of their cats before their own,"said Craig Neely, vice president of marketing at Mars Petcare. "The SHEBA® Brand understands how we love to give in to our cats and created this sleep-inducing content in partnership with sleep scientists as a solution to fall back into a peaceful night's sleep after meeting our cats' early morning demands."
In collaboration with Behavioural Sleep Therapist, Donna Fairly, and Renata Riha, a Sleep Physician from the University of Edinburgh, the SHEBA® Brand's new ad is meant to aid parents in the early morning hours, when they may be reaching for their phones most. Developed by AMV BBDO, the 4 a.m. sleep-inducing film uses a combination of the best sleep techniques – including 20 minutes of body scans, ASMR voices, calm visual effects, meditation and soothing colours – to help cat parents get off their phones and get back to sleep.
"The film includes several sleep strategies that are helpful for inducing sleep," said Donna Fairly. "The tranquil colours and peaceful music, coupled with the tone of the voices throughout makes this content very relaxing, and should be effective for anyone with sleep challenges."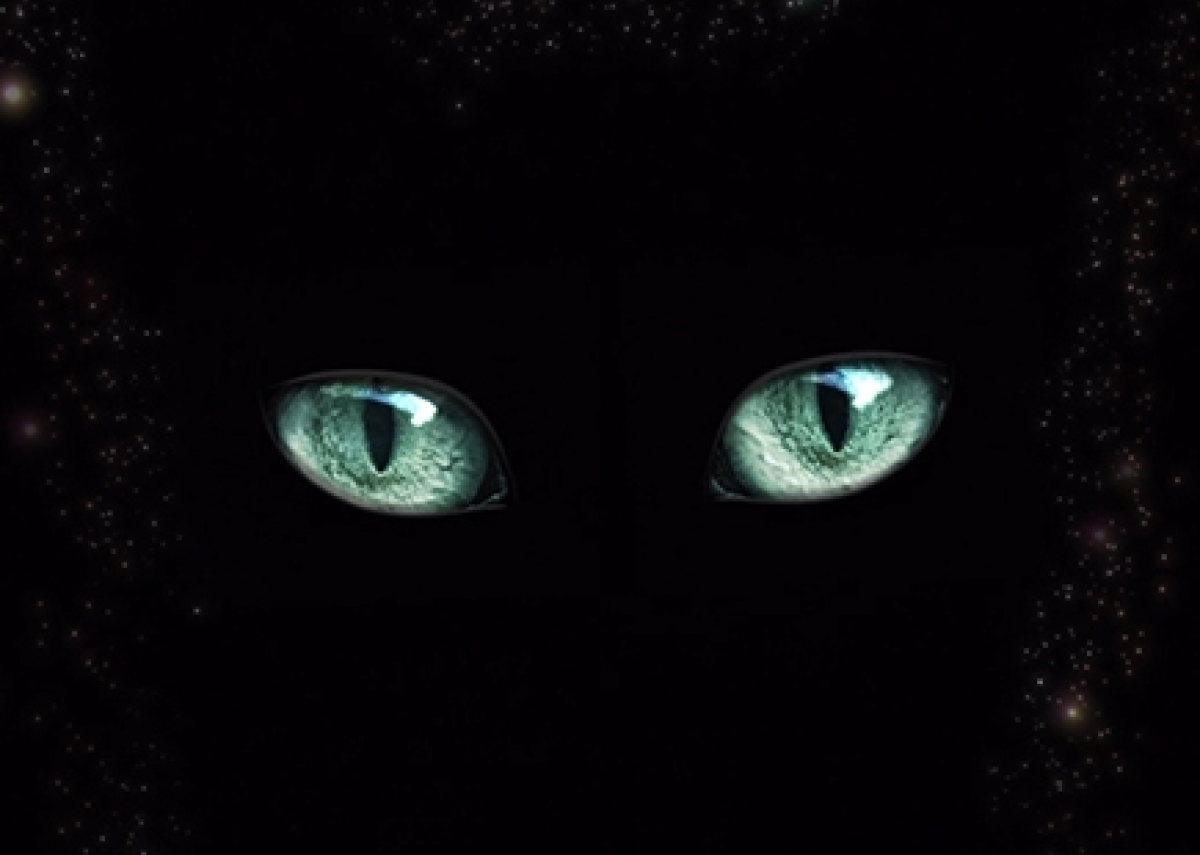 Credits
Client: Mars
Brand: Sheba
Campaign Title: Sheba 4 a.m.
Client Name: Elizabeth Barret, Matt Darcy and Liz Franks
Creative Agency: AMV BBDO
CCO: Alex Grieve
ECDs: Nadja Lossgott and Nicholas Hulley
Creative Directors: Jay Phillips and Neil Clarke
Creative Team: Cesar Herszkowicz, Marcos Almirante and Zak Loney
Account Team: Matt Henry, Ella Fanshawe and Alice Kassapian
Strategy Team: Emily Brydon, Phoebe Fielding and Brian Williamson
Agency Producer: Darapen Vongsa-Nga
Production Company: Friends Electric
Director: Ewan Jones Morris
Producer: Giles Edward-N
EP: Barney Richard
Concept Design & Storyboards: Ricardo Bessa
Animatic: Sandra Clua
Animators: Bradley Franklin, Rosalvo Melo, Alixe Labato, Tom Crate and Theo Tagholm
CG Lead: Dean Robinson
CG Artists: Joe Trimby, Jordan Dunstall, Ed Sherwood, Nikolai Maderthoner, Tom Di Stasio, Julie Cruette and Luis Cancio Villalonga
DMP: Dave Gibbons
Director of Photography: Jed Darlington-Roberts
Sound Recordist: Adam Davies
Editor: Holly Winship
Featured Artist: Neil Raitt
Colour: ETC Colour
Colourist: Luke Morrison
Sound Studio: 750mph
Audio Post-production: Sam & Jake Ashwell
Music & Sound Design: Studiokamp
PR Agency: Weber-Shandwick
Media Agency: MediaCom
Digital Agency: Barefoot Proximity
Researchers: Donna Fairly (Behavioral Sleep Therapist) and Renata Riha (Sleep Physician at the University of Edinburgh)

If you enjoyed this article, you can subscribe for free to our weekly email alert and receive a regular curation of the best creative campaigns by creatives themselves.