Ten at Ten: A decade of creativity at Third City

"Life moves pretty fast. If you don't stop and look around once in a while, you could miss it."
So said Ferris Bueller and so it is that, in what seems like the blink of an eye, Third City turns ten this year.
Creativity has always been a cornerstone of who we are, and as such Creative Moment has kindly indulged me in celebrating a decade of creativity by writing about ten of my favourite Third City campaigns.
So, here they are!

10. Running on Empty, James Ellington (2011)
It was our first year and relatively unknown British sprinter James Ellington needed help.
He was the fourth fastest runner in the country, but a spate of injuries meant he was the only top sprinter without sponsorship. He needed some media attention to secure a sponsor, which would allow him to train fulltime and make the London 2012 Olympics.
Budget? £0.

We came up with a simple idea—let's put his sponsorship on eBay, creatively bringing to life the wider conversation around underfunded athletes. Within 24 hours, he'd reached the £30,000 he needed live on Channel 4 News, and later realised his dream of running at the Olympics.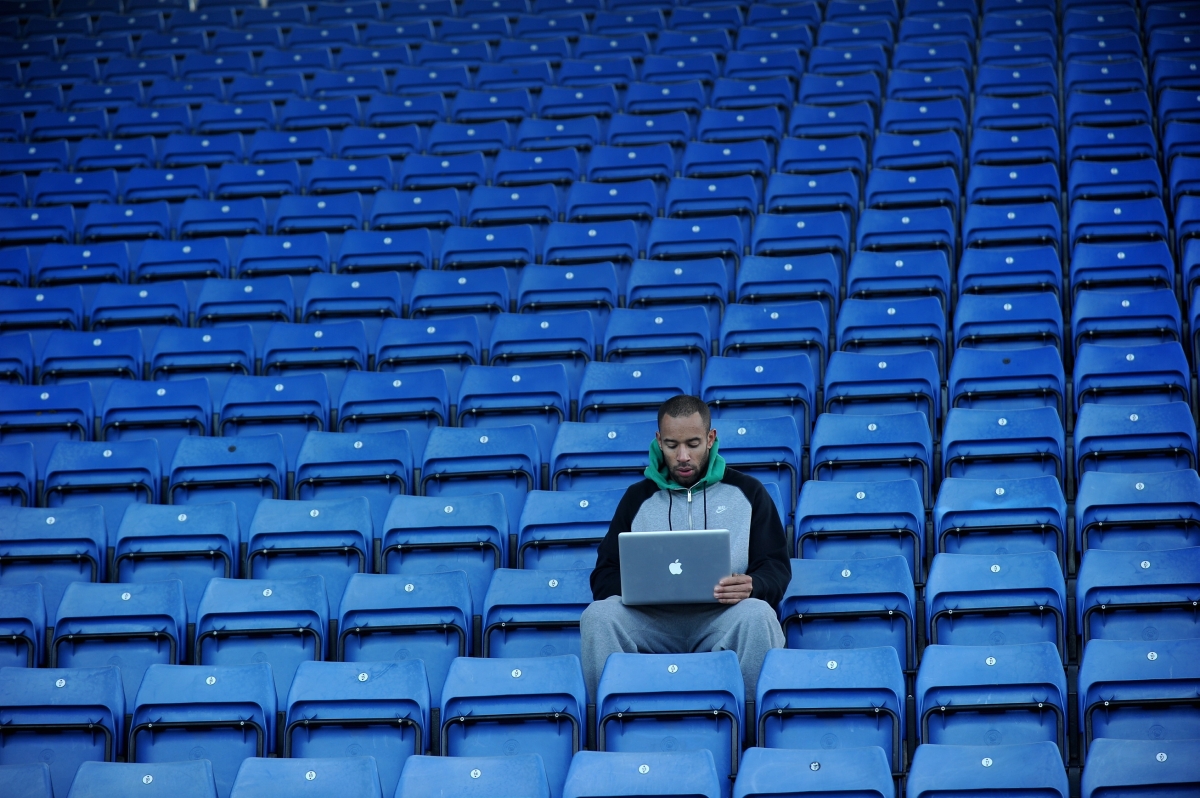 9. The Golden Doughball, PizzaExpress (2014)
Back in 2014, PizzaExpress were about to sell their billionth doughball and briefed us on a celebratory campaign that would also drive footfall into restaurants.
Taking inspiration from Willy Wonka, we developed the Golden Dough Ball—a dough ball made from solid gold that anyone ordering the starter could win with their meal. Joey 'Doughy' Essex was enlisted for launch, and restaurant footfall increased by more than a third compared to the previous year.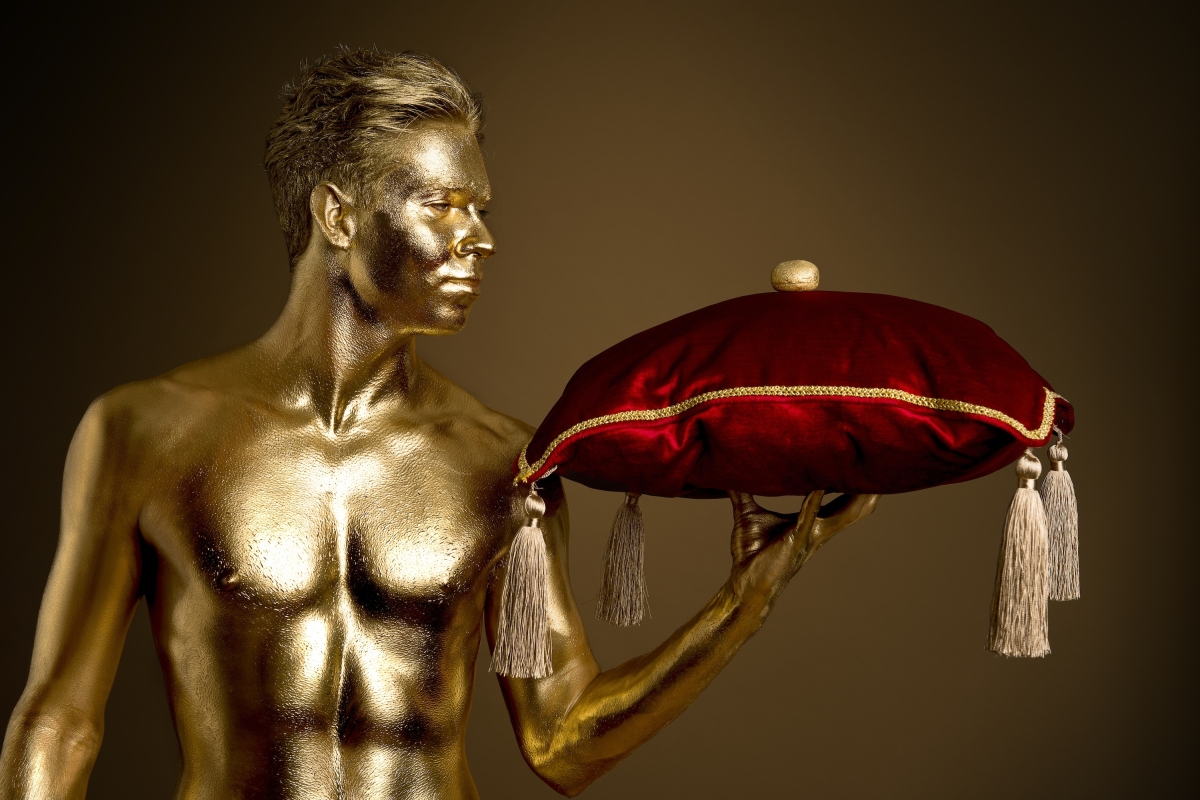 8. The Sand Hostel, Hostelworld (2017)
Hostelworld needed to show how hostels have changed—many now more closely resembling hotels than the dingy dives of the past—while also promoting a partnership with Gold Coast Tourism.
With the Australian destination famed for its beaches, a big yet simple idea was born—forget Sandcastles, let's build the first Sand Hostel.
Working with agencies from around the world and more than 24 tonnes of sand, our vision became reality, generating global coverage for a vision of the modern hostel.

7. Villages DNA, Ancestry (2017)
Family history and DNA service Ancestry briefed us to challenge the notion of 'Britishness' and show that all of us have amazing stories to uncover in our DNA from all over the world.
So, we found the most quintessentially 'British' place we could—a village called Bledington in the Cotswolds—and DNA tested all its residents. The experiment, which was more than a year in the making, found just 42% of the villagers' DNA was 'British' (i.e. Anglo-Saxon, as defined by the test), with links to more than 18 global regions uncovered.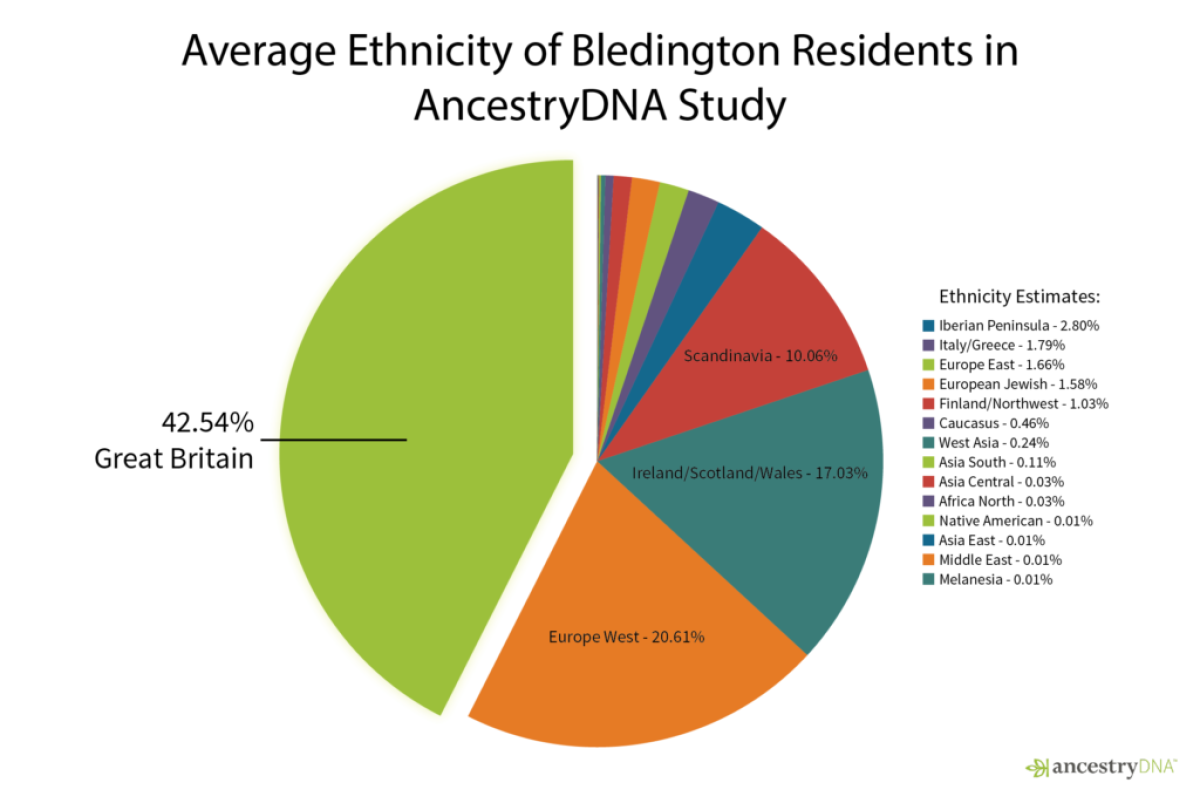 6. The Odds of Love, eharmony (2017)
Dating app eharmony's point of difference is that it uses a mathematical algorithm to find its members perfect matches. To show just how hard it is to find someone 'in real life' without this science, we calculated the actual odds of finding love with the help from The University of Bath and mathematician Rachel Riley.
It's one in 562, it turns out!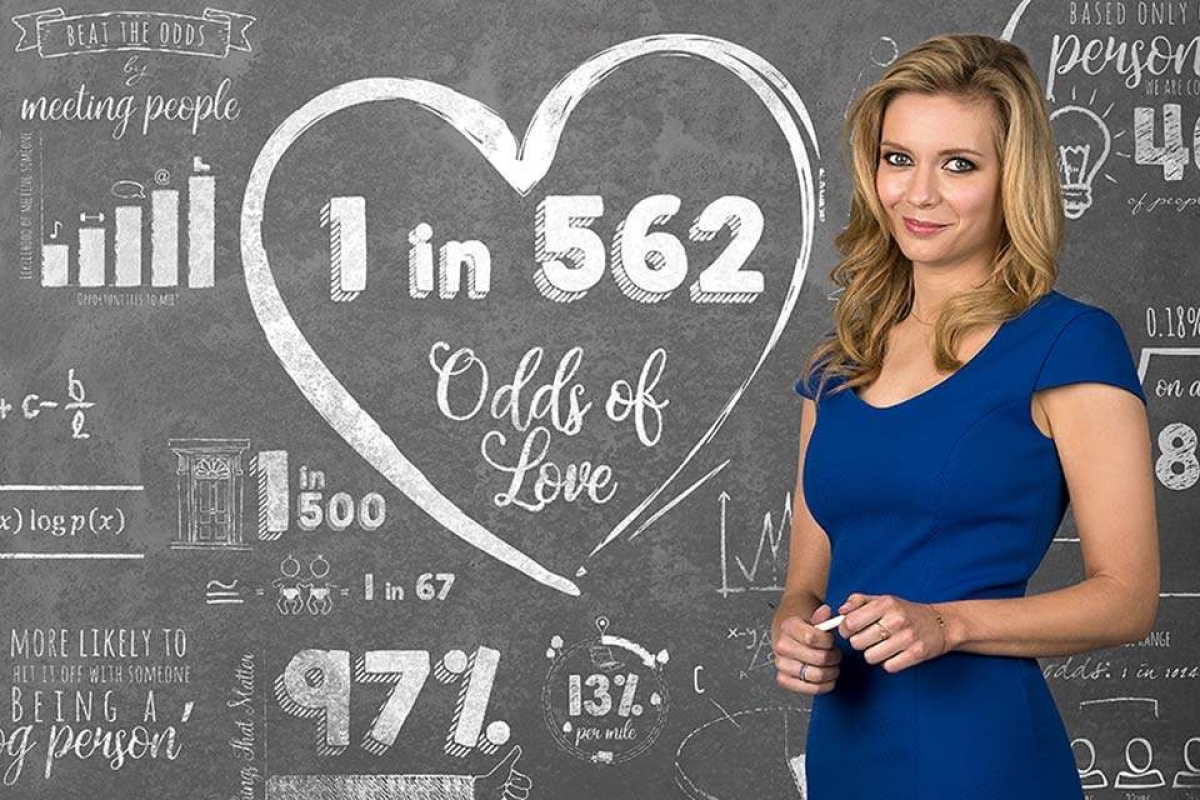 5. Let's Outsmart Epidemics, The Wellcome Trust (2017)
A campaign that is scarily pertinent now, we worked with the Wellcome Trust on a content-led initiative to launch CEPI (the Coalition for Epidemic Preparedness) and encourage the global elite to invest in vaccines that combat emerging diseases.
The video premiered live on stage at Davos and was directly served to attendees via twitter group targeting. Hundreds of media articles were generated across 32 major territories.

4. Check Your Tackle, Bupa (2019)
Hijacking the 2019 Rugby World Cup, we worked with former Welsh international Matthew Rees, who was diagnosed with testicular cancer in 2013, to encourage men to 'check their tackle' for the warning signs of cancer.
The content, for health insurer Bupa, not only generated headlines but took off organically on social, shared by the likes of Gary Lineker and The Last Leg host Adam Hills.

3. IPT's Unfair, ABI (2017)
As far as creative briefs go, breathing life into Insurance Premium Tax (the tax we pay by taking out insurance) isn't the easiest.
Long story short, the Association of British Insurers (ABI) wanted the government to freeze any further rises in IPT, considering it a 'raid on responsible behaviour.' We developed a content campaign that the ABI and its partners could share ahead of the budget, with a traffic-warden-esque character fining people for doing responsible things in a hidden camera style. IPT didn't increase and leading PF journalist Jeff Prestridge described the campaign as "the best thing the association has produced in many a year".

2. Going Cold Turkey on Porn, Zava (2019)
Online doctor Zava wanted us to promote its erectile dysfunction (ED) treatments ahead of Christmas.
Speaking to the Zava doctors about the related issues, a number raised that they'd seen an increase in cases in ED among young men, often due to the impact of excessive pornography.
With porn usage spiking during December, we devised a campaign calling on men to' go cold turkey on porn' this Christmas to see the impact it might be having on their bodies. To get men's attention, we uploaded unsexy videos of roast turkeys to porn sites with information on how to combat condition.

It even won Technology Campaign of the Year 2020 at the Creative Moment Awards!

1. Make Money Equal, Starling Bank (2021)
Starling Bank's founder Anne Boden wanted to be the first woman to start a British bank to inspire others and lead the way in what is traditionally a male-dominated industry.
That mission continues today, with Starling campaigning to help 'Make Money Equal' wherever it can, and briefed us to devise a campaign designed to bring that to life and make a change. Browsing articles about money, something quickly became clear—the way men and women are represented with finances in visual media is very different.
We partnered with experts from Brunel to delve into the issue and found that while men are often shown showing-off with large sums, women are mostly infantilised with pennies and piggy banks, with the stock image libraries most to blame for how widely adopted the photography had become.
To help move things forward, we created our own image library of rights-free photography that helped fixed the issues, while also aiming to be more diverse and inclusive than what currently exists.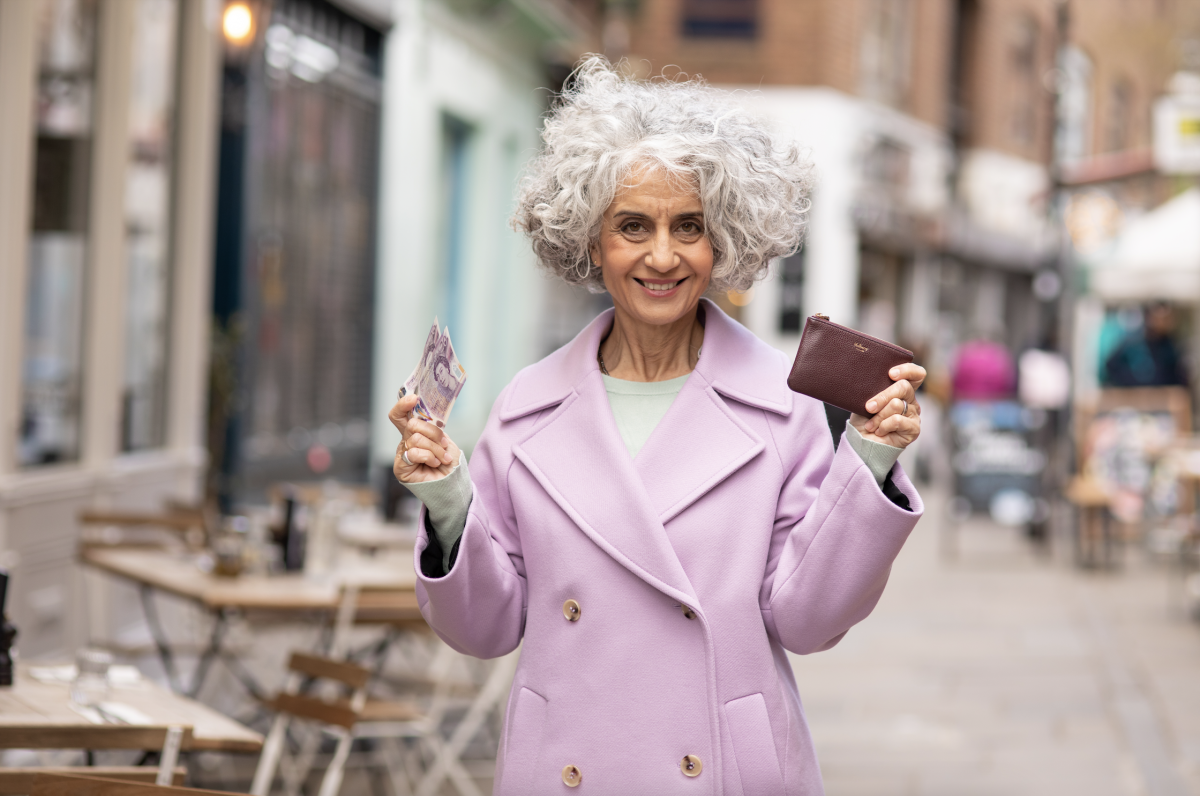 If you enjoyed this article, you can subscribe for free to our weekly email alert and receive a regular curation of the best creative campaigns by creatives themselves.