This is not just an ad revamp, this is an M&S ad revamp

The Background
If I had £1 for every time I heard someone saying the old Marks and Spencer strapline "This is not just food, this is M&S food" I might actually be able to afford to do a full food shop in that store.
And if you asked me how long ago it was since the famous ads ran, I would say 'not that long ago'. So I felt old, really, really old to find out that Marks and Spencer stopped the ads 12 years ago! 12 years! It seems like only yesterday I was dribbling along to those classic food porn ads.
Apparently, M&S has been doing all sorts of other ads in the last 12 years, all of which seem to have passed me by. And none of which have spawned such a memorable catchphrase.
The Big Idea
It makes perfect sense that some genius decided to bring back the great strapline.
What took them so long?
Naturally, there has to be a twist, and the twist is that it the ads are tongue-in-cheek with Marks cleverly parodying its own ads of the past.
If you are going to pay tribute to yourself, you have to do it with humour, or you could look like a dick. Need I say the name Donald Trump to illustrate my point?
What They Did
The campaign was created by agency Grey London, and has kept some key tropes of the original ads.
There is still the glorious soundtrack of Fleetwood Mac's Albatross, but the dulcet tones of Dervla Kirwan have gone.
Instead, 'ordinary' people, from a train station announcer to a TV salesman, do an impression of the sexy style used in the original ads, whilst daydreaming about M&S food.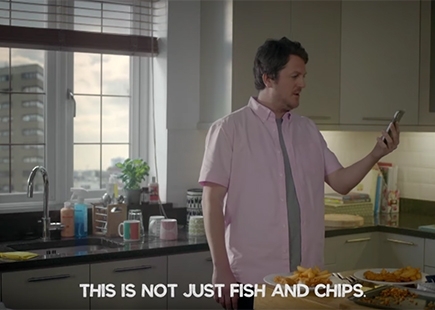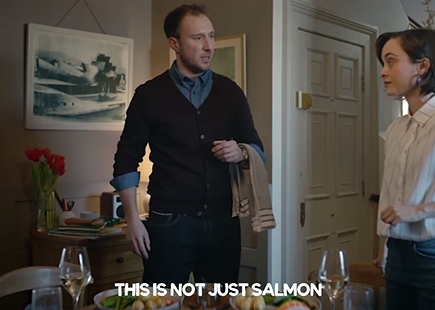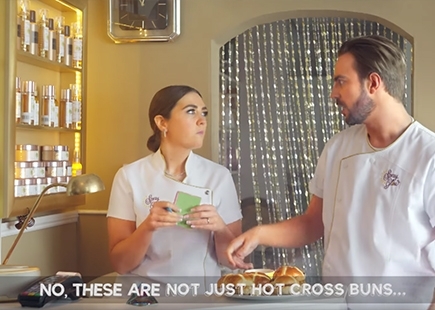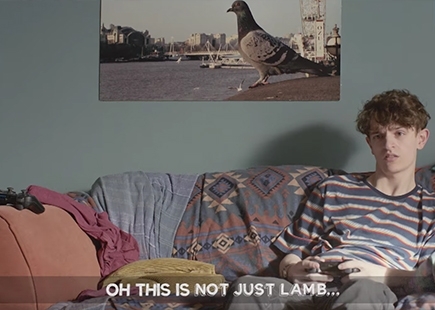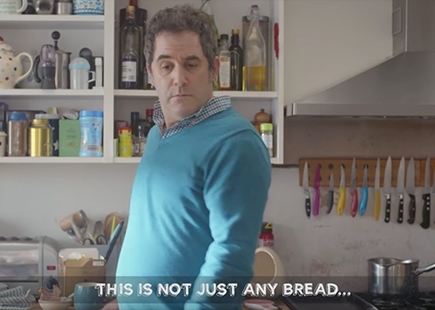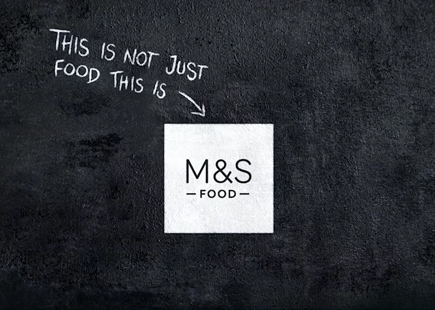 The Review
It would be great if Marks and Spencer could create brand new ads with a brand new strapline that could capture the nation's hearts like the 'This is not just food' campaign of old (did I mention they were !2 years ago!?), but realistically, that's not going to happen.
As with jokes, sometimes the old ones are the best.
And to stretch the analogy even further, it is how you tell 'em, and these ads are well executed, nicely produced and the acting is brilliant too.
I am knocking one mark off for the fact that finding out the original ads ran such a long time ago has made me feel rather ancient.
Anyway, must go, it's time for my nap...
If you enjoyed this article, you can subscribe for free to our weekly email alert and receive a regular curation of the best creative campaigns by creatives themselves.