Trouble sleeping? Go to IKEA.

A campaign by Mother
In a series of thought-provoking posters, IKEA highlights the benefits sleep has by comparing it to fad products that promise the same result but rarely deliver, including energy drinks, anti-aging creams, and vitamin supplements.
The binary visuals, were shot on camera by photographer Amy Currell, using large-scale models designed by Andy Knight Ltd to house the IKEA bedding.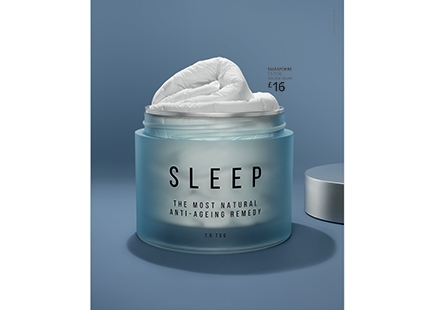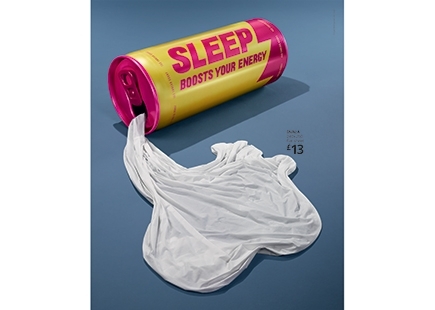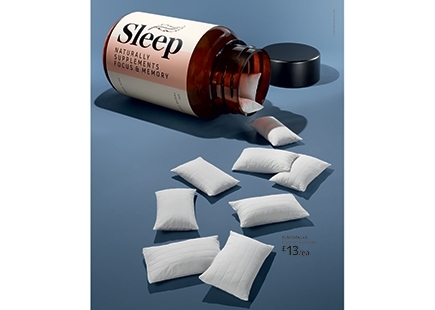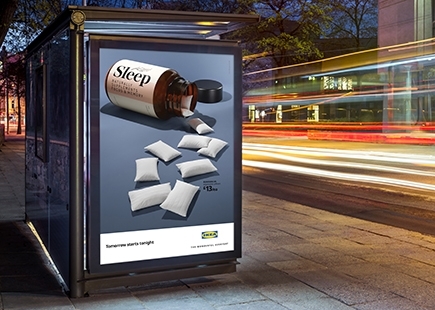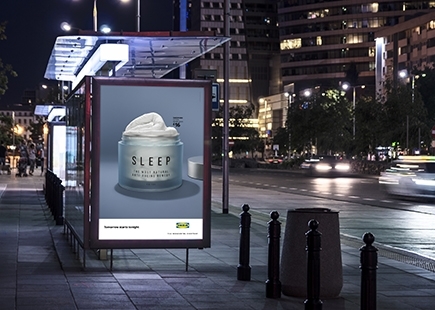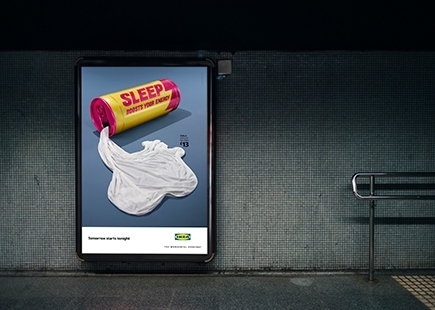 Print Credits
Client: IKEA UK&Ireland
Strategy: Mother
Creative: Mother
Production Company: The Miss Jones Agency
Photographer: Amy Currell
Stylist: Amy Friend
Model making: Andy Knight Ltd