'Unsigned' Union calls on agencies to unite and bring diverse creators centre stage

Wieden+Kennedy London, Lucky Generals, Mother, New Commercial Arts and Leo Burnett join forces with BBH to support underrepresented creators in the advertising industry.

Six of London's top creative agencies have united to form a collective that works with, celebrates and supports underrepresented creators. The Unsigned Union will champion emerging artists—from photographers and directors through to animators and illustrators—and provide them with access and opportunities within the advertising world. This will include a year round programme of exhibitions, talks and events, as well as mentorship programmes and support.

Originally launched by BBH in 2018 as Unsigned, the Unsigned Union is an evolution of the agency's annual showcase which has brought together some of the most exciting and progressive artists, photographers, filmmakers and illustrators since 2018. Many of the artists discovered to date have gone on to find representation from the likes of Black Sheep Artists, RSA, Trayler and Trayler, East Photographic and Academy Photography, and commercial commissions from brands such as Nike, Chanel and L'Oreal. Artists from the 2020 showcase have had their work featured in publications including Vogue, Dazed, the Guardian, The New Yorker, The New York Times and VICE.

This year's Unsigned showcase was on 25th November and featured up and coming photographers, directors, animators and illustrators from around the world. It will also be a launchpad for an ambitious phase with Unsigned Union featuring the new partners.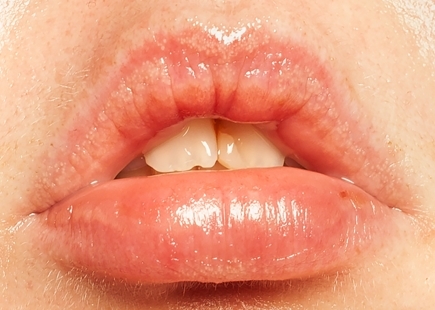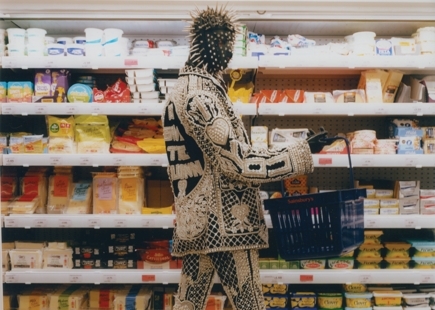 Stephen Ledger-Lomas, head of production at BBH said: "We started Unsigned with the singular ambition of putting diverse talent on the radar. We wanted to look outside of the traditional channels and elevate the most exciting emerging talent to bring it into the spotlight.
This year's Unsigned could not be more crucial, and the team have worked tirelessly to ensure that we are shining a spotlight on some of the most vital creative voices working today.
Unsigned has now also expanded its reach beyond the BBH's annual showcase with the formation of a broader Unsigned Union, which aims to dismantle some of the barriers which have prevented us from moving forward collectively as an industry."
Photographer, director and Unsigned alum, Denisha Anderson, said:"The Unsigned mission is powerful as it gives space to be seen and meet people within the industry you wouldn't have access to normally."
Daniele Funmo, an Unsigned alum said: "I'm very grateful to have been part of the Unsigned experience on so many levels. Personally it was such an incredible opportunity for me to connect with other artists, curators and agents and actually I became good friends with a few of the fellow creatives I met during this experience. Probably this was one of the things that I loved the most about Unsigned - a safe space for creatives where we could meet, connect and inspire each other."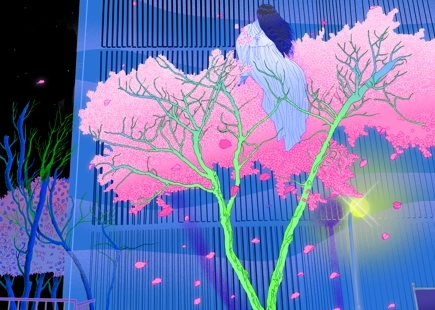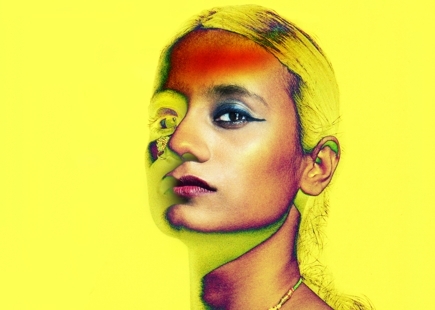 The Unsigned Union welcomes more agencies to pledge their support by joining the collective: the first wave includes founding agency BBH, as well as Mother, W+K London, NCA, Lucky Generals and Leo Burnett. The Union will meet on a monthly basis to discuss and organise upcoming initiatives, events and exhibitions.
Participating agencies will be encouraged to host their own Unsigned events over the course of 2022, take part in the Unsigned mentoring programme and help to raise the profiles of underrepresented creators across our industry.
If you enjoyed this article, you can subscribe for free to our weekly email alert and receive a regular curation of the best creative campaigns by creatives themselves.