'We are the ocean' says fashion brand making luxury clothing from plastic waste

10 Days London has launched Thalassophy's new brand campaign in the wake of the IPCC report on climate change and Greta Thunberg's recent interview in Vogue, that criticises "fast fashion that many treat as disposables", urging the industry to change.
Thalassophy is one of the leading British brands creating luxury clothing from recycled ocean plastic.
The campaign focuses not on the problem of plastic waste, but rather on our inextricable connection to the ocean.

The film shows a fully clothed swimmer holding his breath. We hear an adaption of the famous words from JFK from his America's Cup dinner speech in 1962—most poignantly that we have "the exact same percentage of salt in our blood that exists in the ocean"—reminding us of our deep rooted human connection with the ocean.
We are then shown quick cuts of the plastic pollution and pointing out "the ocean is drowning...we are drowning". The swimmer, with his last reserves of air, pushes up and breaks the tension of the water, quoting that it is time to take out what we put in.
Over 12 million tonnes of plastic pollutes the ocean each year*. That's 8 million pieces of ocean plastic pollution finding their way into our oceans daily. 88% of the sea's surface is now polluted by plastic waste**.
The spot was shot and directed, in 10 days, by co-founder Jolyon White, produced by co-founder George White, with bespoke sound and music by co-founder Dominic White, and colourist Chris Bell from the post production house Creep.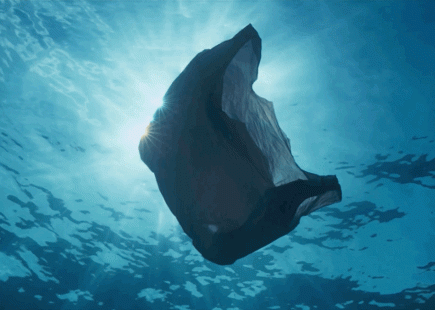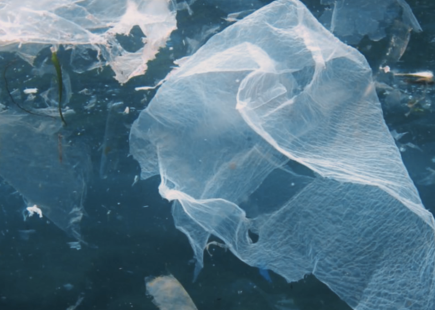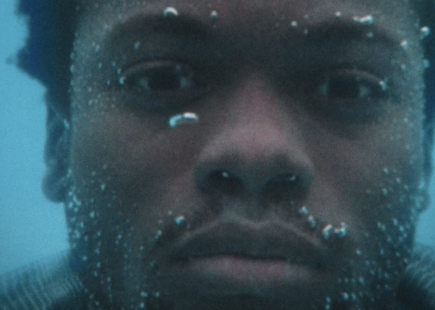 Jolyon White, founder, 10 Days commented: "Lots of brands try to guilt trip people that they aren't doing enough to save the ocean. We wanted to give the viewer a fresh perspective—something they could relate to and help them reassess the way they see things."
Leigh Keates, founder, Thalossophy added: "We are over the moon with the work that 10 Days has created. Such a simple yet standout idea. I love the way these brothers think. We're delighted."
AGENCY: 10 Days CLIENT: Thalassophy / Leigh Keates
CAMPAIGN: "We are the ocean"
PRODUCTION: 10 Days
DIRECTOR: Jolyon White DOP: Jolyon White
SOUND & MUSIC: Dominic White EDITOR: Jolyon White
COLOURIST: Chris Bell / Creep PRODUCER: George White
CREATIVE: Jolyon White STRATEGIST: George White
PRESS: Alex White
MARKET: UK