Why Joe Cole and Michael Owen's performance in Huawei's latest campaign is ruled offside

The Big Idea
Well, nobody likes mass surveillance.
So what do they like? Football, of course. Everybody likes football.
And, as luck would have it, transfer deadline day was approaching. Why not combine the two and use 31 January as an opportunity to encourage consumers to 'transfer' to a newer, better mobile handset?
So far, so sensible.
What They Did
This was where it all seemed to go wrong.
The centrepiece of the campaign was a minute-long piece of video content, in which two ex-pros discussed the ups and downs of making a big transfer, before the big twist… they're actually talking about phones! To front it they hired Michael Owen and Joe Cole, two ex-England internationals who made for more exhilarating viewing on the pitch than they do on film.
Owen is a well-renowned personality vacuum, whose previous branded content efforts for the city of Dubai should have given any producer pause for thought before booking him for this job. At the very least though, he looks at ease on camera thanks to his time with BT Sport, which is more than can be said for Cole. If the footage that made the final video was the very best on offer then I would hate to see the cutting-room floor, because Cole looks like a rabbit in the headlights with a camera pointed in his direction.
The two rattle through a series of colour-by-numbers football clichés ("the kit suited me down to the ground", "my performance levels were incredible", "I even kept my number") before segueing into a bizarre final scene of total football and a garden kickabout. All filmed on a trusty Huawei handset of course.
This was supported by social posts from Owen which met with a predictably withering response from the Twitter commentariat. "This is awful. I vomited in my mouth reading it" and "Well I'll never get that minute back!" were some of the more family-friendly soundbites.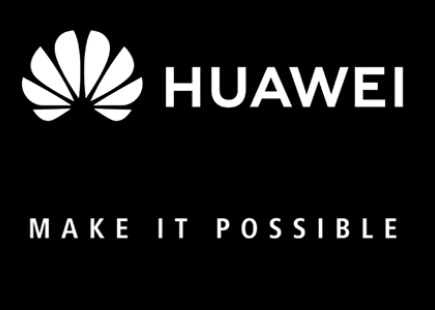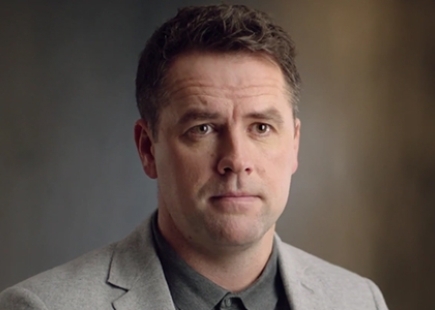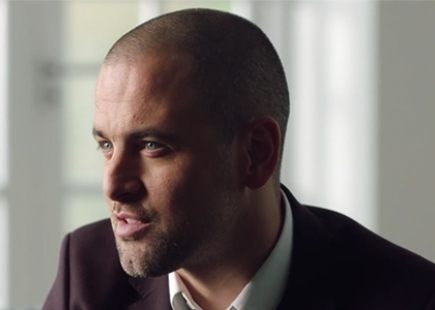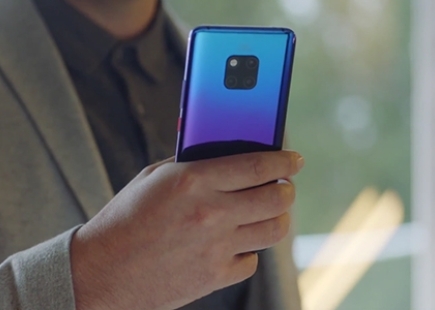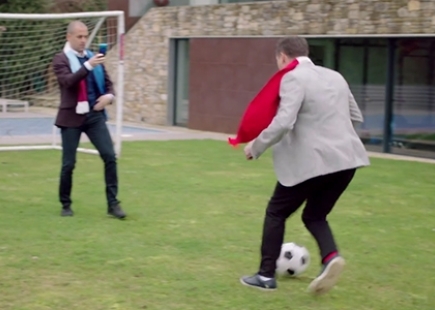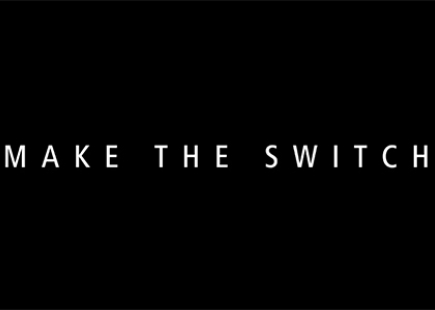 The Review
Almost everything that could have gone wrong with this did, right down to the wardrobe decisions. Poor old Joe Cole is decked out in a half-and-half scarf! If anything is guaranteed to attract the ire of football fans, it is tone-deaf touches such as this.
The choice of talent is poor, opting for two nice-guy, ex-England internationals rather than players whose transfers were tinged with genuine jeopardy and resentment (Sol Campbell or Carlos Tevez, for example).
And the treatment is equally off-the-mark, opting for a saccharine-sweet, infomercial feel, rather than the humour to which most football fans respond best.
We're giving this a charitable two stars, simply because the strategy of using transfer deadline day as a hook for switching phones is a sound one, and should have been a solid platform on which the creative could build.
In Hindsight
The real tragedy of this is that Transfer Deadline Day© is an occasion that is utterly deserving of all the mockery that can be thrown at it. A Sky Sports creation of an event in which very little of note ever happens should have been ripe for satire, and is rich with tropes upon which the creators could have played.
Where was Harry Redknapp hanging out of the window of his Land Rover? Where were the long-suffering reporters standing outside a snow-covered Bramall Lane, diligently sending back half-hourly reports to the studio that there was nothing to report? Where were the tracksuit-wearing youths goofing around in the background? WHERE WAS PETER ODEMWINGIE?!
This really should have been an open goal for the creators, but they scuffed their efforts well wide of the mark.
If you enjoyed this article, you can subscribe for free to our weekly email alert and receive a regular curation of the best creative campaigns by creatives themselves.