Why Monopoly tells families that 'Fighting is Good'

Do you remember that game, Frustration?
Maybe it still exists, but for the sake of kids up and down the country I hope it doesn't.

Nothing was more frustrating, nothing led to as many tantrums as that game.
By that standard, Monopoly was a fairly tame game in our household, one that simply ran out of steam most the time, too long to keep my attention in the days of the PS1.
That said, Monopoly does, and always has, been a point of tension in homes. Intensely competitive, intensely annoying.

The Big Idea
Finding 8 in 10 Monopoly players have arguments over the game, Hasbro's agency in the Netherlands and Belgium released a series of out of home creative showing frustrated children with copy around the character building involved in the game.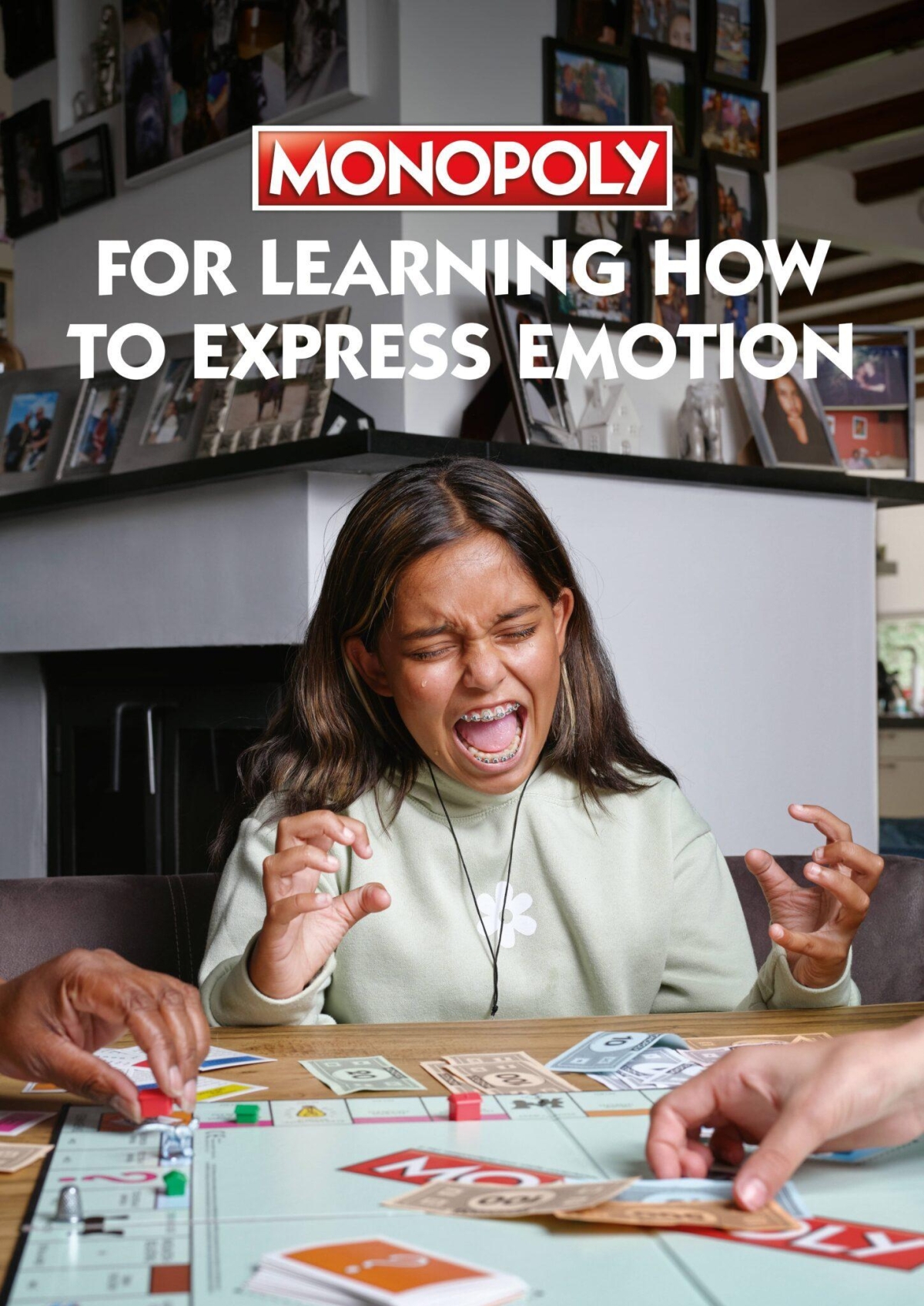 How it worked
The campaign called 'Fighting is Good' played out across several different out of home ads.
Each shows exasperated children alongside lines including: For learning how to express emotion; For learning how to calm down; For learning to let go; For dealing with a setback; For learning to cope with losing.

Accompanying the new creative was proof points from child psychology expert, Dr Krista Okma, explaining that "fighting teaches children to express their emotions, to set boundaries, to stand up for themselves and to put themselves in other people's shoes. It can also be a good occasion to talk to children afterwards about important questions: How important is winning for them? Is it necessary to always be better than others?"
There was, however, one quote, this time from the brand manager, I struggle to agree with (see previous reference of the game Frustration!): "No other game can get you as frustrated and irritated as Monopoly. You could say that fighting is our biggest USP."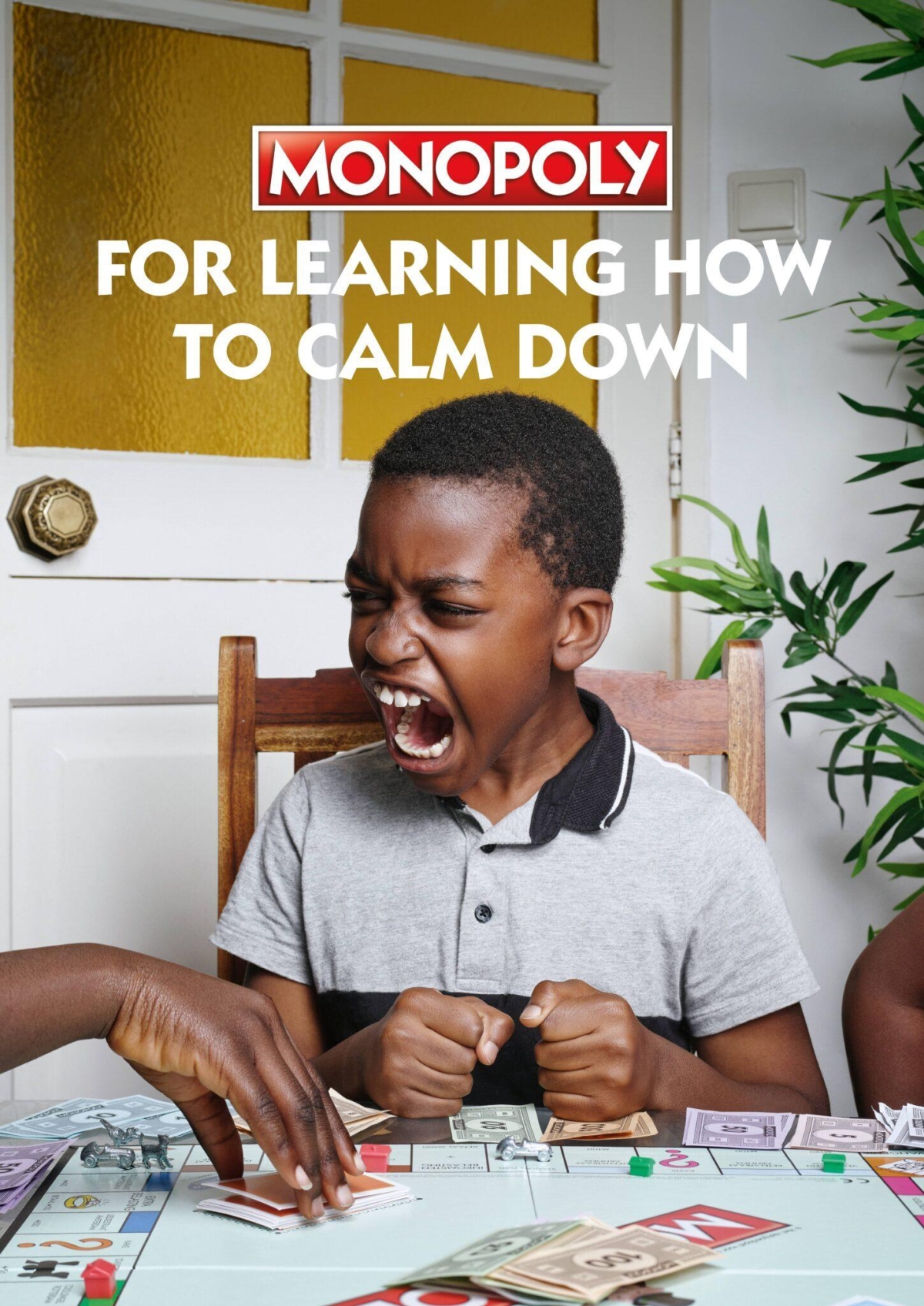 The Review
We all know kids rage about video games, but somehow this feels a bit more wholesome, and a bit more acceptable.
It contrasts well with ongoing media narrative around parents sheltering their kids from some of the tougher moments in life, without getting righteous.

And for a game that's been going for 87 years it's definitely unexpected. How many game companies tell you their game isn't always fun?
Without looking through the archives I can imagine there's been very few instances of a board game, or even any game, manufacturer taking this risk.
For parents, there's an element of humour too. Not being a parent myself I can only speculate, but there must be a level of amusement in seeing your child get frustrated at trivial stuff.
Whilst the campaign ran across Benelux it'd be great to see this rolled out across markets, the simplicity, the truth, and the humour undoubtedly resonates beyond the corner of Europe already exposed to the campaign.

If you enjoyed this article, you can subscribe for free to our weekly email alert and receive a regular curation of the best creative campaigns by creatives themselves.