Domestic violence charity S.T.O.R.M raises awareness of the 'Shadow Pandemic' that worsens in lockdown

A campaign by S.T.O.R.M
Six films have been released as part of a national campaign from domestic charity S.T.O.R.M to raise awareness on what is being called 'The Shadow Pandemic'.
S.T.O.R.M, the domestic violence charity, launched a campaign to 'stop the silence' around domestic violence, as reports emerge revealing that violence in the home, and particularly towards women and girls, has intensified dramatically during lockdown.
BAFTA winner Will Poulter fronts a series of powerful films, directed by Bexy Cameron in collaboration with S.T.O.R.M, with a goal to raise awareness of what is being called 'The Shadow Pandemic'.
Since the COVID-19 restrictions and cautions to stay at home, domestic abuse has risen by 24% in London. Domestic violence homicides have doubled, and domestic abuse charity Refuge revealed it has received more than 40,000 calls since the UK's lockdown began in March. As the lockdown restrictions eased, the number of people desperately needing emergency accommodation skyrocketed 54% in the first week.
S.T.O.R.M is calling on the Government to take notice of this terrifying surge and is demanding the Government provide 20,000 hotel rooms as safe refuge spaces for victims of abuse.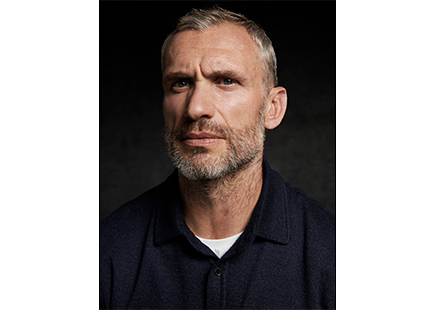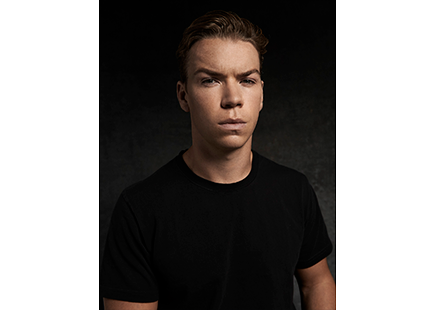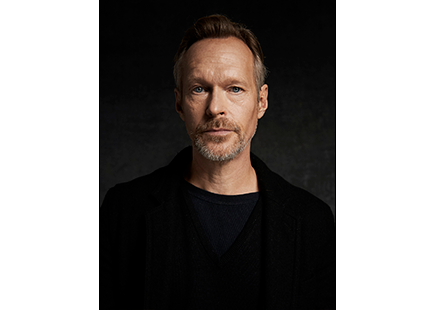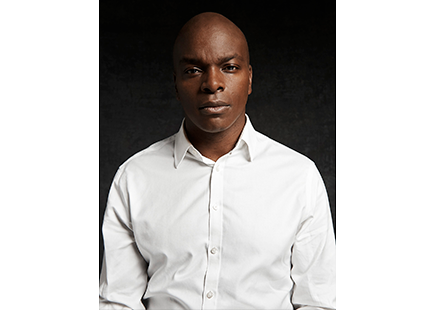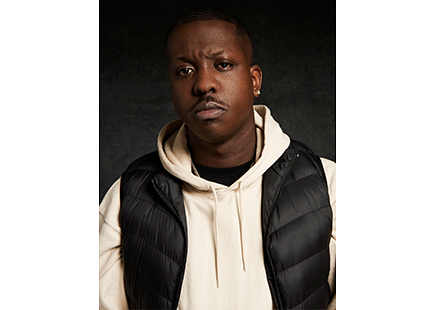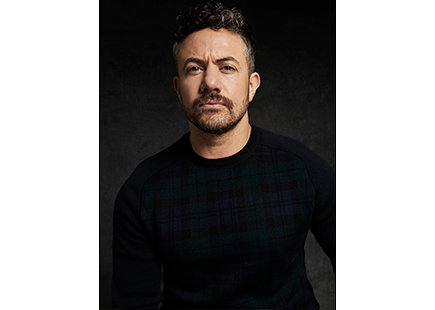 Marie Hanson MBE, the Founder of STORM said: "Ending domestic violence is a shared responsibility and this campaign is to show victims that they are not alone. Help is out there, but we also need the support of the government which is why we are asking people to sign this petition demanding the Government provide 20,000 hotel rooms as safe refuge spaces for victims of abuse."
Sabrina Elba, S.T.O.R.M Trustee and wife of actor Idris Elba added: "There are victims of domestic violence facing another lockdown in hyper dangerous environments, we cannot stand by while this happens and the government needs to step in, now."
S.T.O.R.M and director Bexy Cameron worked with survivors of domestic abuse who were willing to share their stories in order to raise awareness of the issue and help other victims facing a similar situation.
The stories are narrated by high profile male figures, with Will Poulter featuring alongside BAFTA nominee Steven Mackintosh, entrepreneur and founder of music platform SB.TV Jamal Edwards (MBE), politician Shaun Bailey, actor Warren Brown and professional rugby player Jamie Peacock (MBE).
Bexy Cameron said "Using men as the face of this campaign was important. We wanted to create a sense of allyship, to provide role modelling, and take the onus off of the victim where it so often falls."
In the films, the six men (and active allies to the cause), narrate the real-life stories of the survivors. They are harrowing and terrifying, and painfully highlight the need for more visible and vocal support and a shared responsibility from society in ending domestic violence, once and for all.
As the UK is now in a second lockdown, this goal is now more urgent than ever.

If you enjoyed this article, you can subscribe for free to our weekly email alert and receive a regular curation of the best creative campaigns by creatives themselves.